Summer's slowly coming to an end and we're coming back from our holiday trips. It's a good moment to take a look at the pictures we took during summertime and use them to make our own photo journal!
Nowadays we mailny take pictures using our smartphones and we rarely go back to our photos to somehow organize them. That's why, we have thousands of pictures saved on our hard drives and we often can't remeber the dates, places or people captured in them.
Hence it's a really great idea to go back to your pictures from time to time, pick out the best ones, print them and use them to make your very own photo journal where you'll have all the dates and necessary information that you want to remember! How to make such a journal? Here are five easy steps to follow:
1. Perfect notebook
First, you need to decide on the type of the notebook you'd like to use. What size should it be? How many pages? Blank or with lined paper? You should also think about the cover, deciding if you keep the original cover or create your own personalized one, using your own pictures or drawings. It's all up to you. The notebook you choose should fit your general concept for your journal.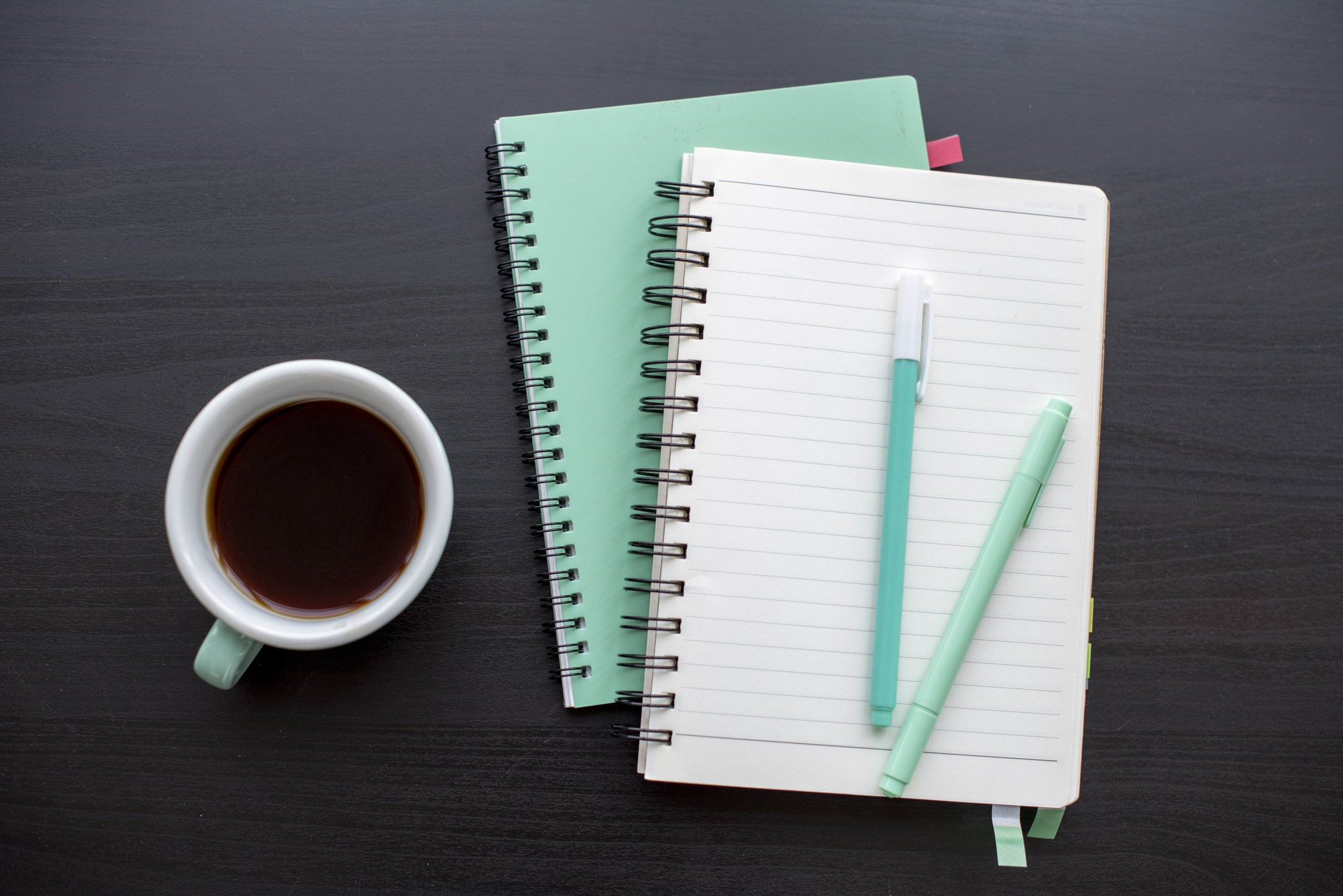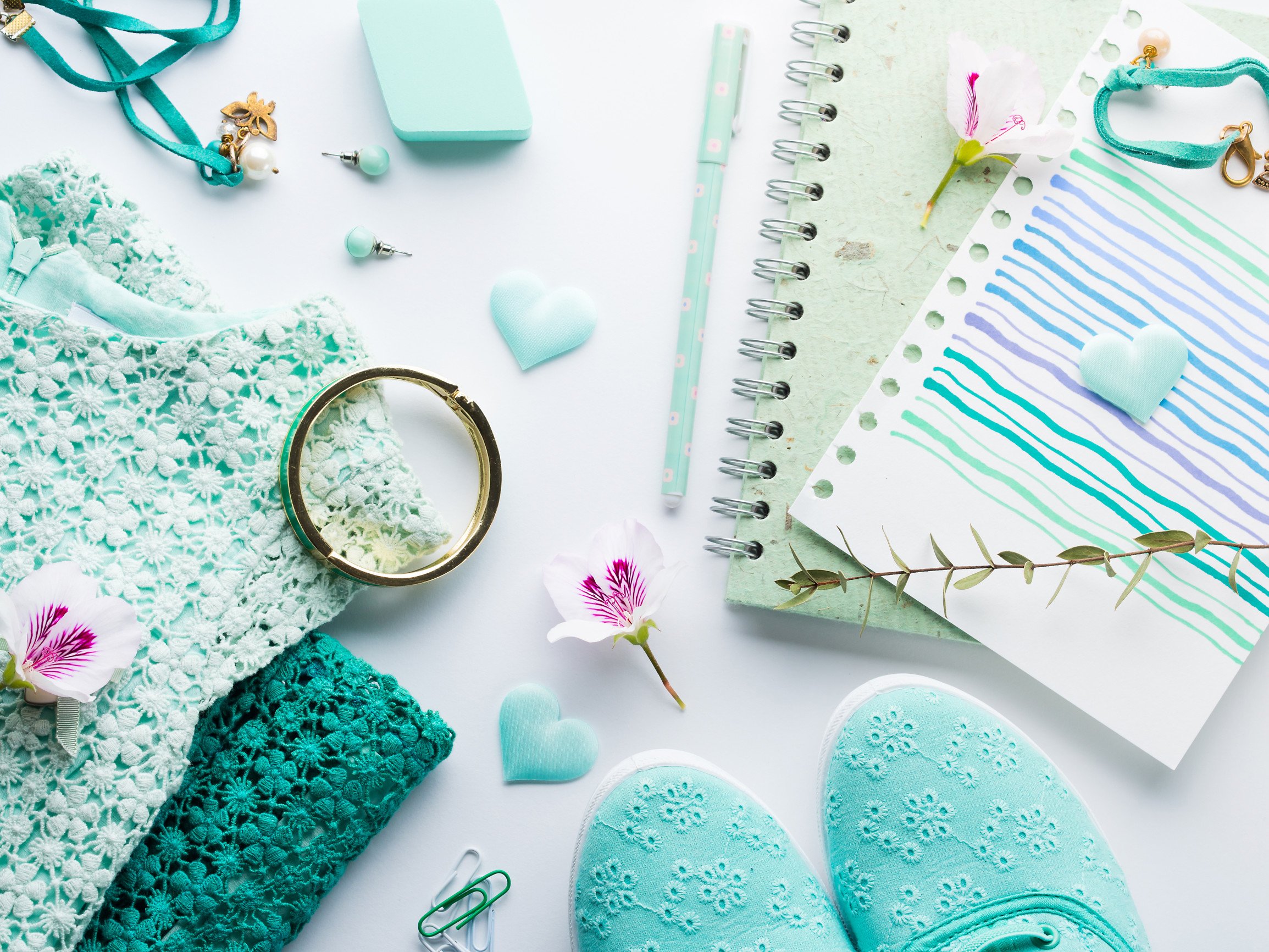 2. Your best pictures
Your photo album can't go without your pictures! Go through them and choose the ones you like most. Then you need to decide in what format you'd like them to be printed. There are endless possibilities! You can go with polaroid pictures or with standard formats like 3 x 5, 4 x 6, or 5 x 7. They can be colorful, in sepia or black-and-white. Try to think about the number of pictures you'd like to include on one page and to arrange them so that they go well together!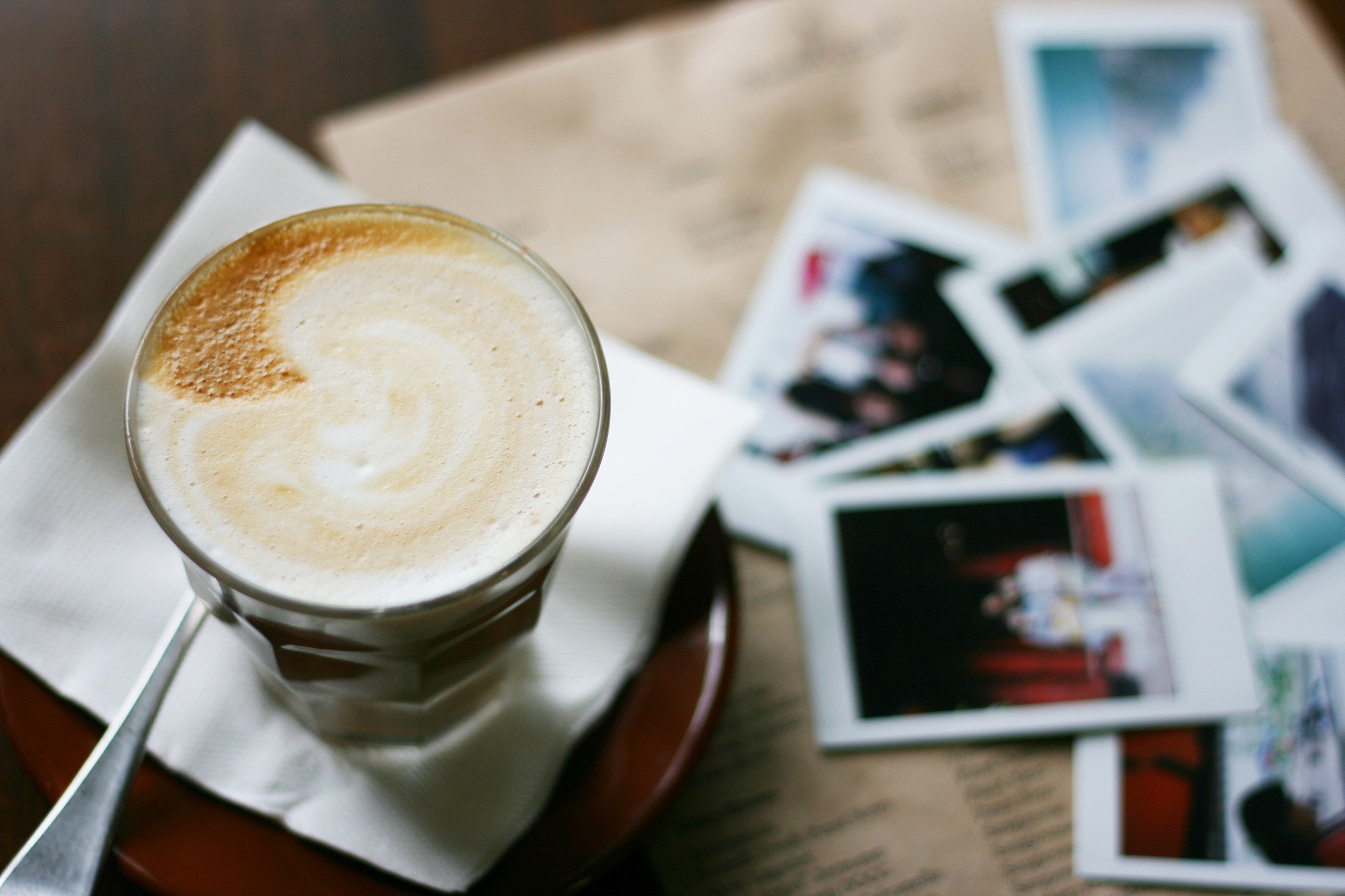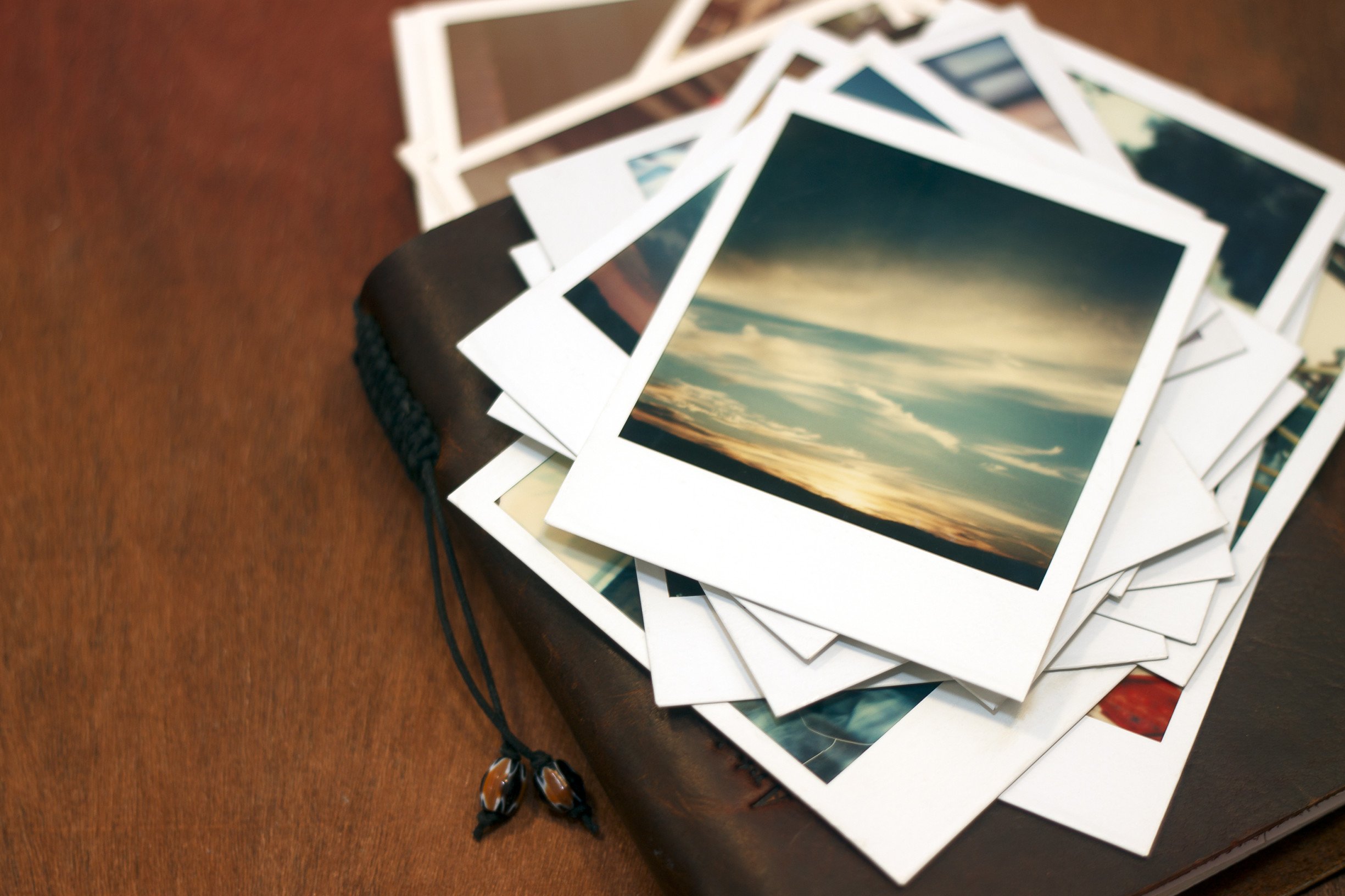 3. Inspirational quotes & articles
What's really cool about creating a photo journal is that you don't have to limit yourself only to your pictures. You can search Tumblr, Pinterest or some magazines and find photos, texts or quotes you like and include them in your notebook. Anything that inspires you!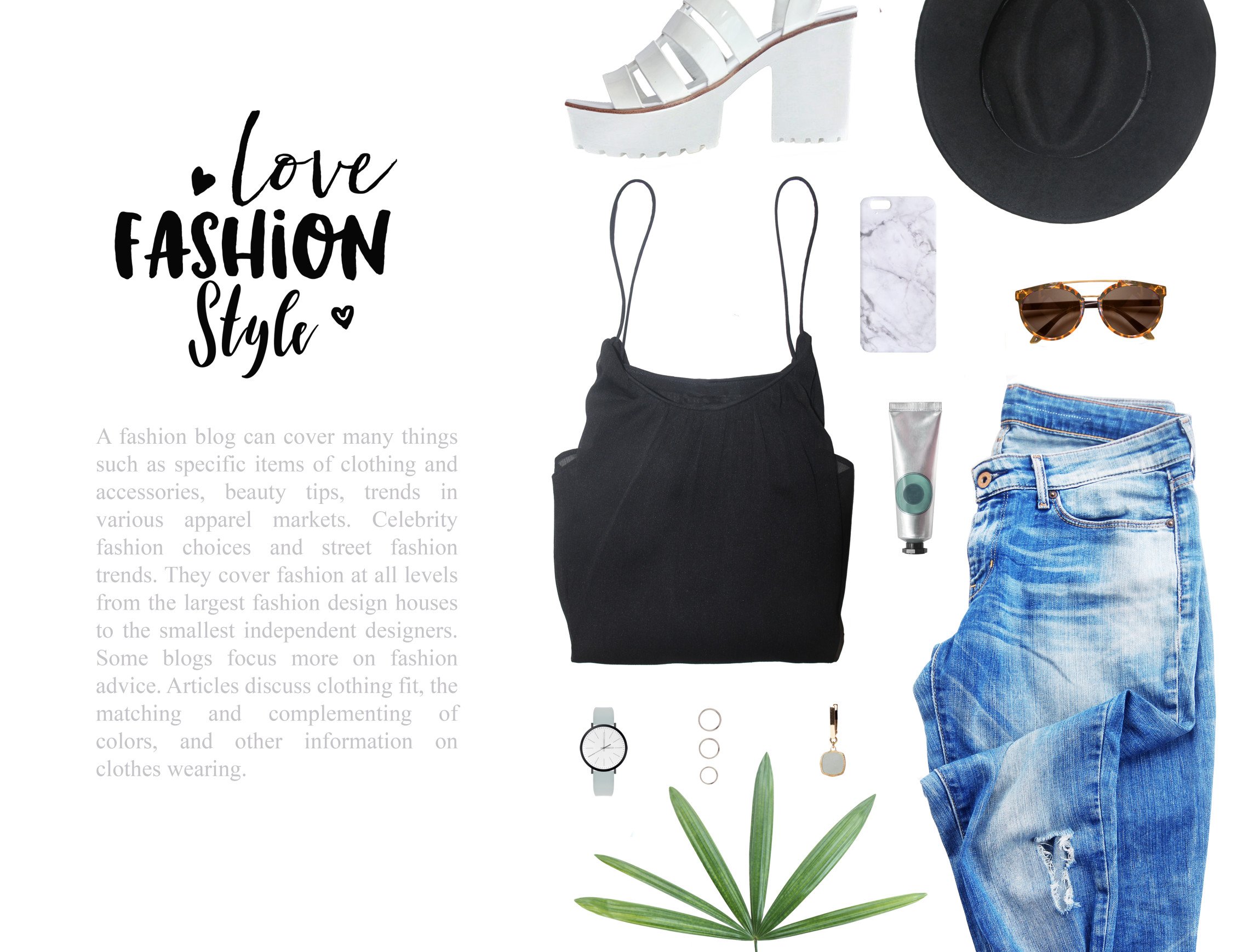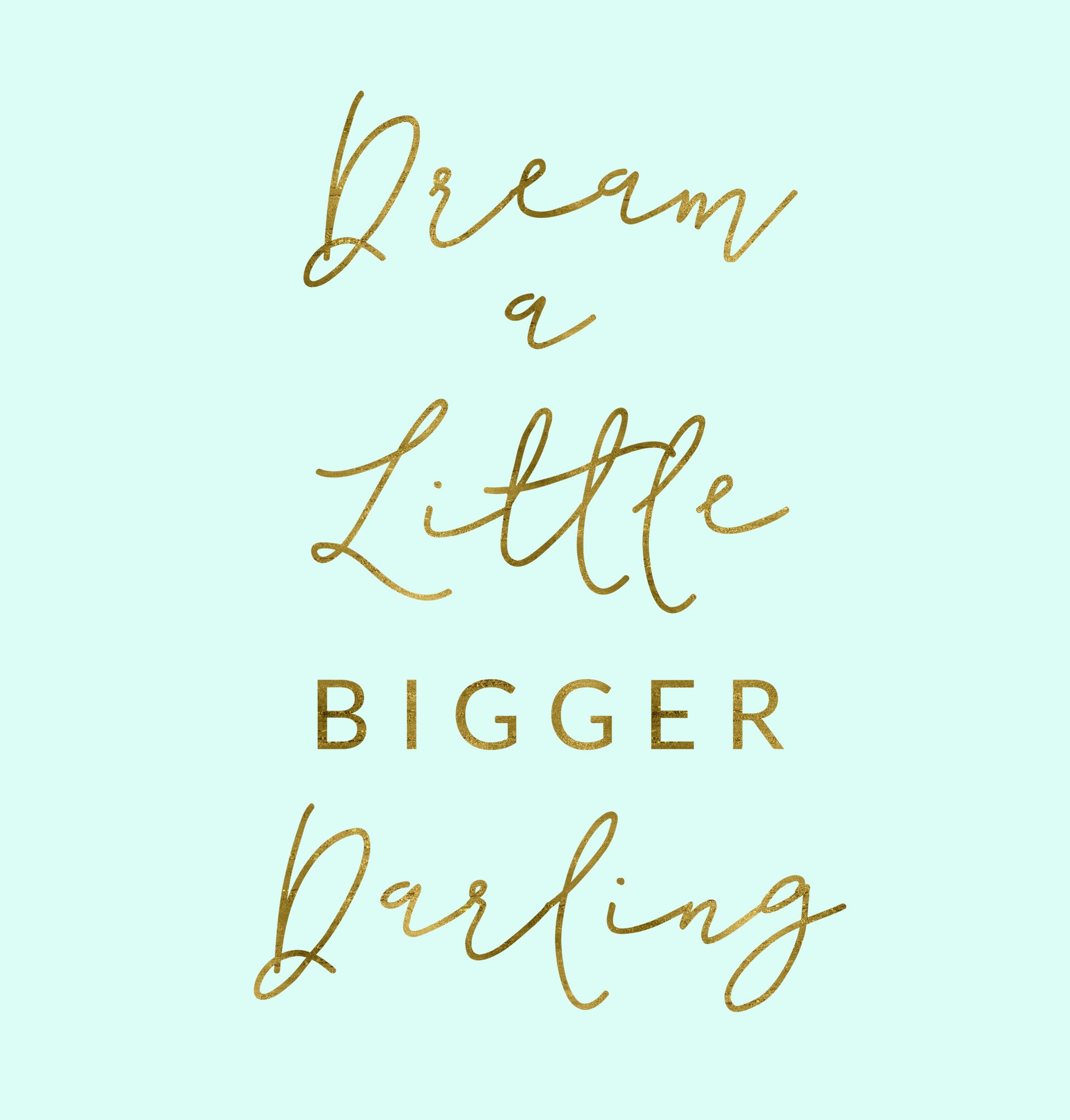 4. Stickers & stamps
It all depends on your idea for your photo album, but you can use colourful stickers, tapes or cute stamps to make it even more personal. Just make it fun and try playing with different techniques!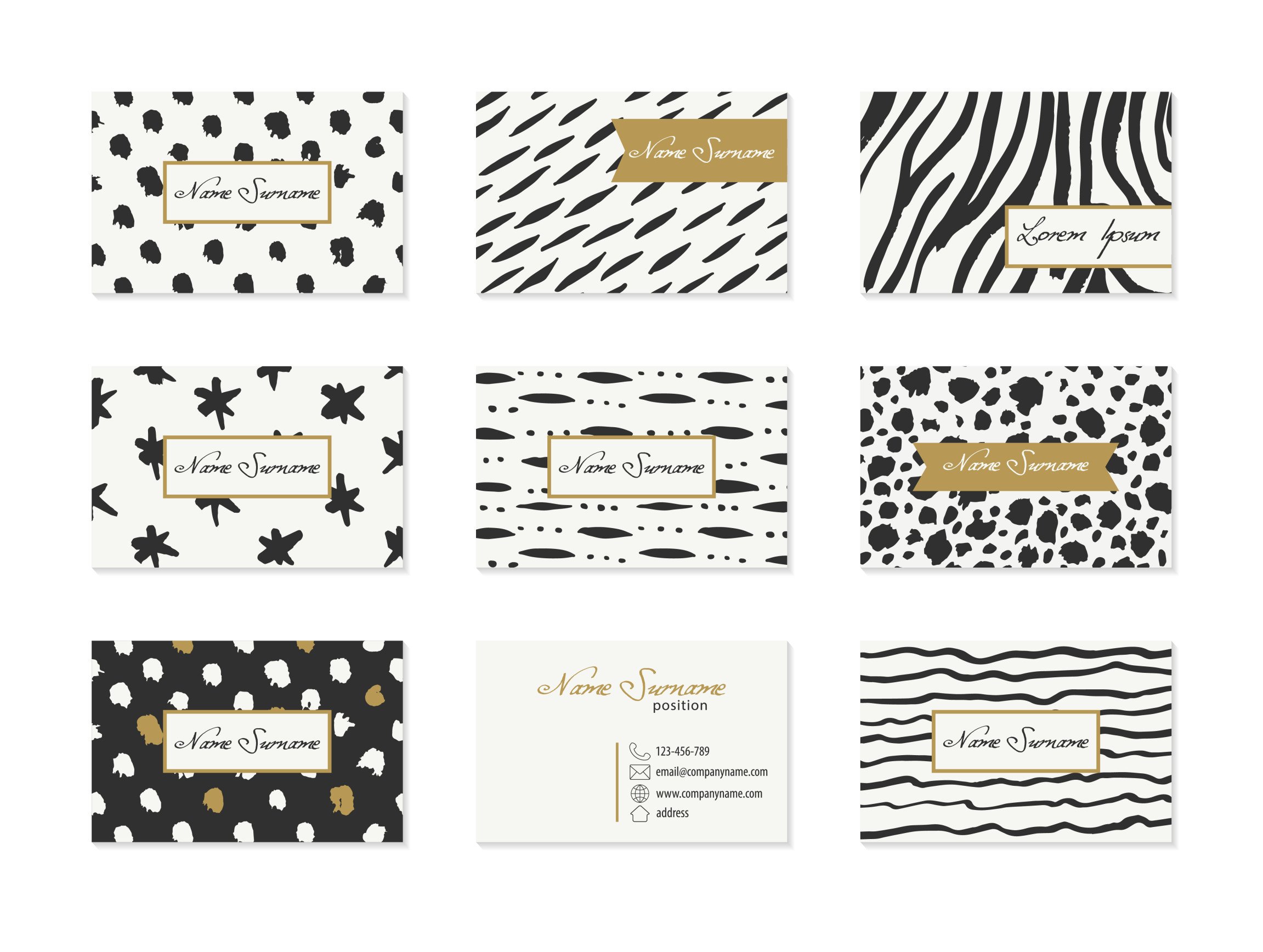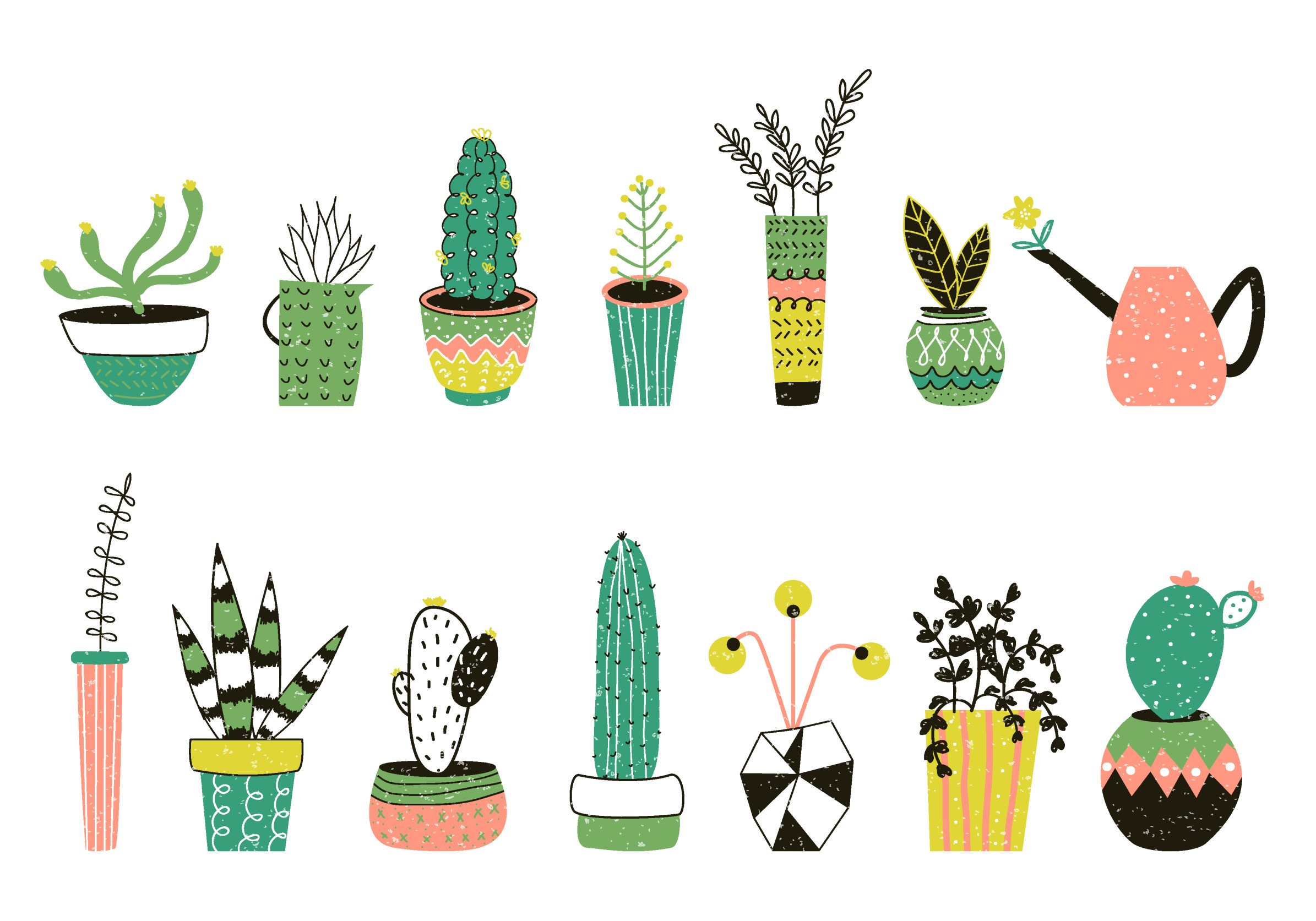 5. Souvenirs & plants
I bet you have some suvenirs you brought from your holidays: little shells, small leaves or flowers, hand-written notes. They all bring good memories on your mind whenever you look at them. You can definitely use them when creating your special photo album.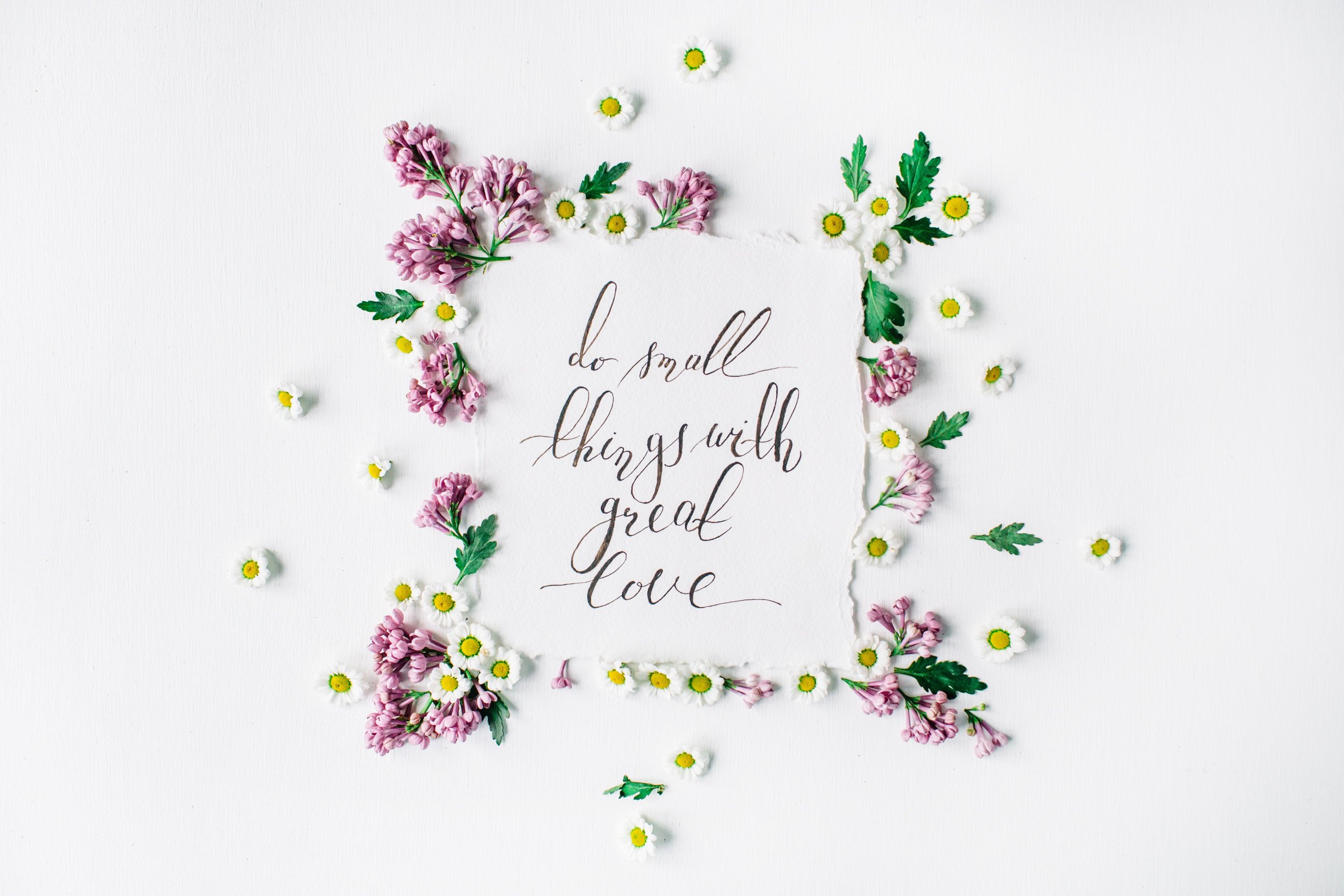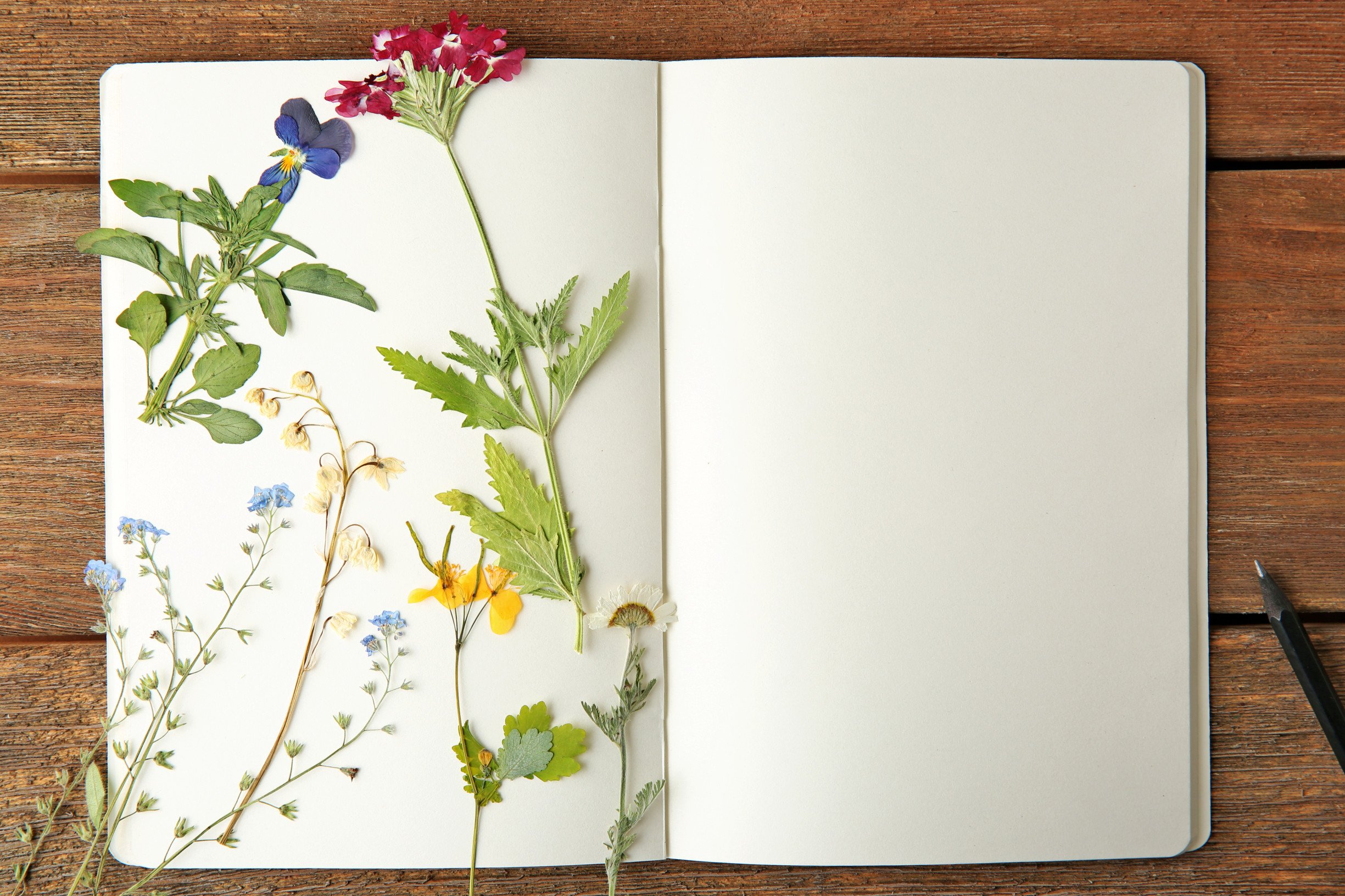 Ready to make your own photo journal? Share the results of your work and any of your thoughts in the comments. You can also visit our Pinterest to find more inspirations!