Whether you are a photography buff or a casual snapper, Instagram can be a great way to get your work out there and seen. While barely in its teens, the social media platform is already home to over one billion active users, making it a perfect springboard for photographers of every description aiming to reach a wider public. But how are you going to be found amid these countless accounts? How is anyone going to know you exist or where to find your content? The answer, my friend, is #photography hashtags.
If used in the right way, Instagram photography hashtags can really put you on the map. And by right way we don't mean obnoxiously stuffing your posts with random pound signs but using your hashtags strategically.
In order to do this you need to identify hashtags that are both popular and pertinent to your content first. Which is where we come in with our guide to the best Instagram hashtags for photographers.
Ready to get your hashtag game in check?
From #MoodyGrams to #FoodPorn, scroll below to find the perfect mix of hashtags to skyrocket your Instagram portfolio.
A Word of Advice First
By using relevant hashtags you can hook in people who may be interested in what you're doing. However, you need to get clever with how you use hashtags. If you're an aspiring photographer, using #Photography or #PhotoOfTheDay is great but you'll be thrown into a sea of other Instagram posts, meaning you could be easily missed in the crowd. Try and use a combination of popular photography hashtags below and niche hashtags, so you cast a wide net but also stay focused on your target audience.
General Photography Hashtags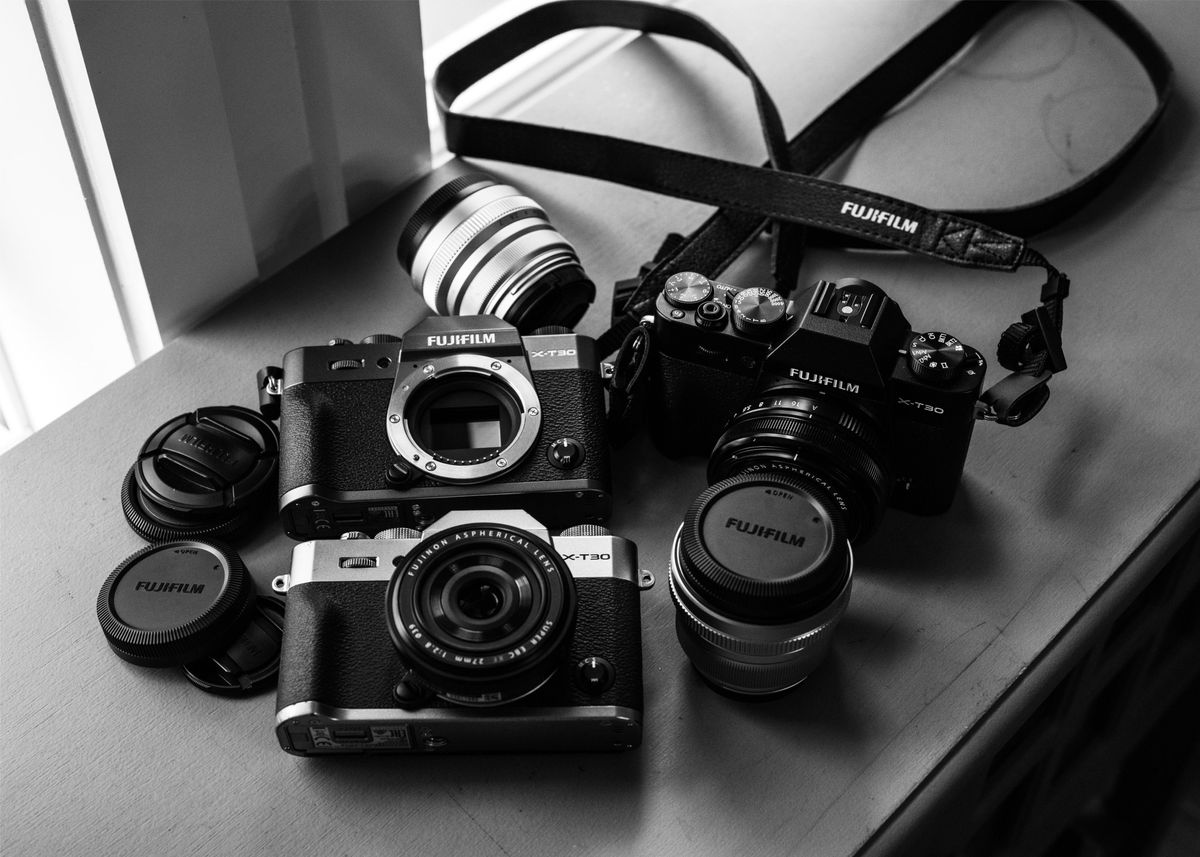 #Aesthetics
#Camera
#Capture
#Cityscape
#Composition
#HDR
#HDRspotters
#Igers
#IGworldclub
#InstaDaily
#Instafocus
#InstaGood
#InstaPhoto
#iPhoneography
#JustGoShoot
#Moment
#Photography
#Photogram
#PhotographyAddict
#PhotographyDaily
#Photographyday
#PhotographyIsLife
#PhotographyProps
#PhotographySkills
#PhotographyStudio
#PhotoOfTheDay
#Photoshop
#PicOfTheDay
#Snapshot
#ThroughTheLens
#Visuals
Portrait Photography Hashtags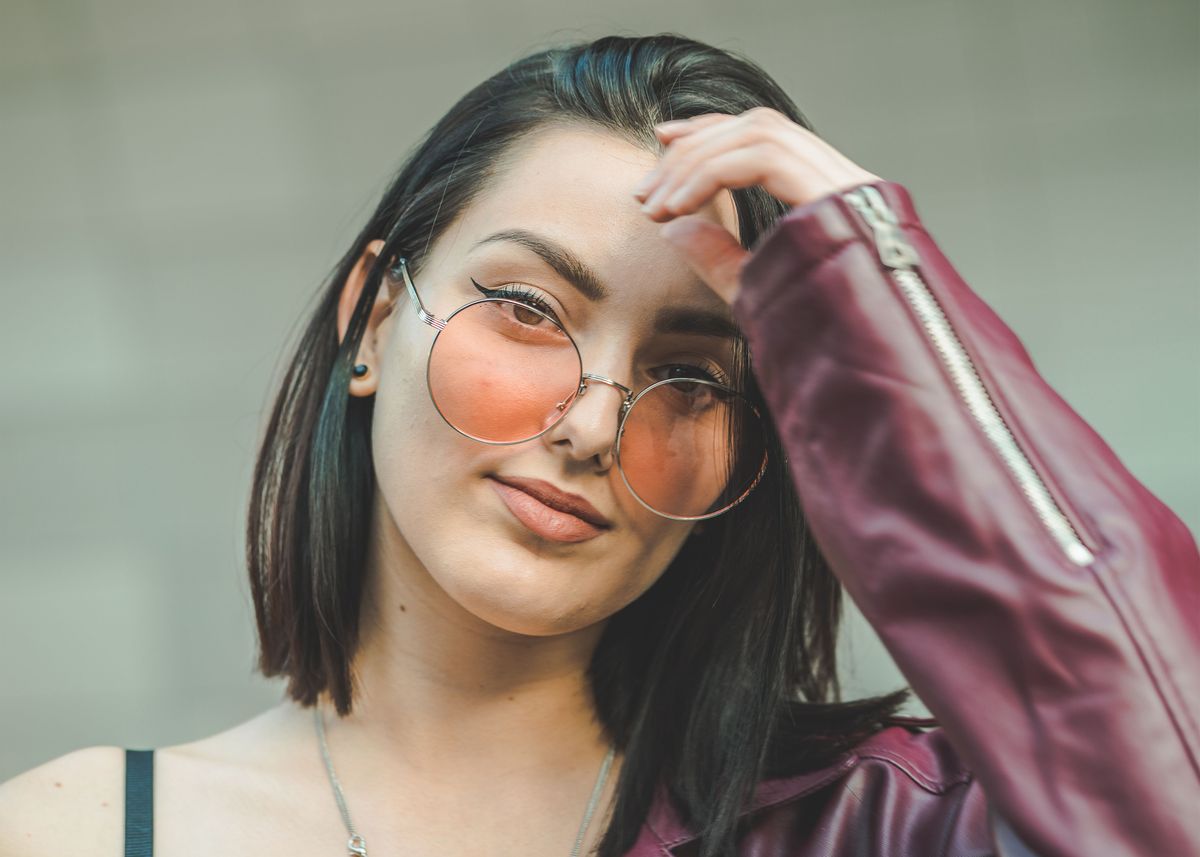 #DiscoverPortrait
#FamilyPortraits
#IGPortrait
#InstaPortrait
#MoodyPortraits
#Portrait_Mood
#Portrait_Shots
#Portrait_Society
#PortraitCentral
#portraitFestival
#PortraitFolk
#PortraitGames
#PortraitMode
#PortraitMood
#PortraitOfTheDay
#PortraitPage
#PortraitPerfection
#PortraitPhotographer
#PortraitPhotography
#Portraits
#Portraits_Today
#PortraitsFromTheWorld
#PortraitShoot
#PortraitsMag
#PortraitSociety
#PortraitStream
#Portraiture
#PortraitVision
#PostMorePortraits
#PursuitOfPortrait
#RSA_Portraits
#Selfie
#SelfieNation
#Selfies
#SelfieTime
#SelfPortrait
Landscape Photography Hashtags
#Aerial
#AerialPhotography
#AwesomeGlobe
#BeautifulLandscape
#Cloudscape
#DiscoverLandscape
#DJI
#DJIGlobal
#Drone
#DroneLife
#DroneOfTheDay
#DronePhoto
#DronePhotography
#Drones
#DroneShots
#Dronestagram
#Earthescope
#Earthpix
#IGRefined
#Landscape_Specialist
#LandscapeHunter
#LandscapeLovers
#LandscapePhotography
#LandscapePhotographyDaily
#Landscapes
#LandscapeShot
#Mountains
#NakedPlanet
#Outdoors
#ScenicView
#Sky_Captures
#SkyScape
#Splendid_Earth
#Viewpoint
Nature Photography Hashtags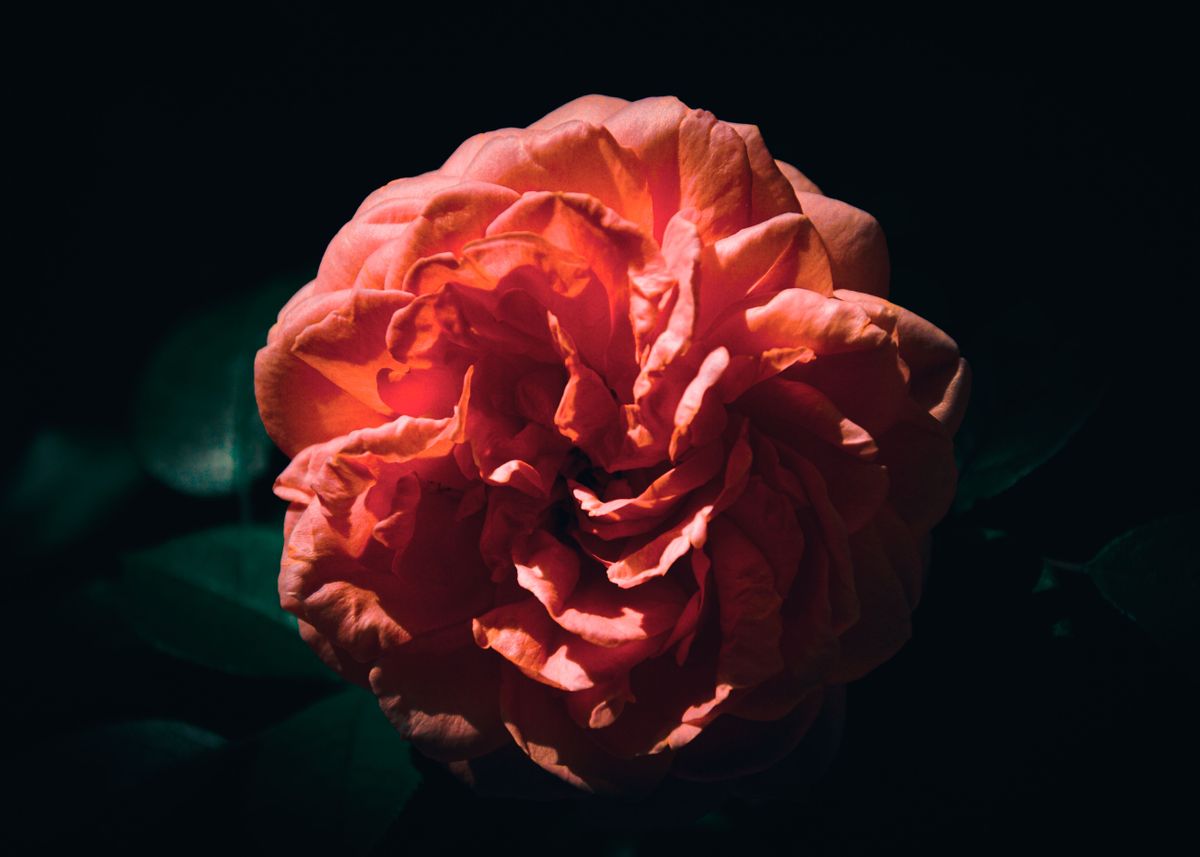 #BNS_Nature
#ColoursOfNature
#FiftyShadesOfNature
#Flowers
#IGNature
#IGNatureCapture
#Mountains
#NaturalWorld
#Nature
#Nature_Brilliance
#Nature_Of_Our_World
#Nature_Photo
#Nature_Seekers
#Nature_Shots
#Nature_Worldwide_Miracles
#NatureCapture
#NatureDaily
#NatureInstagram
#NatureIsArt
#Naturelover
#NatureLovers
#NaturePerfection
#Naturephotography
#NaturePic
#Sky
#World
#WorldNature
Wildlife Photography Hashtags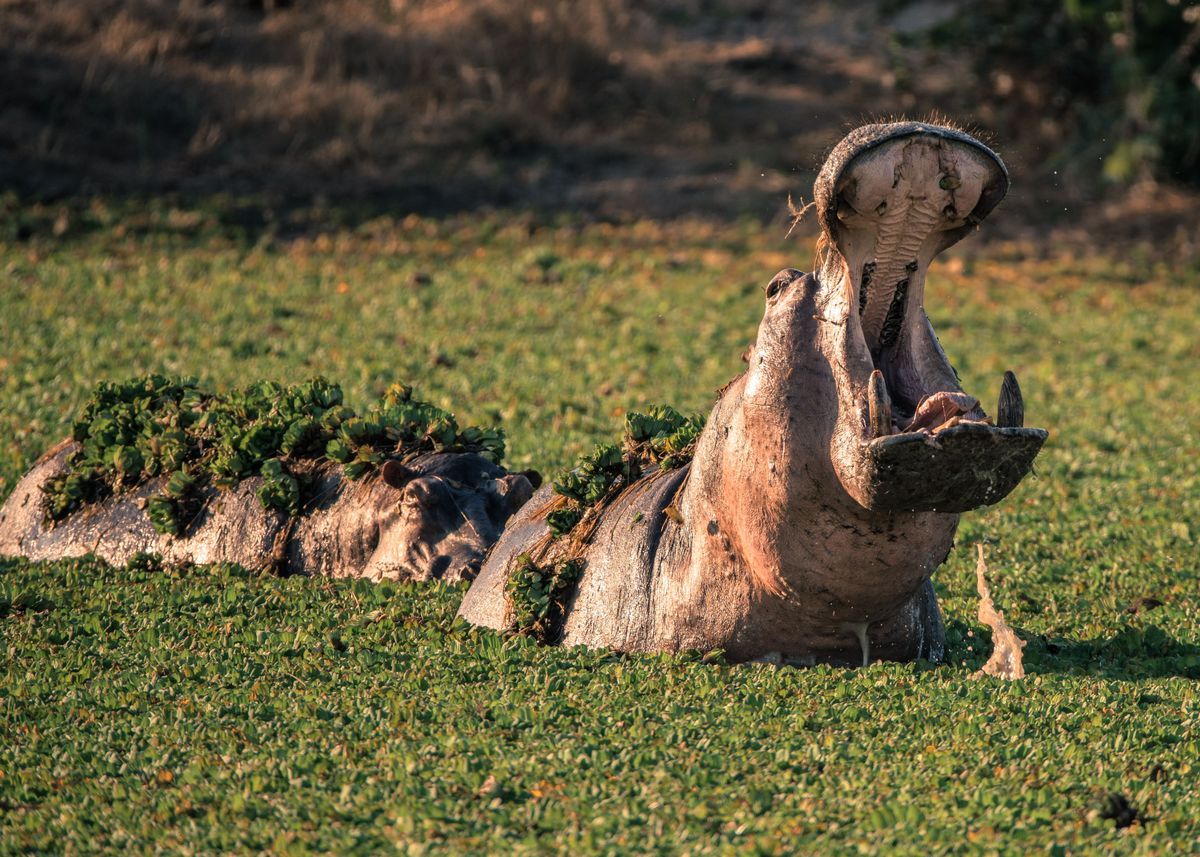 #AnimalLovers
#AnimalsOfInstagram
#BbcEarth
#BestBirdShots
#BirdLife
#BirdLovers
#Conservation
#Explore_Wildlife
#IG_Discover_Wildlife
#NatGeoWild
#NatGeoWildlife
#NatGeoYourShot
#NikonWildlife
#Safari
#WildAnimals
#WildGeography
#Wildlife_Perfection
#Wildlife_Shots
#Wildlife_Vision
#WildlifeCaptures
#WildlifeCentral
#WildlifeConservation
#WildlifeIG
#WildlifeOfInstagram
#WildlifeOnEarth
#WildlifePhotographer
#WildlifePicture
#WildlifePortraits
#WildlifeSeekers
#WildlifeShots
#Wildography
#WildPhoto
#WildPlanet
Street Photography Hashtags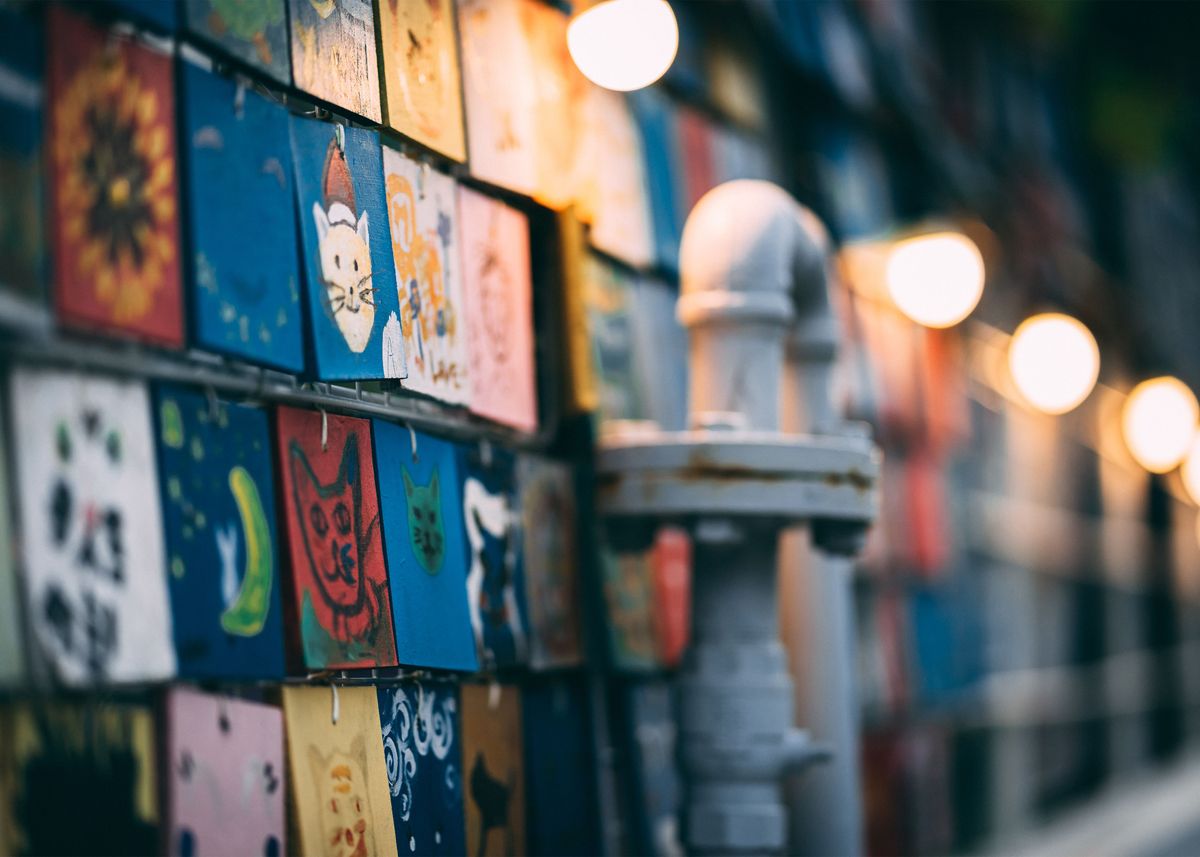 #Architecture
#CaptureStreets
#City
#FromStreetsWithLove
#IG_Street
#In_Public_Sp
#LensCultureStreets
#LensOnStreets
#StoryOfTheStreet
#Street
#Street_Photo_Club
#Streetart
#StreetGrammer
#StreetLeaks
#StreetLife
#StreetPhoto
#StreetPhotography
#StreetPhotographyInternational
#Streets
#StreetShooter
#StreetShot
#StreetStyle
#StreetTogether
#StreetView
#StreetVision
#Urban
#UrbanAisle
#UrbanPhotography
#UrbanShot
Travel Photography Hashtags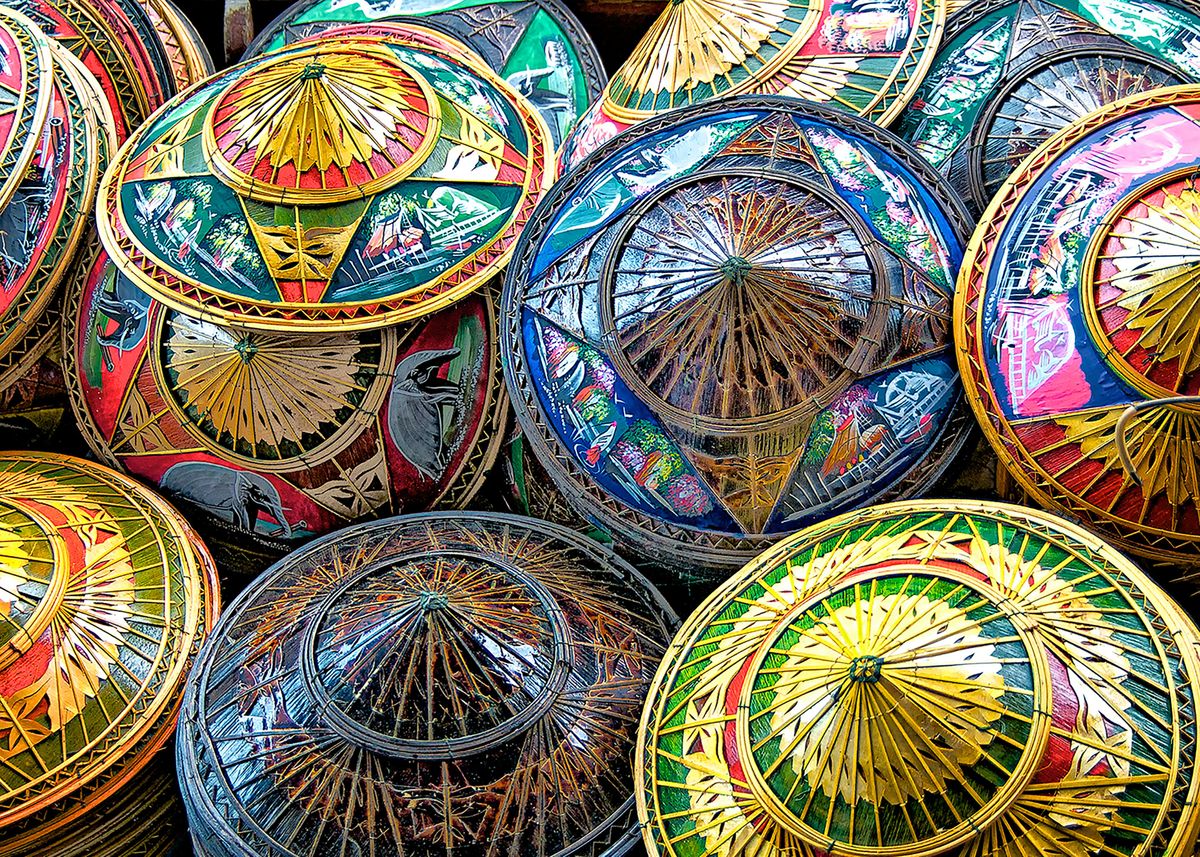 #Adventure
#AroundTheWorld
#GetLost
#InstaPassport
#InstaTravel
#LetsGoEverywhere
#LifeWellTraveled
#LiveIntrepid
#LonelyPlanet
#PassportReady
#PostcardPlaces
#PostcardsFromTheWorld
#TLPicks
#Travel
#TravelAddicts
#tTavelBlogger
#Travelgram
#Travelling
#TravelPhotography
#TravelScenes
#TravelStroke
#TravelTheWorld
#Wanderlust
Food Photography Hashtags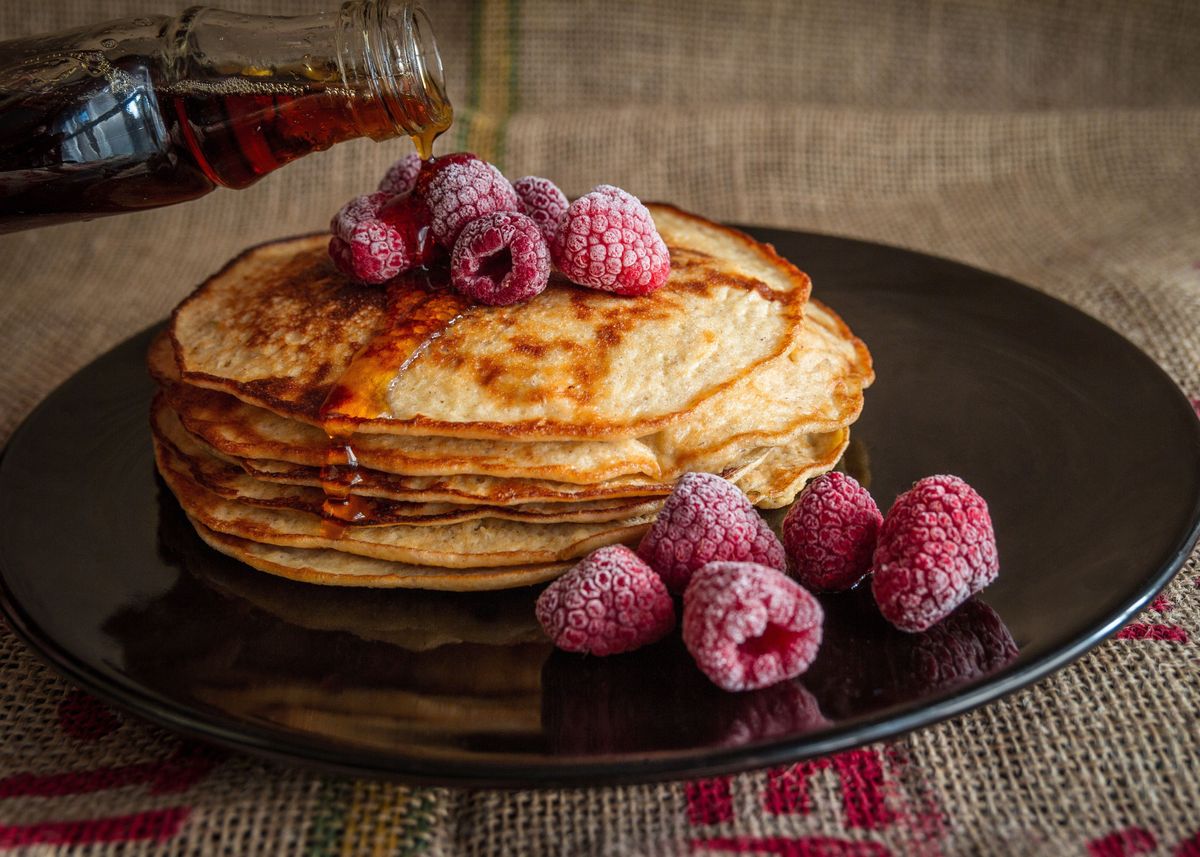 #BeautifulCuisine
#Breakfast
#Cooking
#Delicious
#Dessert
#Dinner
#FirstWeEat
#Food
#FoodBlog
#FoodBlogger
#FoodCaptures
#FoodFeed
#FoodFoodFood
#Foodgasm
#Foodgasmic
#Foodie
#FoodieGram
#Foodies
#FoodiesOfInstagram
#Foodilysm
#Foodlover
#FoodOfInstagram
#Foodography
#FoodPhotoADay
#FoodPhotographer
#FoodPhotography
#FoodPhotographyAndStyling
#FoodPics
#FoodPorn
#FoodPornShare
#Foodstagram
#Foodstagramming
#FoodStyling
#FoodStylist
#FoodVSCO
#HealthyFood
#Homemade
#InstaFood
#Lunch
#Tasty
#Yummy
Black and White Photography Hashtags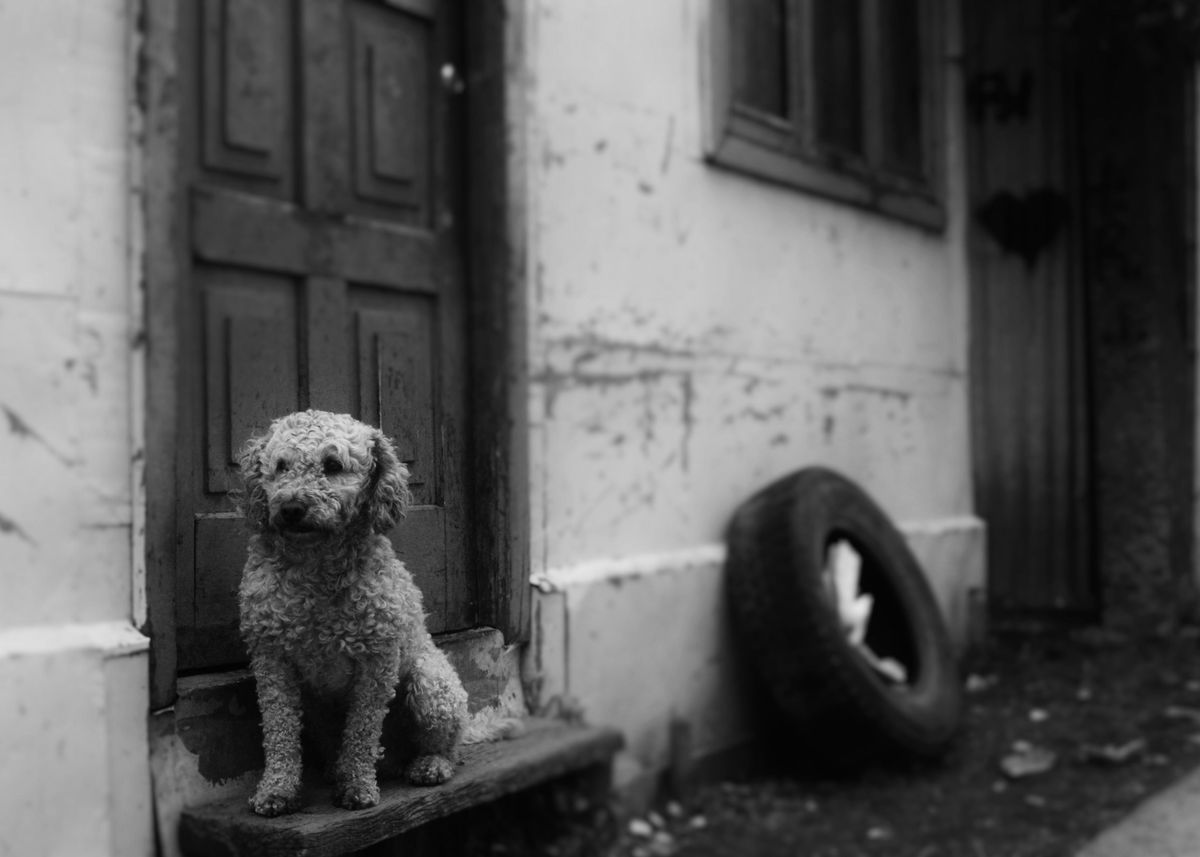 #BlackAndWhite
#BlackAndWhitePhoto
#BlackAndWhitePhotography
#BlacknWhite
#BlacknWhitePhotography
#BnW
#BnW_Captures
#BnW_Mood
#BnW_OfTheWorld
#BnW_Perfection
#BnWMood
#BnWPhotography
#BnWPhotos
#BW
#BW_Life
#BW_Society
#BWLovers
#Greyscale
#IgersBnW
#Insta_Pick_BW
#InstaBlackAndWhite
#Irox_BW
#MonoArt
#Monochromatic
#Monochrome
#Noir
#World_BnW
Technical Photography Hashtags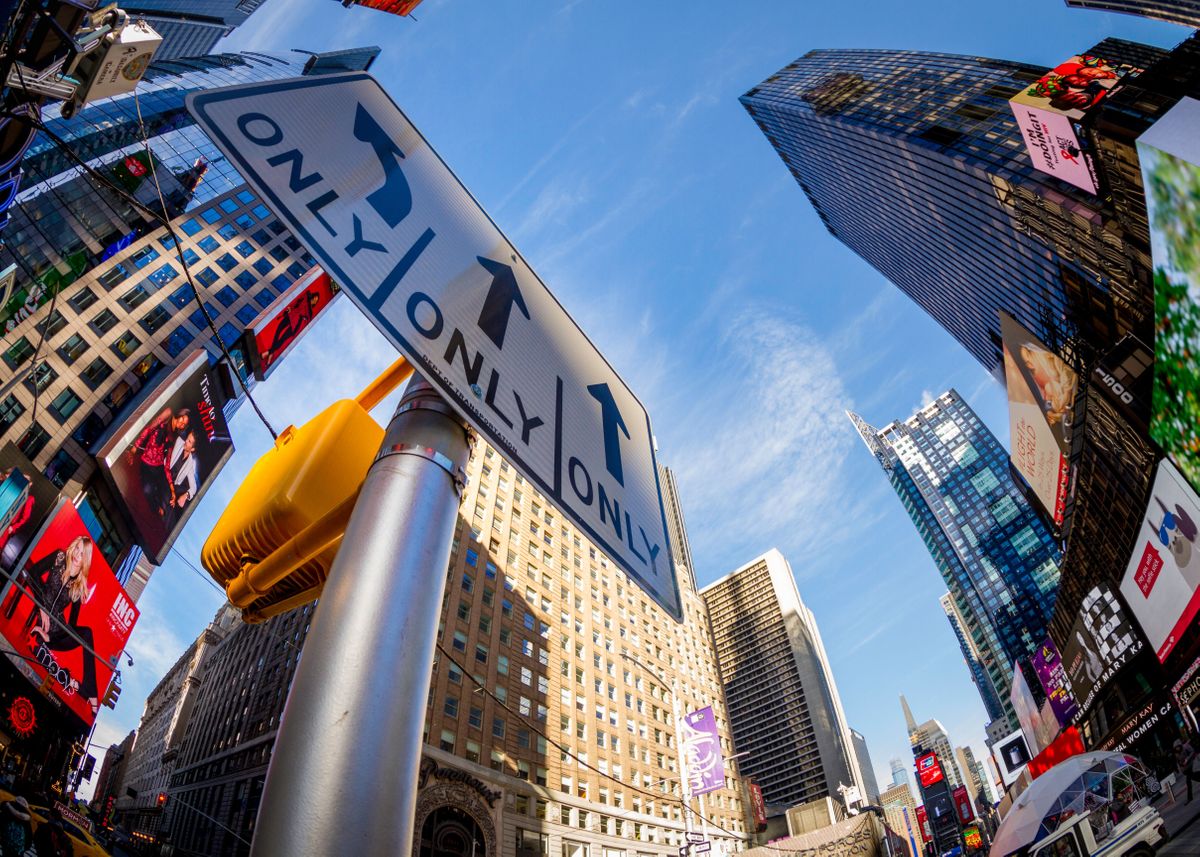 #Aperture
#Bokeh
#DepthOfField
#DodgeAndBurn
#FatalFrames
#FishEyeLens
#GoldenRatio
#LeadingLines
#LightPhotography
#Lightroom
#LongExposure
#LongExposure_Shots
#LongExposure_World
#Macro
#MacroPhotography
#ManualFocus
#Monochrome
#Monogram
#MoodyGrams
#Panorama
#ReflectionGram
#RuleOfThirds
#Symmetry
#Viewpoint
#Vignette
#WideAngle
Tips to Keep in Mind
It may be quick and easy to just plonk a few random hashtags on a post (which, trust me, can be worse than no hashtags at all) but an effective hashtag strategy remains one of the most important aspects of promoting your work and improving your reach on Instagram.
When creating your hashtag strategy here are a few tips to have in mind:
You can use up to 30 hashtags on a post and 10 on Instagram Stories. If you find using all 30 hashtags a spammy cry of attention more than anything else, you might be pleased to know that in practice, 11 is the magic number for hashtag usage, and there are case studies to prove it.
If you want your Instagram account noticed, use a combination of popular hashtags and specific hashtags to reach different followers. Remember that Instagram hashtags with 1M+ posts are incredibly competitive and have new posts popping up every minute. With niche hashtags, you have bigger chances of standing out and you can easily get in the top posts.
Consider creating a brand hashtag you can add to your Instagram content. A brand hashtag not only helps cultivate a community around your brand but it may also boost your engagement and reach. If you have a brand hashtag already, make sure to put it front and center on your bio to invite your potential followers to take a look at what other people have shared under that particular hashtag.
There's no shortcut to Instagram hashtags! You need to do the work to figure out which tags are the right hashtags for you and your account. You might also want to experiment with different sets of hashtags to get more eyes on your Instagram posts and organically increase engagement.
Over to You!
Your hashtag strategy probably won't work overnight and will take some effort to take off but since all photographers are masters of patience by profession I'm guessing you'll hardly mind the wait.
Is photography just one of your other hobbies? Do you love to draw or paint, too? If you're an artist looking for ways to promote your art on Instagram, check our guide to 500+ Best #Art Hashtags for Instagram, and rack up those likes faster than you can say cheese!
And if you are a photography enthusiast enjoying the sight of beautiful images, have a browse through our photo art posters featuring all kinds of photographic designs from black and white to wildlife photography as well as photo poster collections from world-class photographers.
Are there any other photography hashtags you've had success with recently that we've missed? Or maybe you think hashtags are overrated? Let us know in the comments below!