Take the most challenging challenge of them all and turn your competitive spirit into the design that leaves all your rivals behind. Jump at the chance to win some cash and give your best shot in creating the illustration that represents that one thing we all dream of – being fit. 
Make your creativity flexible as never before and turn yoga, basketball, wife-carrying or any sport you know into a definite winner. Play fair, don't cheat, unless you wanna quit.
Ready? Then stretch, warm-up and get to the finish line undefeated.
Pssst… You can also browse our Sports Posters for inspiration!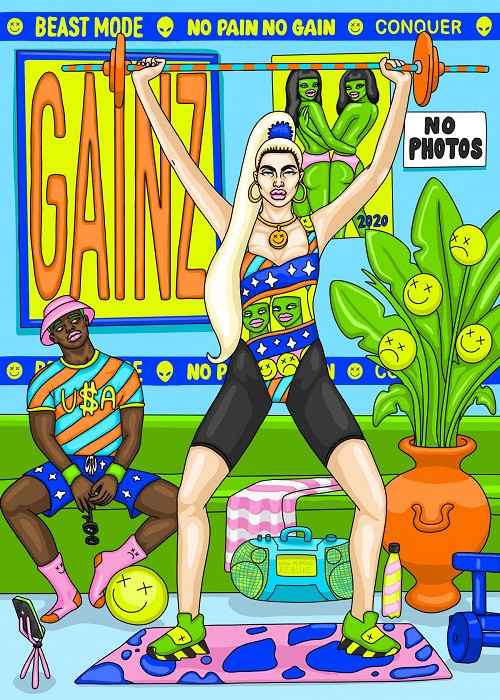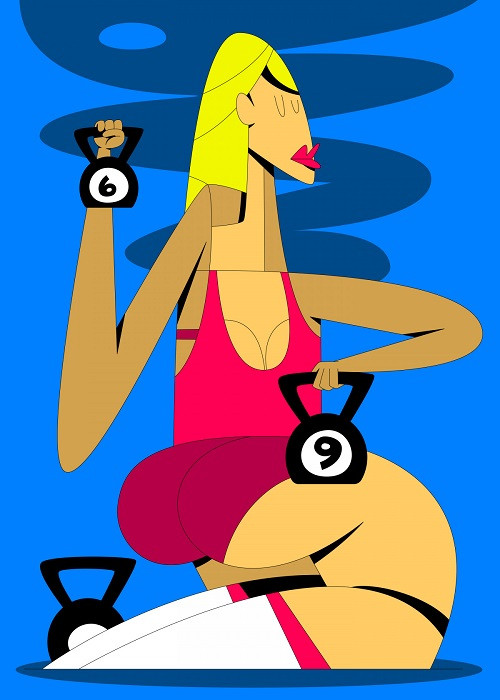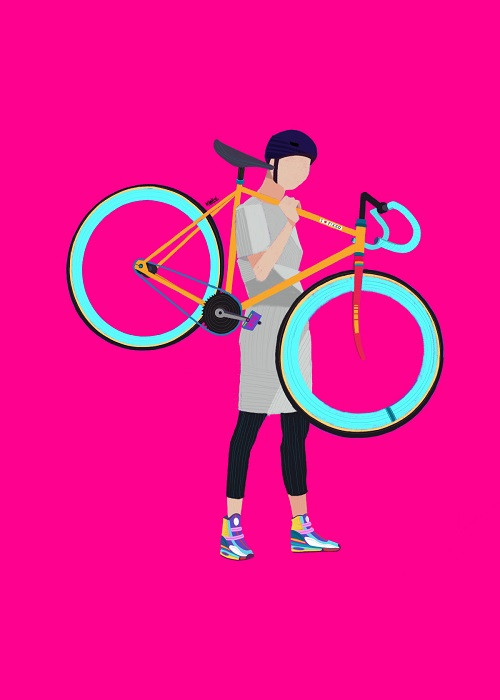 L size Displates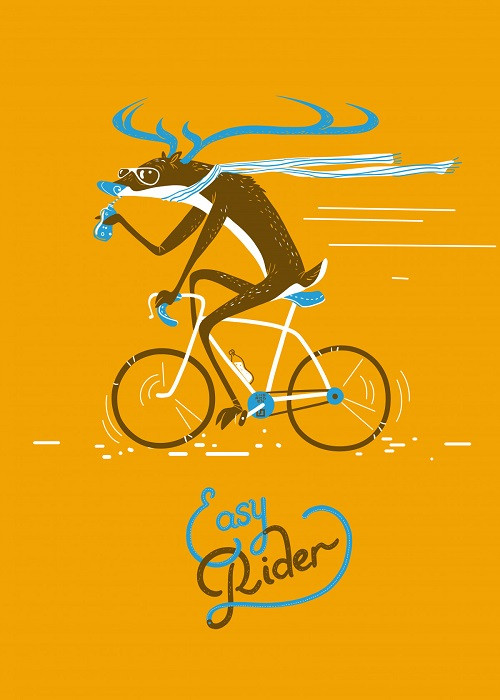 1. If you're not an artist on Displate yet – sign up here
2. Upload at least one new design. Remember that our uploading tool works only on desktop. You can submit as many pictures as you want, it may increase your chances of winning. 
Please note that you must have all rights to the creation to be considered as a submission by Displate jury.
3. Choose a perfect name for your artwork and add an extra tag: jan20 during the upload, so we will be able to find and qualify it for the contest easily. Be careful, as you will not be able to edit your tags later.
4. Be patient – your artwork will be quality verified – it may take a while for your artwork to show up on the site.
Read more about preparing artworks for upload here
5. All uploaded artworks will become available for purchase on Displate.com – you will retain all copyrights and earn a commission of each of your design sold.
Read more about selling and earning on Displate here
6. Make sure to subscribe to our newsletter – it will help us contact you in case of winning. 
7. The contest starts on January 20th and ends on February 21st. 


– 1st place – $400
– 2nd place – $350
– 3rd place – $250
– 4th & 5th place – L size Displate
Every rewarded artwork will become available for purchase on Displate.com and promoted in our social media – you will retain all copyrights and earn a commission of each of your designs sold.

After February 21st all submitted works will be reviewed by Displate curatorial team and announced above (Winners section). Winners will be also notified by email.