Can you guess one thing, that's been inspiring artists for decades?
Remember Monet? It's nature. 
Go out of town, look around, take a deep breath and make this experience into an
awesome design
. Show us what you see with your eyes or what your imagination tells you to draw. The sky is the limit so go ahead and let us see how cool everything that surrounds us really is. 

⭐ Winners ⭐
$500 prizes
Frank Moth – 20 seconds before the rain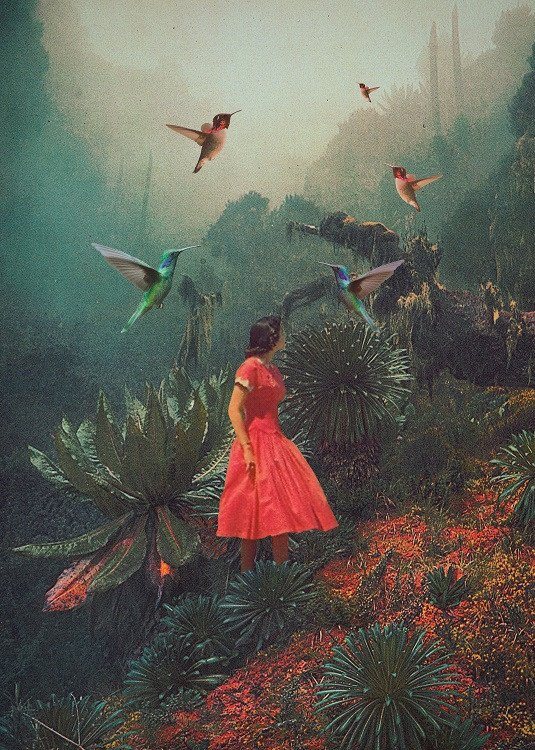 WildlyRaccoon – Ciel Etoile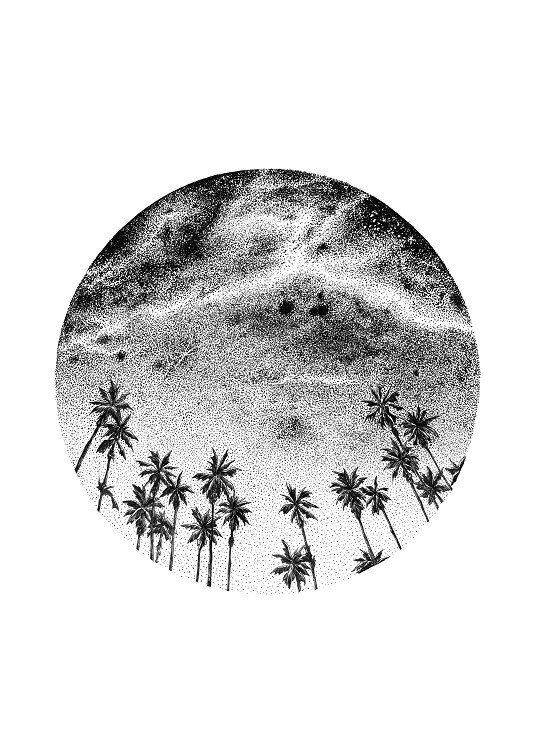 $300 prizes
Myden Cortina – Meow Mountain 2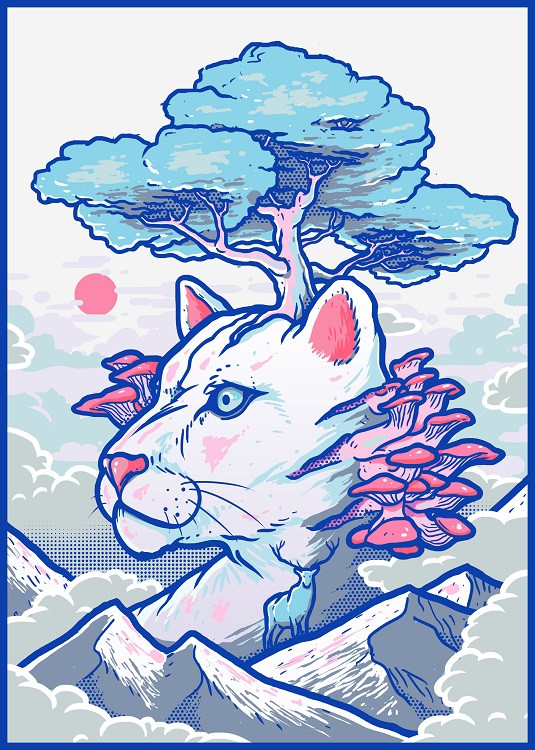 Blue Rue Designs – Mermaid Queen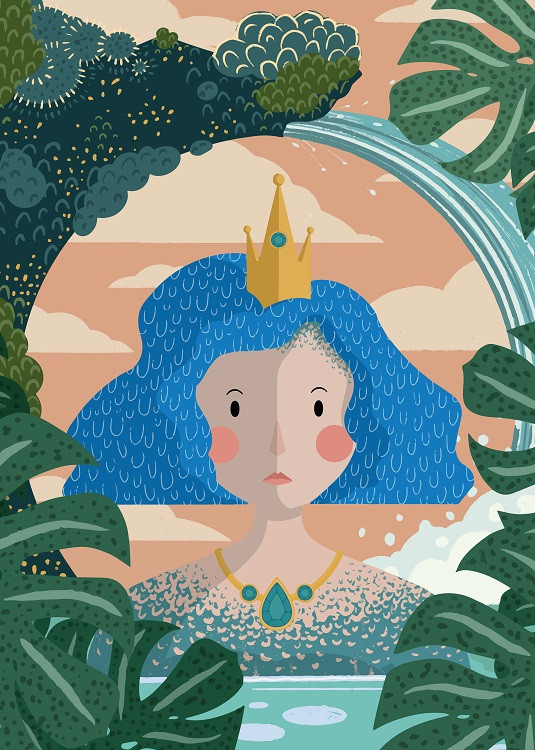 $200 prizes
Bruno Kerling – The Boy With the Red Scarf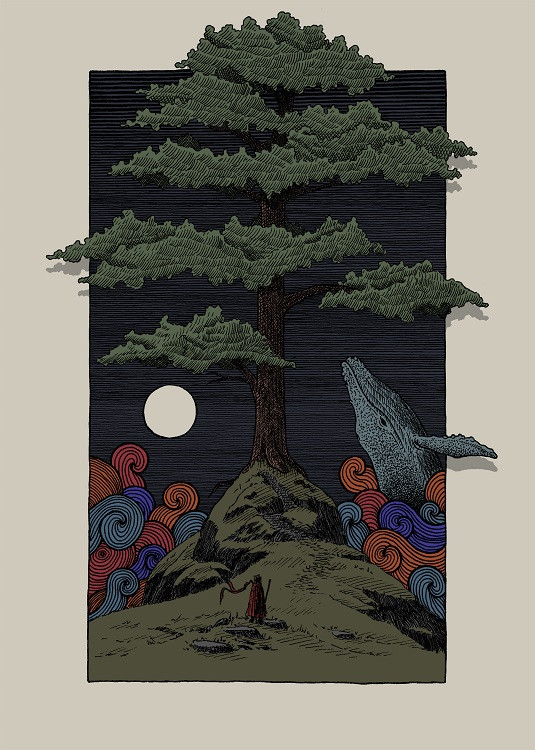 Tafiz Store – Deer Island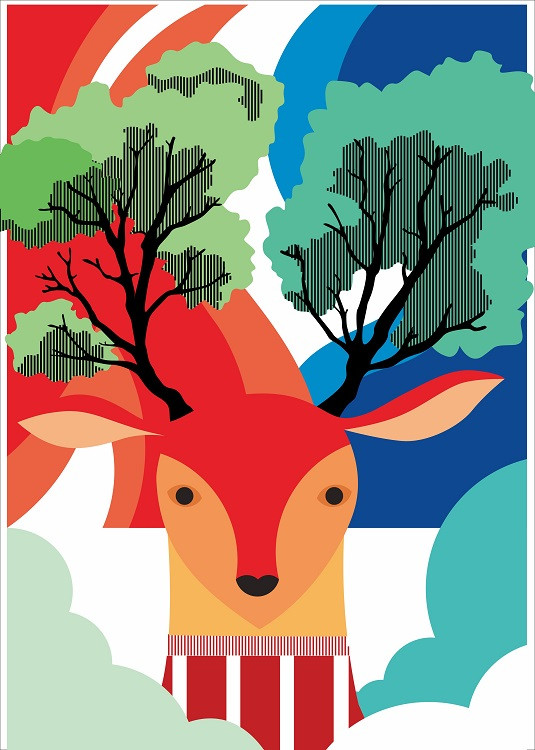 L-size Displates

If you're not already an artist on Displate – sign up here
Upload at least one new picture. Remember that our uploading tool works only on desktop. You can submit as many pictures you want. It will increase your chances of winning. Please note that the artwork needs to be your own creation to be considered as a submission by Displate jury.
Choose a perfect name for your work, add the additional tag: may19, so we will be able to find it and qualify it for the contest easily. Be careful, as you won't be able to edit your tags later.
Be patient – your artwork will be quality verified – it may take a while for your artwork to show up on the site. Read more about preparing artworks for upload here.

All uploaded artworks will become available for purchase on Displate.com –

you will retain all copyrights and earn commission of each of your design sold. Read more about selling and earning on Displate here.
Make sure to subscribe to our newsletter

– it will help us contact you in case of winning.

The contest starts on May 11th and ends on June 11th

.
1st & 2nd place – $500
3rd & 4th place – $300
5th & 6th place – $200
7th to 10th places – L-size Displates
Every rewarded artwork will become available for purchase on Displate.com and promoted in our social media – you will retain all copyrights and earn a commission of each of your designs sold.

After June 11th all submitted works will be reviewed by Displate curatorial team and announced above (Winners section). Winners will be also notified by email.