Release the monsters out of your head. Brace yourself for the most frightful Art Challenge of them all.
What's that popping out of your head? Is it a monster? IS IT A MONSTER? You bet it is! Let the beasts roam free in our newest Art Challenge!
Make your demons, cookie monsters and fantastic creatures into digital illustration, concept art, children design or whatever that gives you chills! 

$500 prizes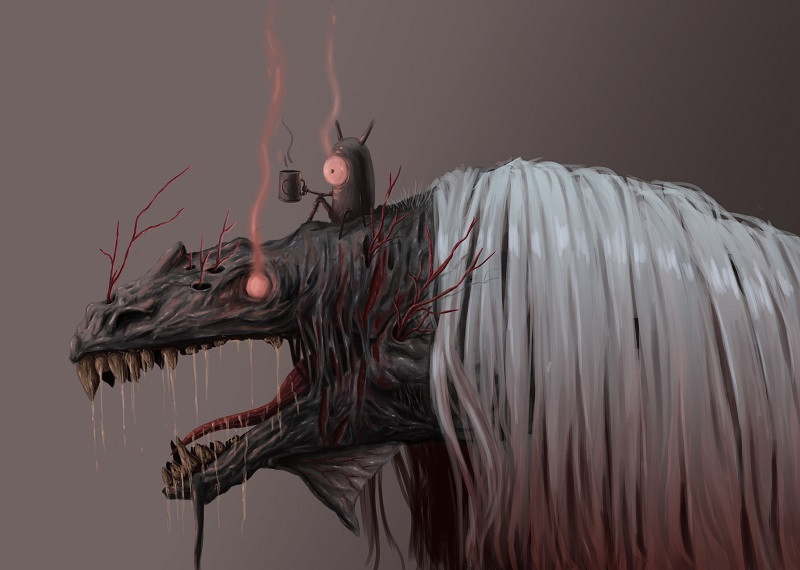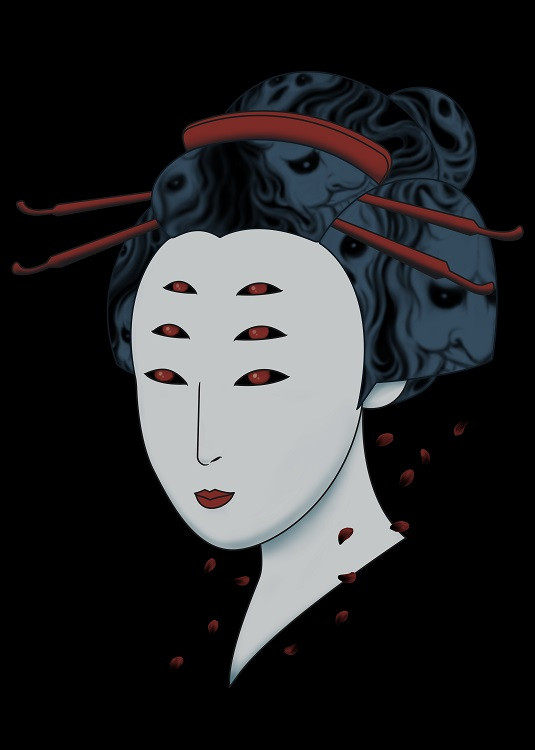 $300 prizes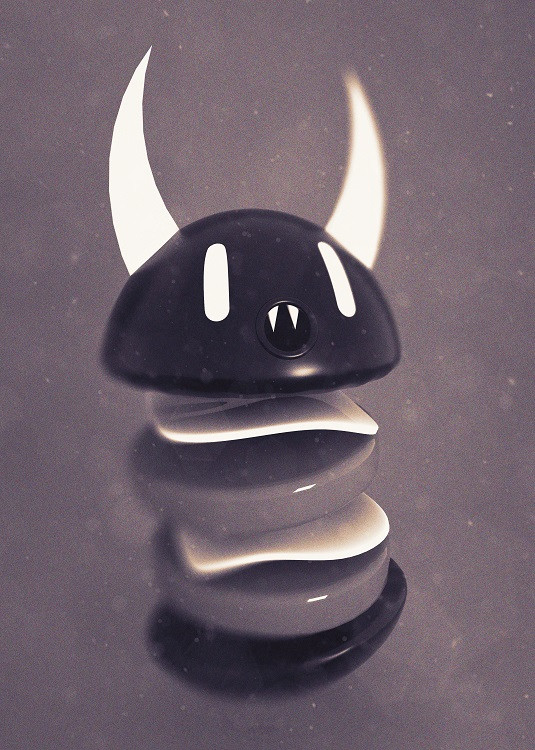 Gema MT – Intergalactic Pest Control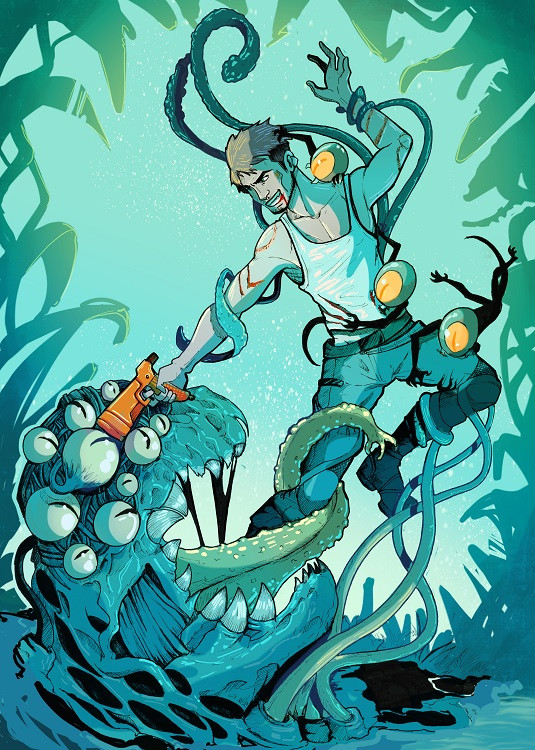 $200 prizes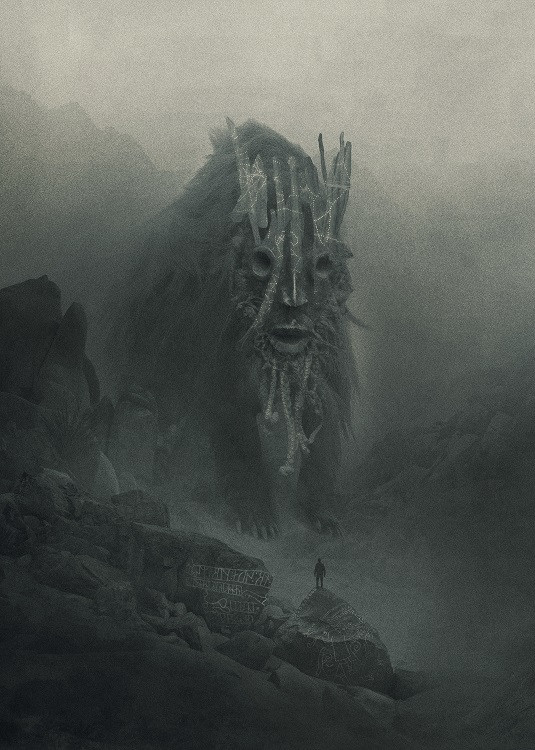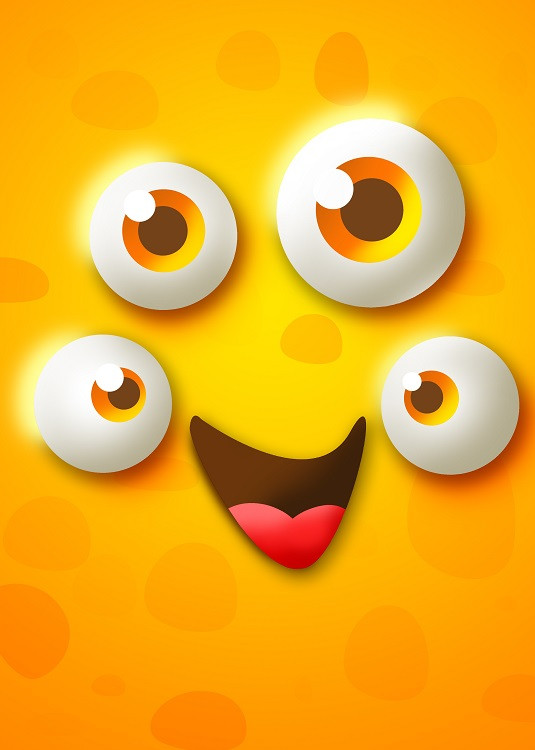 L-size Displates

If you're not already an artist on Displate – sign up on your desktop here.
Upload at least one new picture. Remember that our uploading tool works only on desktop. You can submit as many pictures you want. It will increase your chances of winning.
Choose a perfect name for your work, add tags and include the tag: MNSTR, so we will be able to easily find it and qualify it for the contest
Be patient – your artwork will be verified – it may take up to 24 hours for your artwork to show up on the site. Read more about preparing artworks for upload here
The contest starts on August 1st and ends on September 1st.
1st & 2nd place – $500
3rd & 4th place – $300
5th & 6th place – $200
7th to 10th places – M-size Displates
All uploaded artworks will become available for purchase on Displate.com – you will retain all copyrights and earn commission of each of your design sold. Read more about selling on Displate here.

After September 1st all submitted works will be reviewed by Displate curatorial team and announced above (Winners section). Winners will be also notified by email.