From Tolkien's books to Amazon's mega-series, the LOTR franchise is beloved the world over, with a cult following that transcends generations. But for some people, passion for Middle-earth is more than just an interest; it's a lifestyle. Brian A. is one such fan. He has been amassing LOTR memorabilia, ranging from minifigures and art statues to deluxe book editions. Here's his precious collection that he's been curating for the past few years.
When and how did you start collecting?
I started my collection in 2017 when I purchased my first statue from the Weta booth at Emerald City Comic Con. My wife surprised me with a 3-day pass that opened up Pandora's box and ignited my passion for collectibles 😊
It was an unforgettable experience buying my first statue in person. I had only seen these statues online and displayed in a glass case at several comic book stores in London/Paris.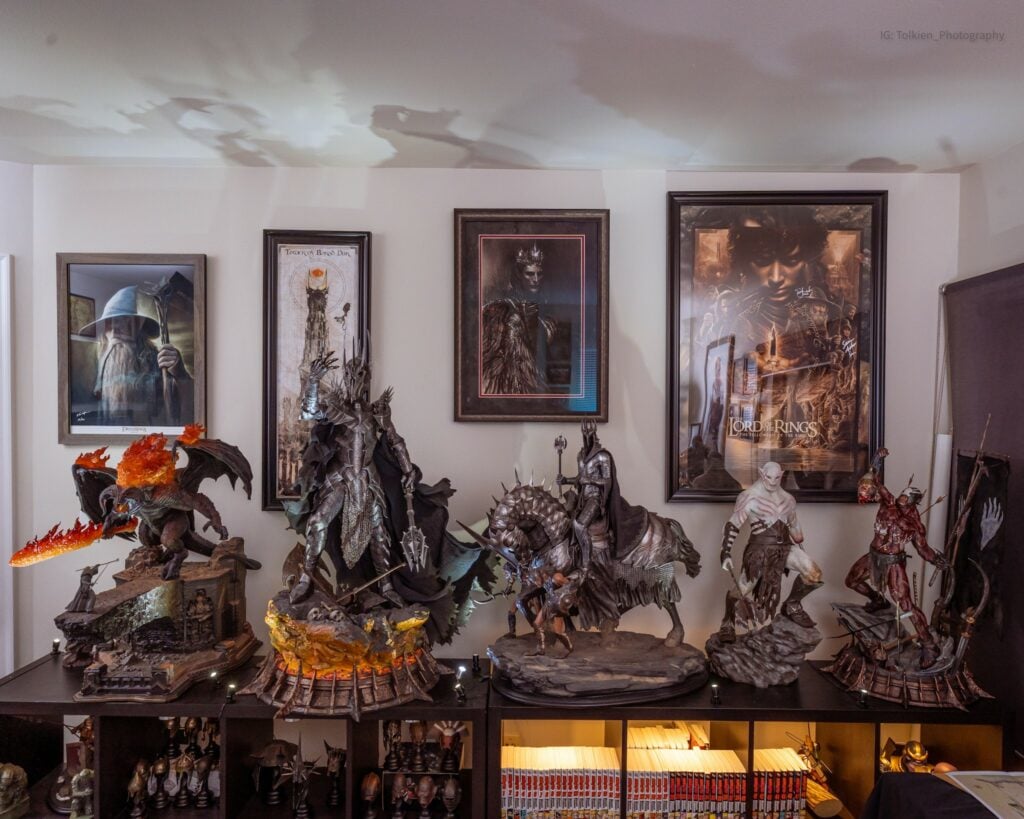 What sort of things do you collect?
I mostly collect anything and everything within Tolkien's world (Lord of the Rings, Hobbit, Silmarillion, etc.). Mainly, I collect polystone statues at 1/6 and 1/4 scale, deluxe/first edition books, and artwork from amazing artists.
I also enjoy collecting LOTR/Hobbit LEGOs, mostly minifigures.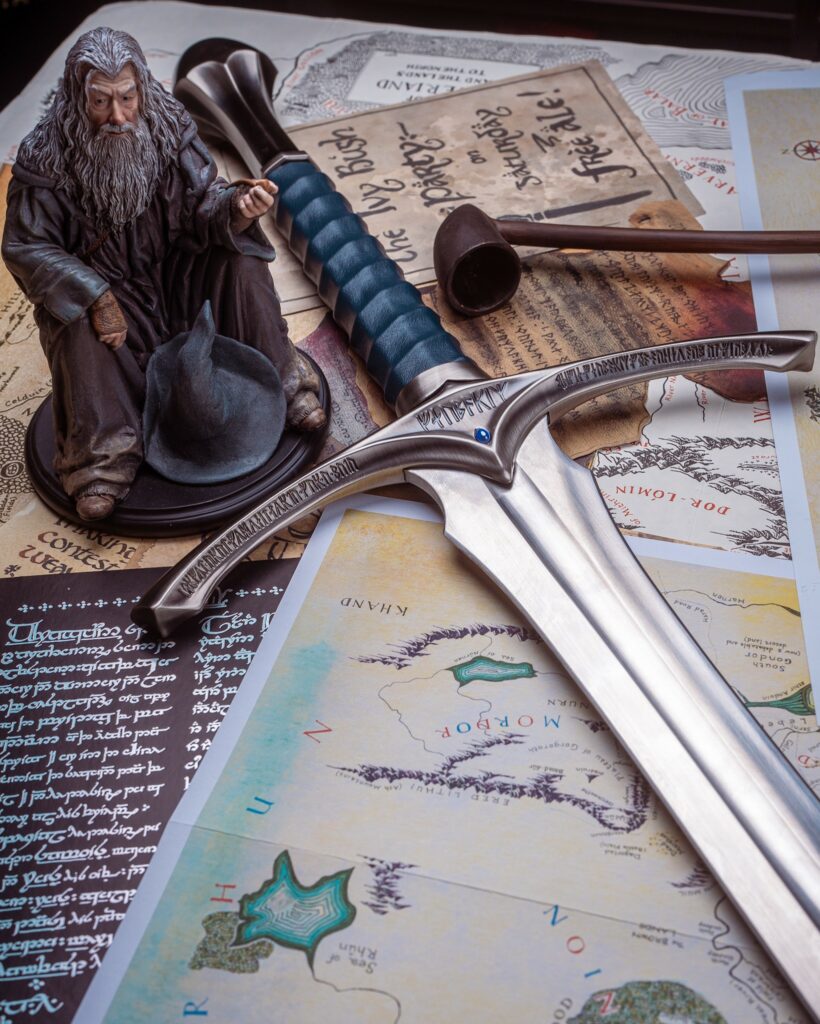 What do you love most about Lord of the Rings and the world of Middle-earth?
Tolkien's world is filled with breathtaking landscapes and beautiful, large cities, multiple diverse races with rich cultures and lore, numerous relatable heroes that book readers and cinema viewers genuinely care about, strong and amazing-looking villains that are very memorable, epic battles, and countless immersive story arcs that stay with you. I love Middle-earth because it is truly a world of its own.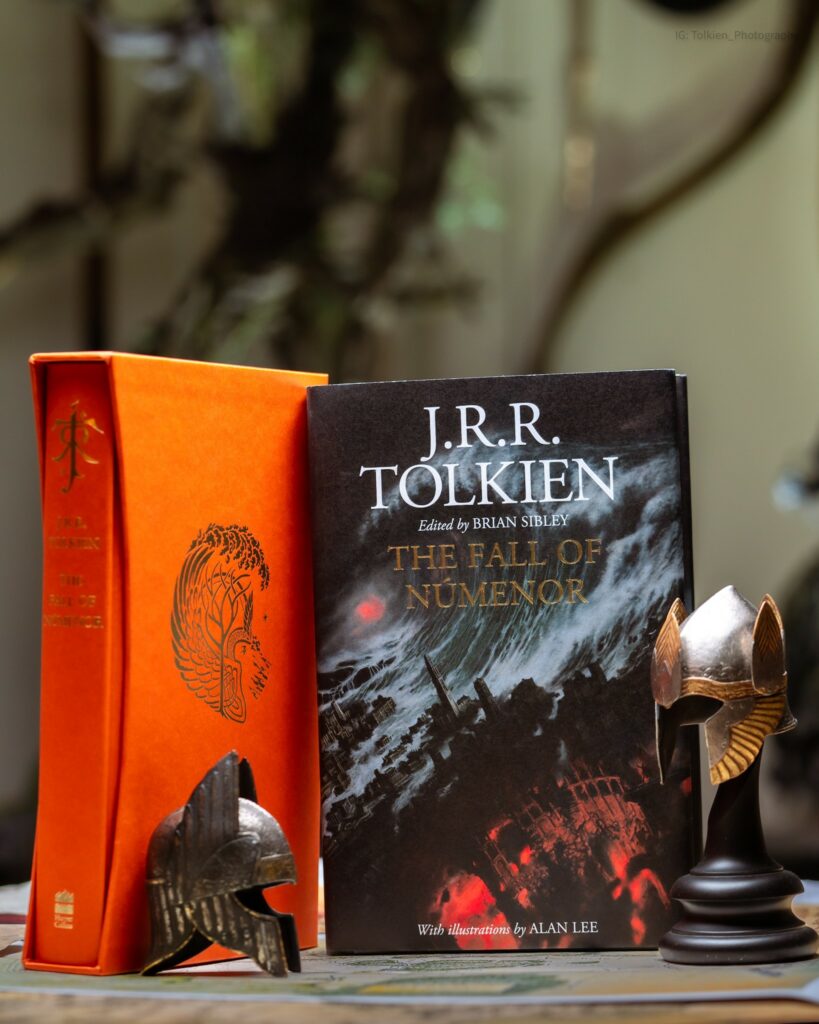 Which movie is your favorite? And which book?
I love LOTR: The Two Towers. There were so many epic moments and battles in that movie.
The Silmarillion is hands down my favorite Tolkien book. The 1st and 2nd ages offer a rich, vast, and beautiful world. I am a big fan of large battles, and that book had several of the most heartbreaking and epic battles within Tolkien's legendarium.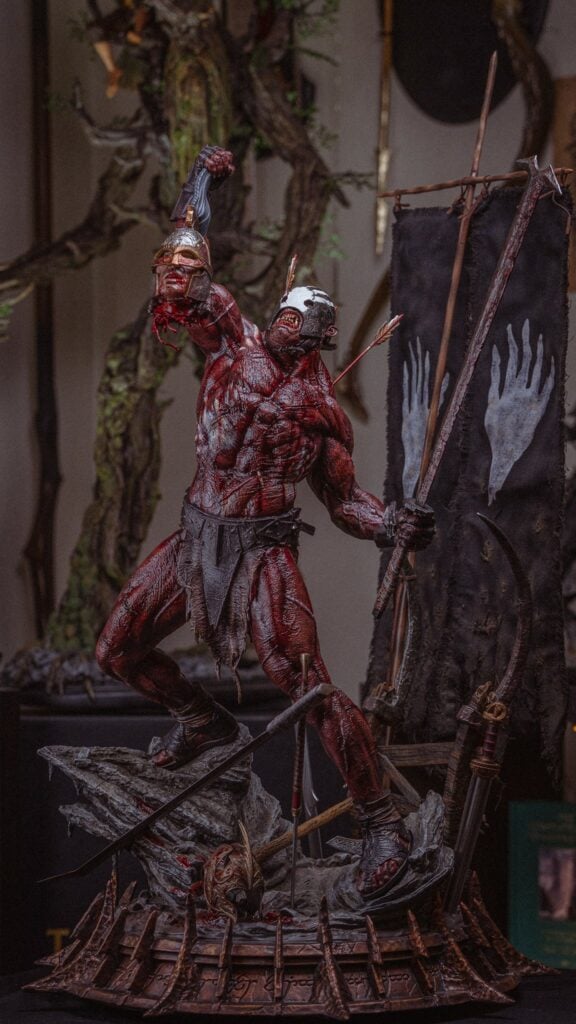 Which character is your favorite, and which one do you relate to the most?
I really like Glorfindel (not in the movies) as he was arguably one of the strongest elves, but the character I can most relate to is Sam.
I try to be a "Sam" to all my friends.
Which item in your collection is most special to you and why?
The most special item I own is a 3D-printed ring gifted to me by Sean Austin (Sam). I had the opportunity to meet Sean at a local comic con, and I gifted him the first US edition of the Silmarillion to say thank you.
Sean was in complete disbelief, and I was very surprised when he handed me a 3D-printed ring which he also signed. It will forever be the most prized item in my collection.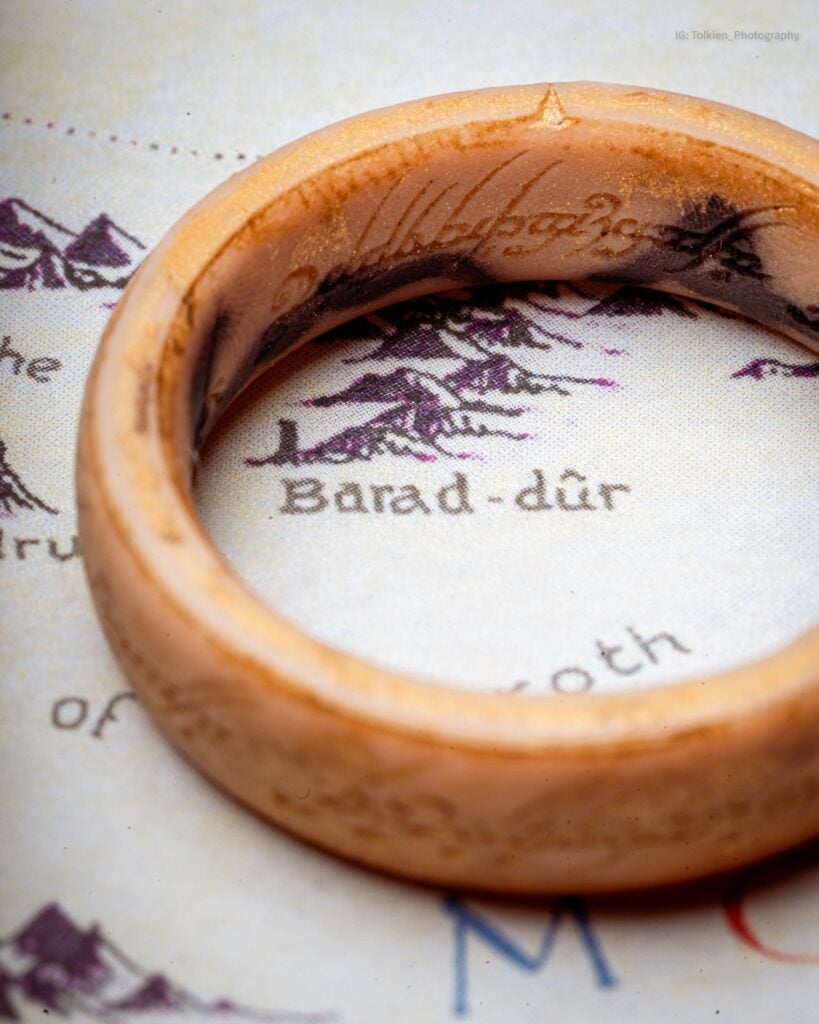 Do you have any weird/super rare items in your collection?
I do have a few custom statues that are #1 of 29, but other than that, it's gotta be my LOTR and Silmarillion UK first editions.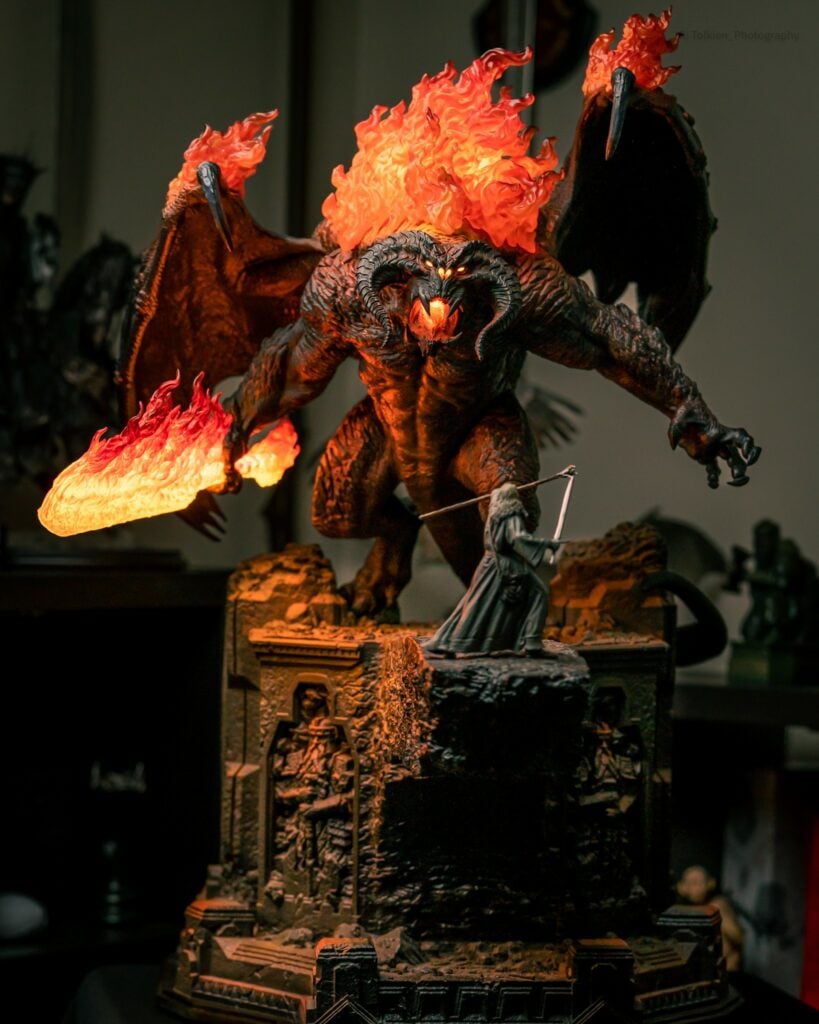 What's the best part about being a collector?
Meeting new friends and expanding my network. I met some life–long friends on my collecting path.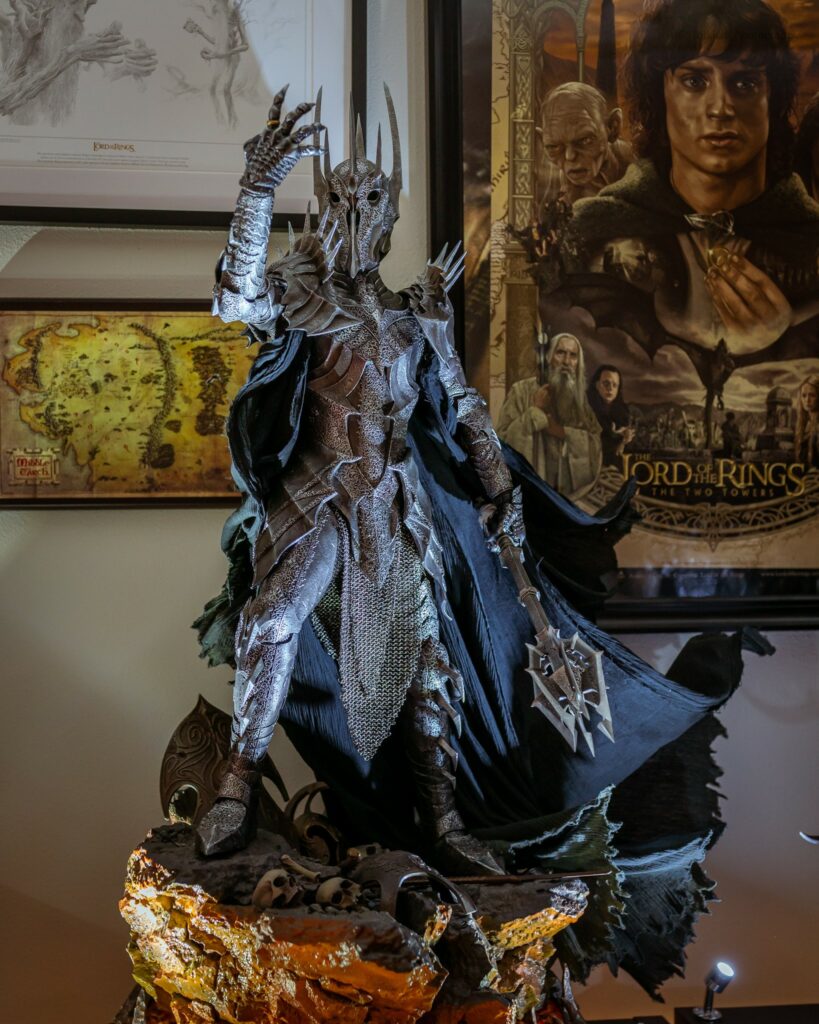 How do you organize your collection?
I always change and optimize my collection. My goal is to have a clean style that I will enjoy looking at every day.
Anything else you would like to share?
Tolkien is for everyone! I welcome you to delve into his world if you haven't read the books or watched any of the movies or TV shows!
Truly an epic world 😊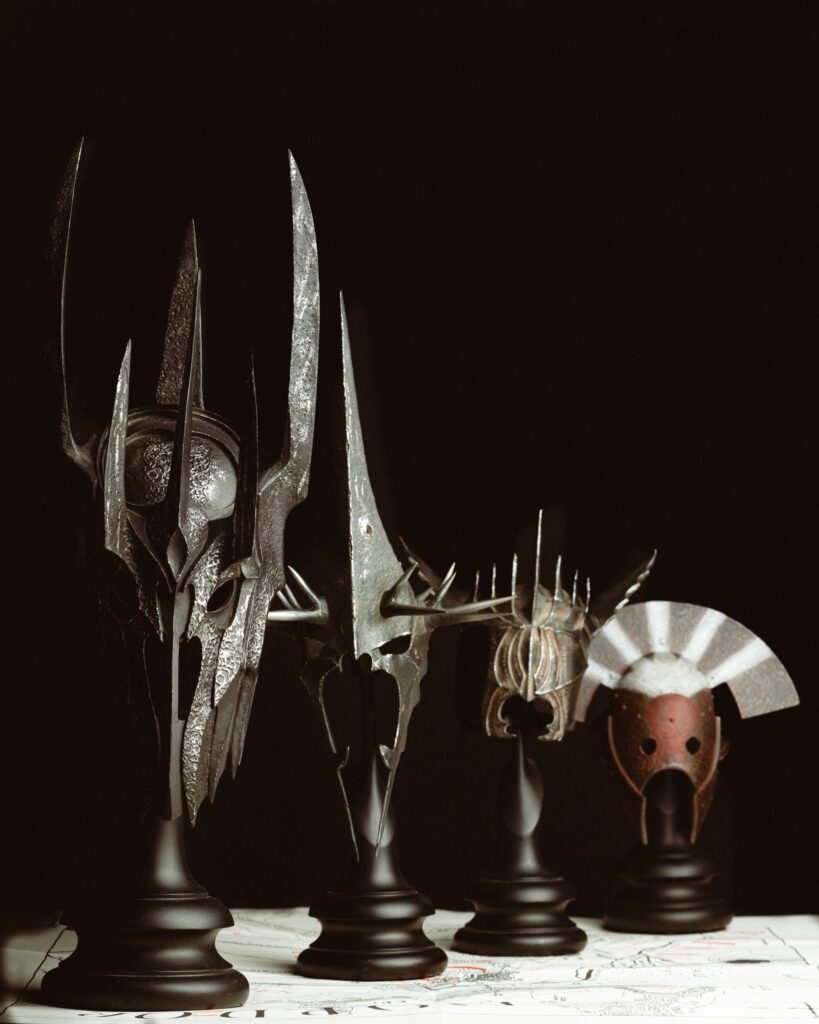 Over to You!
Bring Middle-earth to your walls with The Lord of the Ring and Hobbit posters available at Displate! Add a piece of Tolkien's world to your home with these amazing licensed designs, perfect for any fan. And if you're a collector yourself, don't hesitate to share your favorite items in the comments below.
All photos used in this post are © Brian A., used with permission.