There are many different bird-themed gifts that could win the heart of even the pickiest bird lover or bird watcher. To spare you the trouble we went through hundreds of items and put together a definitive list of 25 gifts for bird lovers of almost every age.
So, if you're scratching your head about what to give your bird loving friend, spouse, or child, check our picks below!
Bird-Themed Wall Art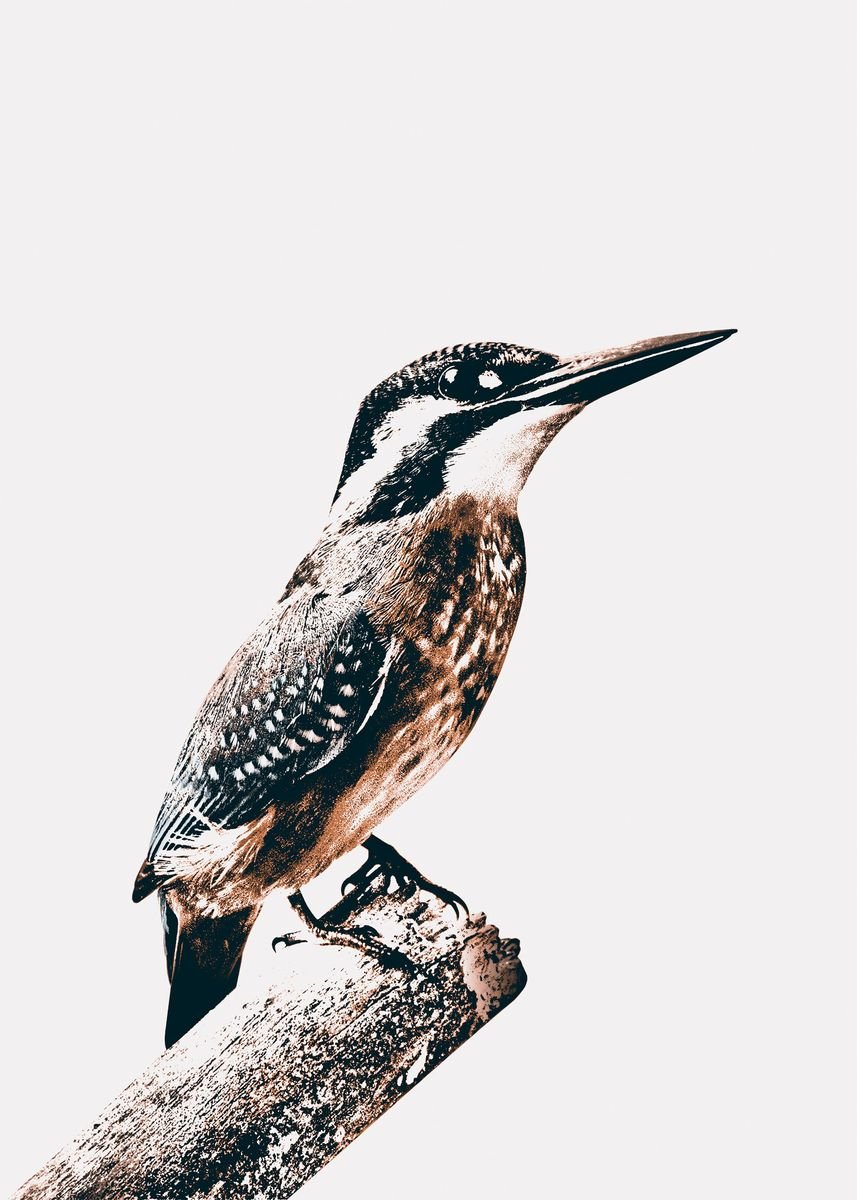 Gifts for bird lovers don't come better than bird-themed wall décor. At Displate, we offer a wide range of different posters designed by talented artists that are made for literally everyone. So, if you happen to have a huge bird lover among your friends or family members, check out our amazing bird posters.
Bird Umbrella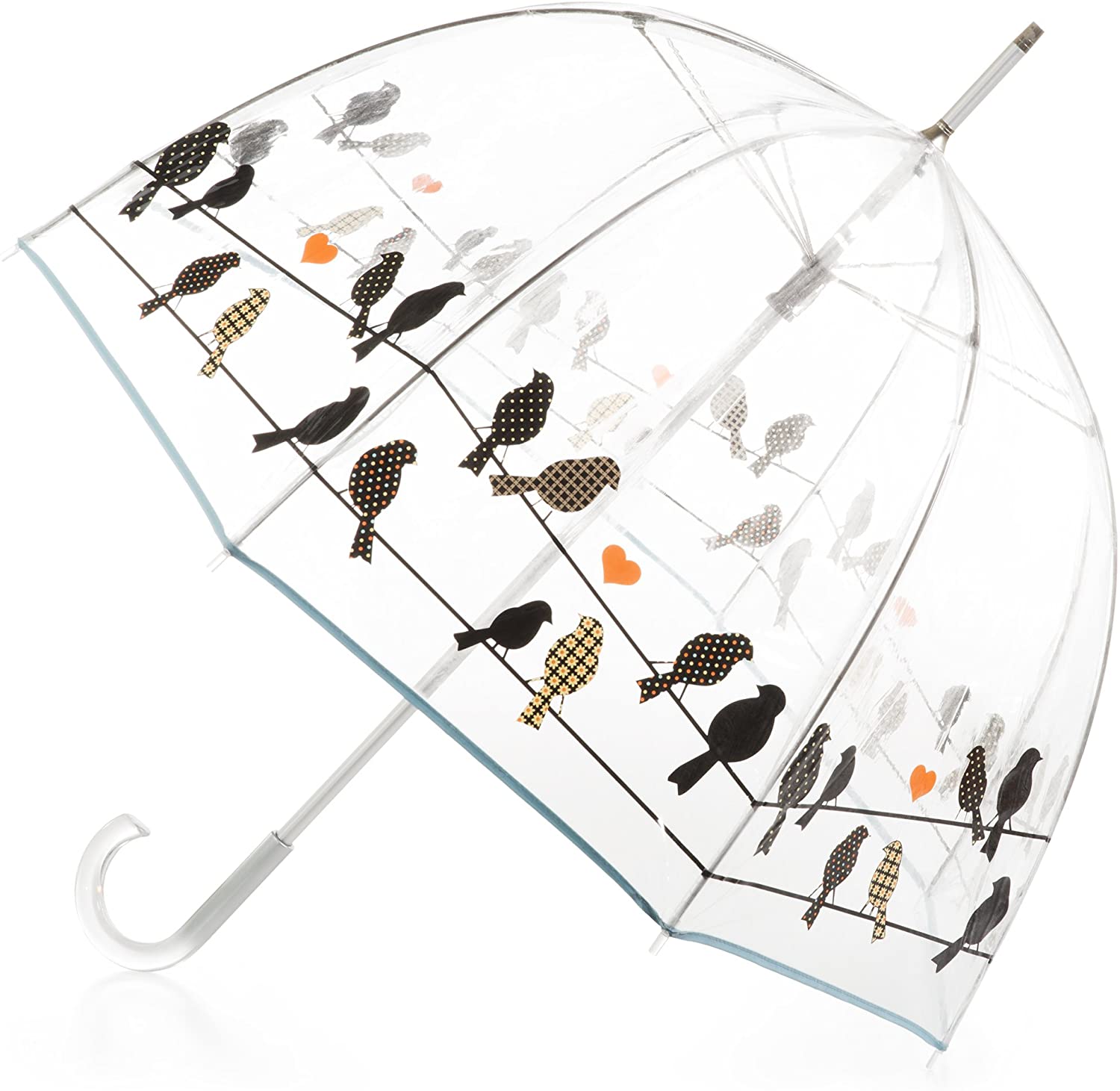 Even though summer time is usually sunny, there are always chances of rain. This stylish bubble umbrella, with its lightweight design, might be a great choice. Every bird lover will adore the see-through visibility and those amazing images of birds. Easy and durable, this awesome umbrella makes a perfect gift for every bird enthusiast out there.
New England Summer Bird House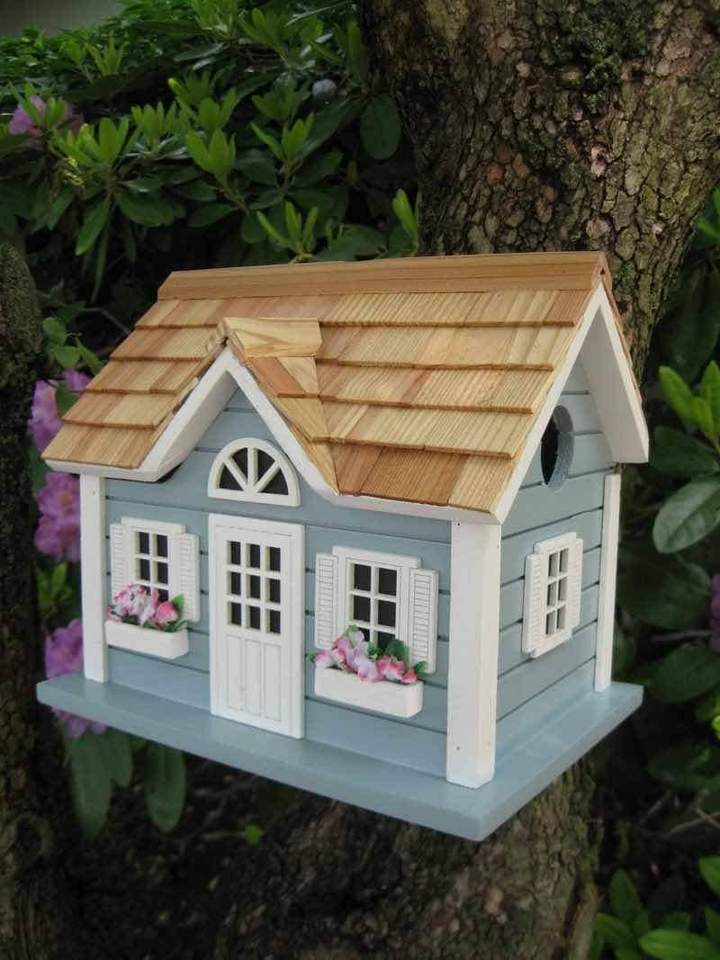 This beautiful, hand-crafted bird house would make every garden look amazing. Ventilation, drainage, unpainted interior – those are the features that will definitely keep the birds comfortable and safe. The bird house is extremely easy to install and even easier to clean, so there should be no problem with maintaining its great look. Every bird lover would appreciate this stylish gift.
Birder's Checklist Mug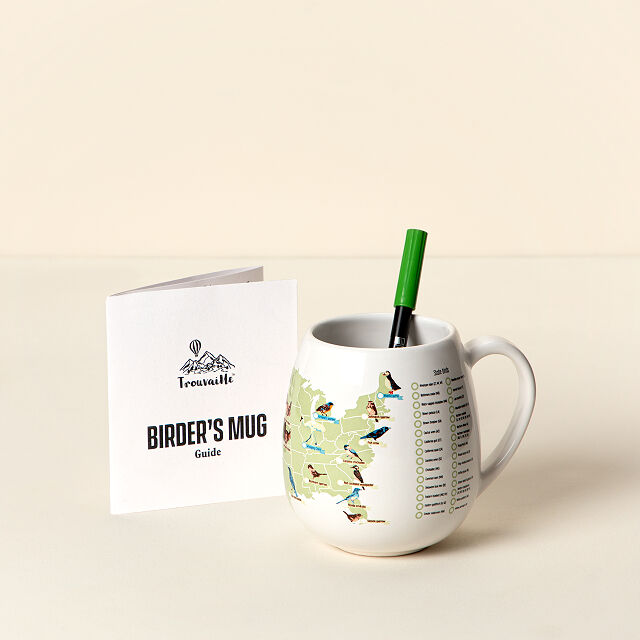 This cool mug simply had to appear on our list of gifts for bird lovers. Your friend or spouse can enjoy a nice cup of tea while making their bird observations. The marker (which is included with the mug set) allows you to color in the bubbles that are placed next to each bird species. Then you can bake the mug in the oven in order to make your bird journal permanent. One can study the list of every state bird and enjoy their coffee at the same time. Just imagine a blissful morning on the porch, birds chirping and a hot cup of joe (that will taste even better in this adorable mug).
Bird Nerd T-Shirt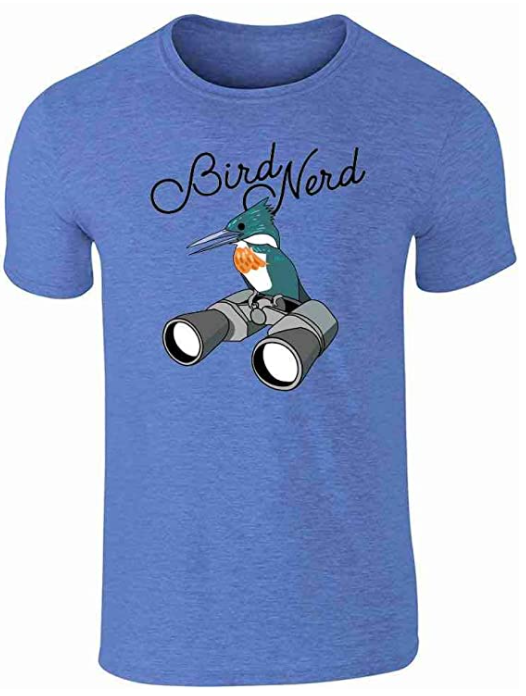 Perhaps your brother, dad or boyfriend is an avid bird watcher? Say no more! There are plenty of cool gifts for bird watchers. If you are not sure what to give a male bird enthusiast, a funny tee will always do the work. There is no such thing like too many T-shirts, right? This particular piece of clothing comes in various colors and sizes. Premium quality and durability guaranteed!
Bird Nerd Baby Bodysuit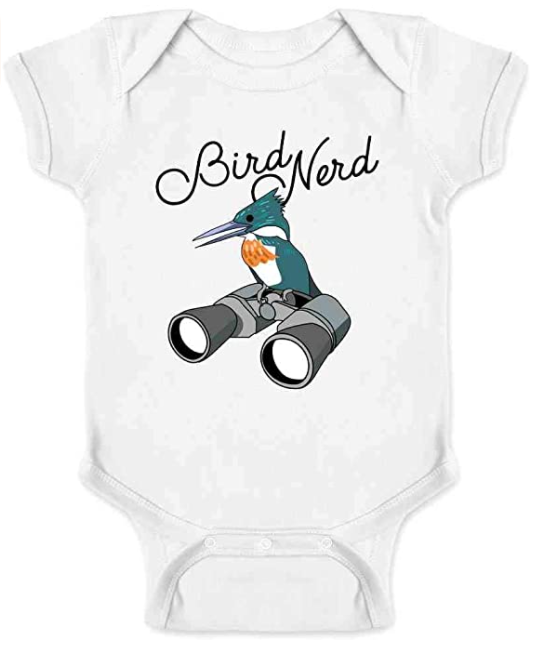 Since we have mentioned clothes, let us stay in this department for a moment. This time we want to show you a perfect gift for a bird lover's little offspring. An extremely cute onesie will make every baby look birdalicious! Yes, we might have just made up a word, but if you happen to know a bird lover that will soon be a parent this cool piece of clothing will be an amazing gift.
Bird-Themed Dish Towels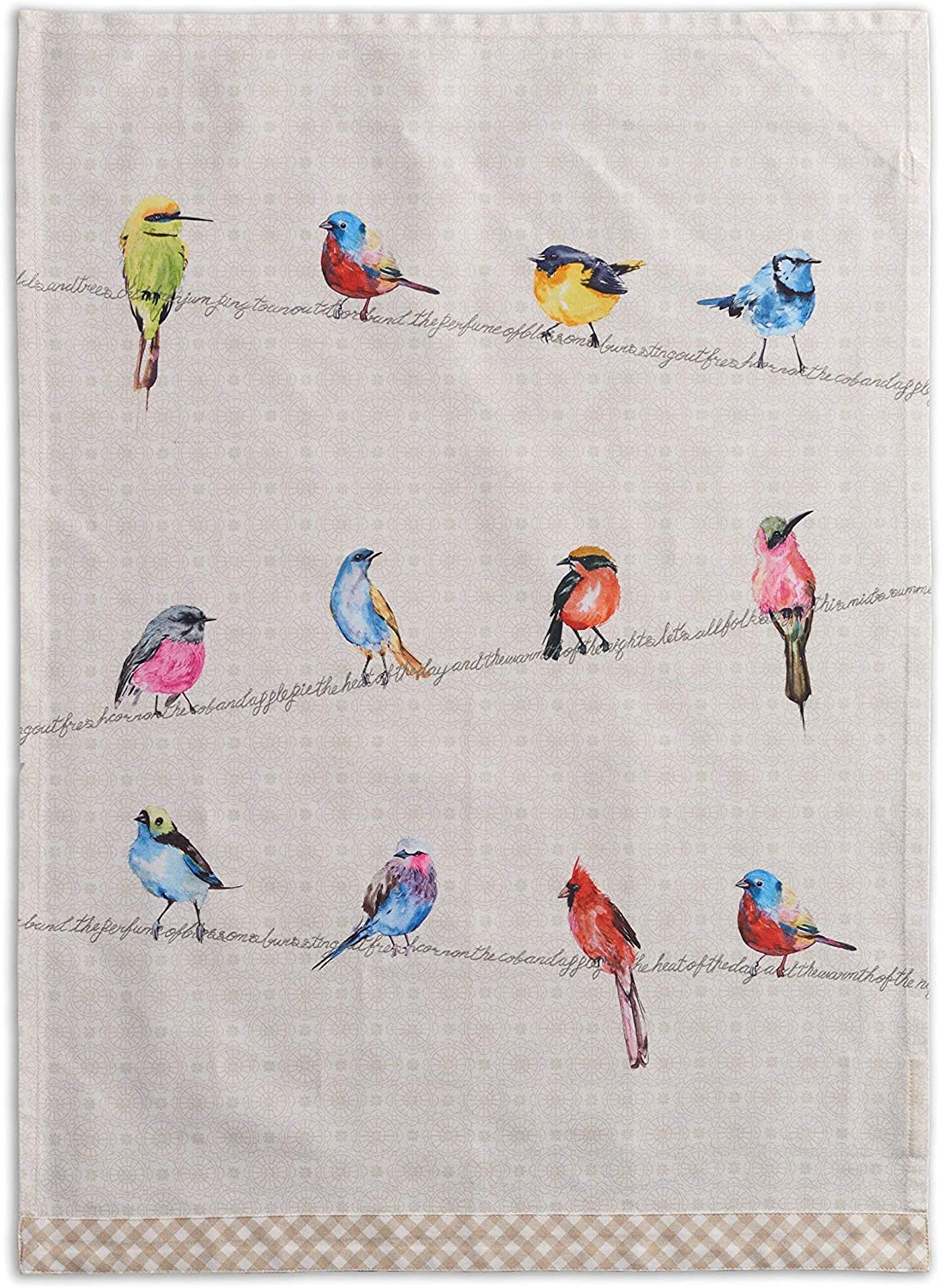 This stunning collection from Maison d' Hermine, 'Birdies on a wire' will bring a delicate French touch to every kitchen. Those kitchen towels are made from a highly absorbent fabric, so they are not only decorative but also very functional. A definite "must have" among all the gifts for bird lovers.
Hummingbirds Jigsaw Puzzle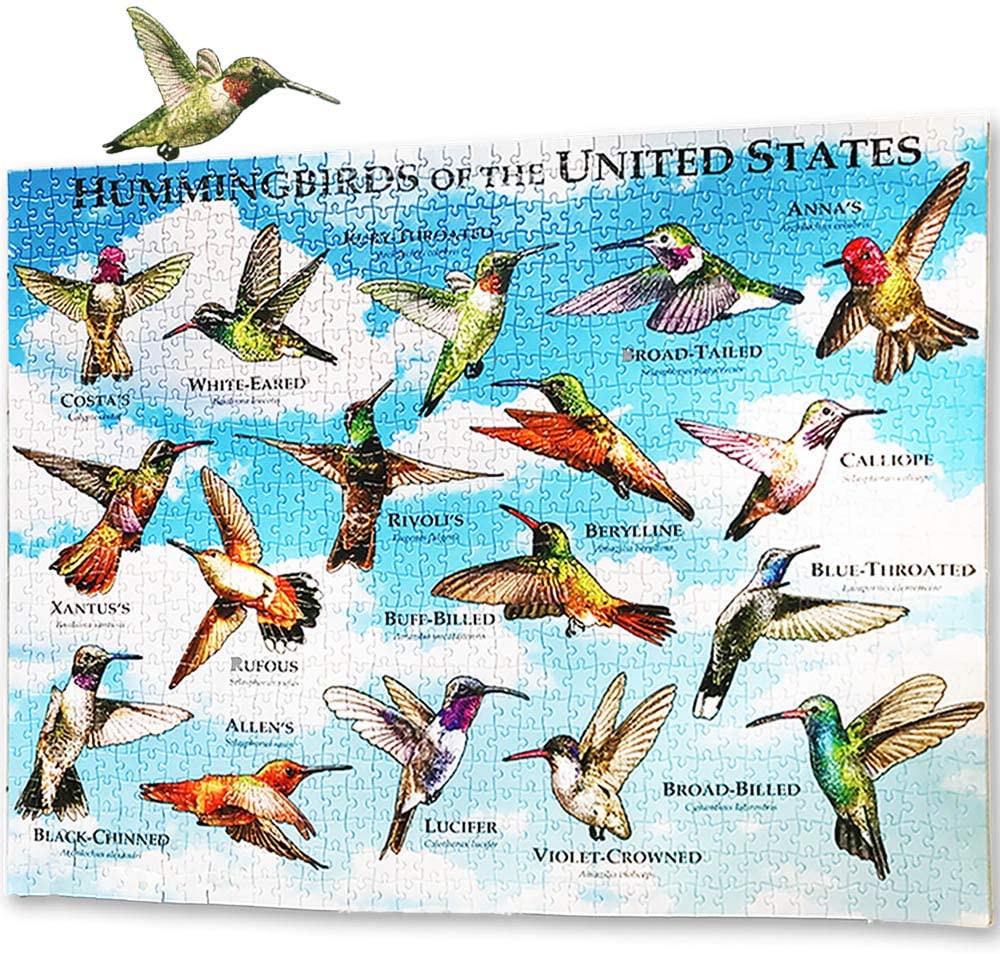 If you're looking for gifts for bird watchers you might want to take a look at this amazing 1000-piece puzzle set. Extremely fun, challenging and educational puzzle can make a great present for every bird lover you might know. Doesn't matter how young or old, every bird enthusiast will definitely find this gift amusing. A great form of entertainment!
The Backyard Bird-Lover's Guide: Attracting, Nesting, Feeding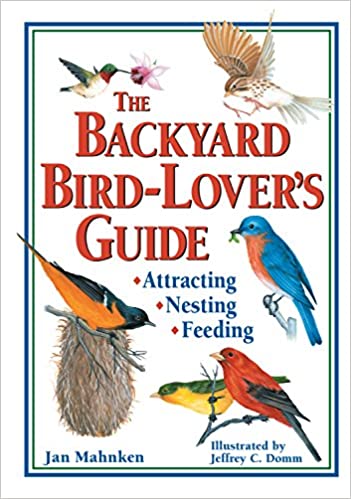 Perhaps your friend has just found out their new passion for bird watching? This beautiful and colorful reference book will make a perfect gift for every beginner. It provides all the necessary information on nesting, parenting, territory, and so much more. The book will give tips on how to feed and attract over 135 American bird species. With its amazingly detailed paintings, this publication is definitely a vast source of information on birds.
Telescope for Bird Watching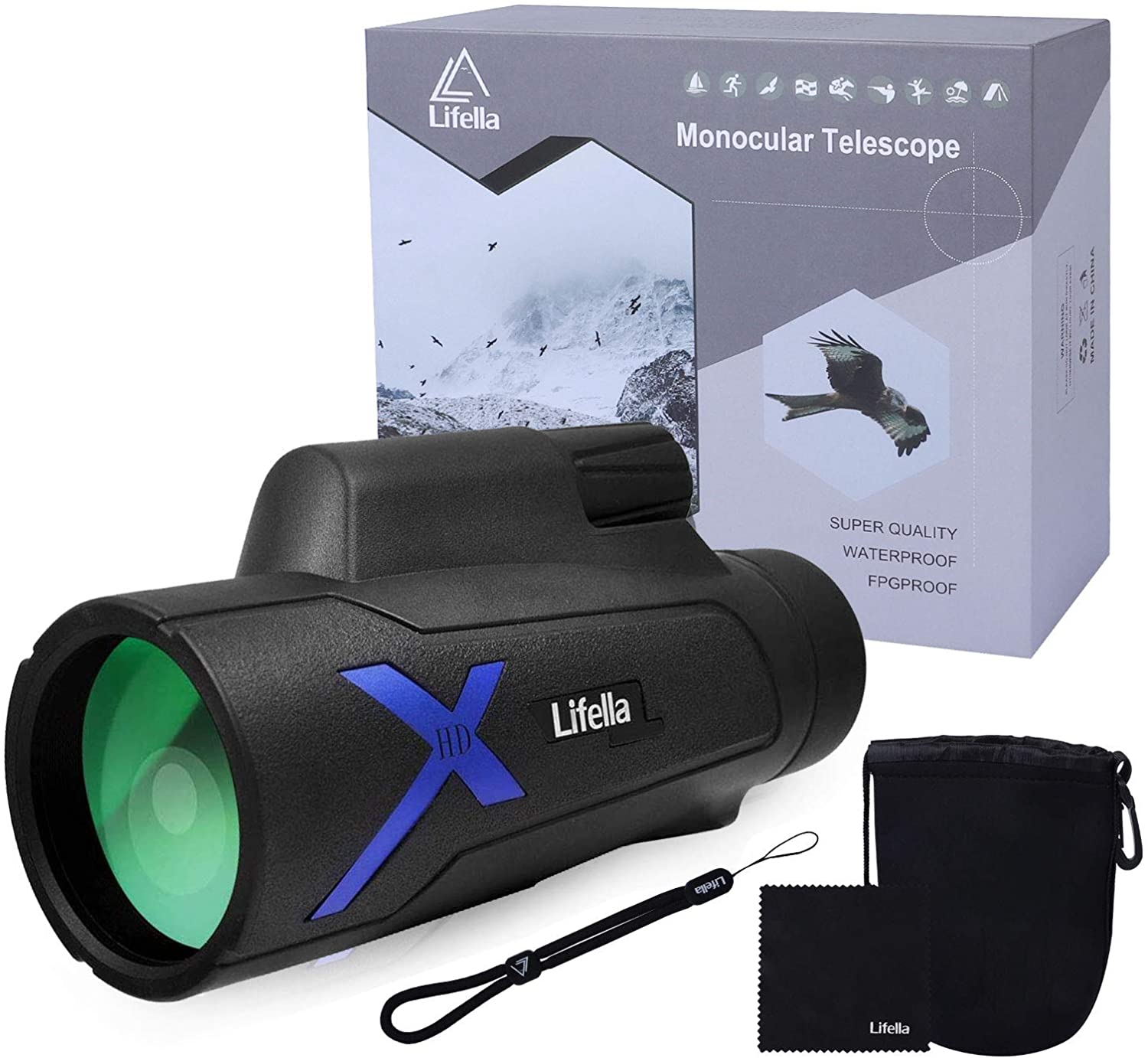 It is no secret that bird watching requires a good equipment. There are various different options available online. If you are searching for some cool gifts for bird lovers, you might want to check out this amazing monocular that offers up to 12x magnification in a 50mm lens. This particular equipment is perfect for outdoor enthusiasts. Suitable for every weather, so your bird watching friend will not have to fear any heavy rainfalls.
Birdwatching Binoculars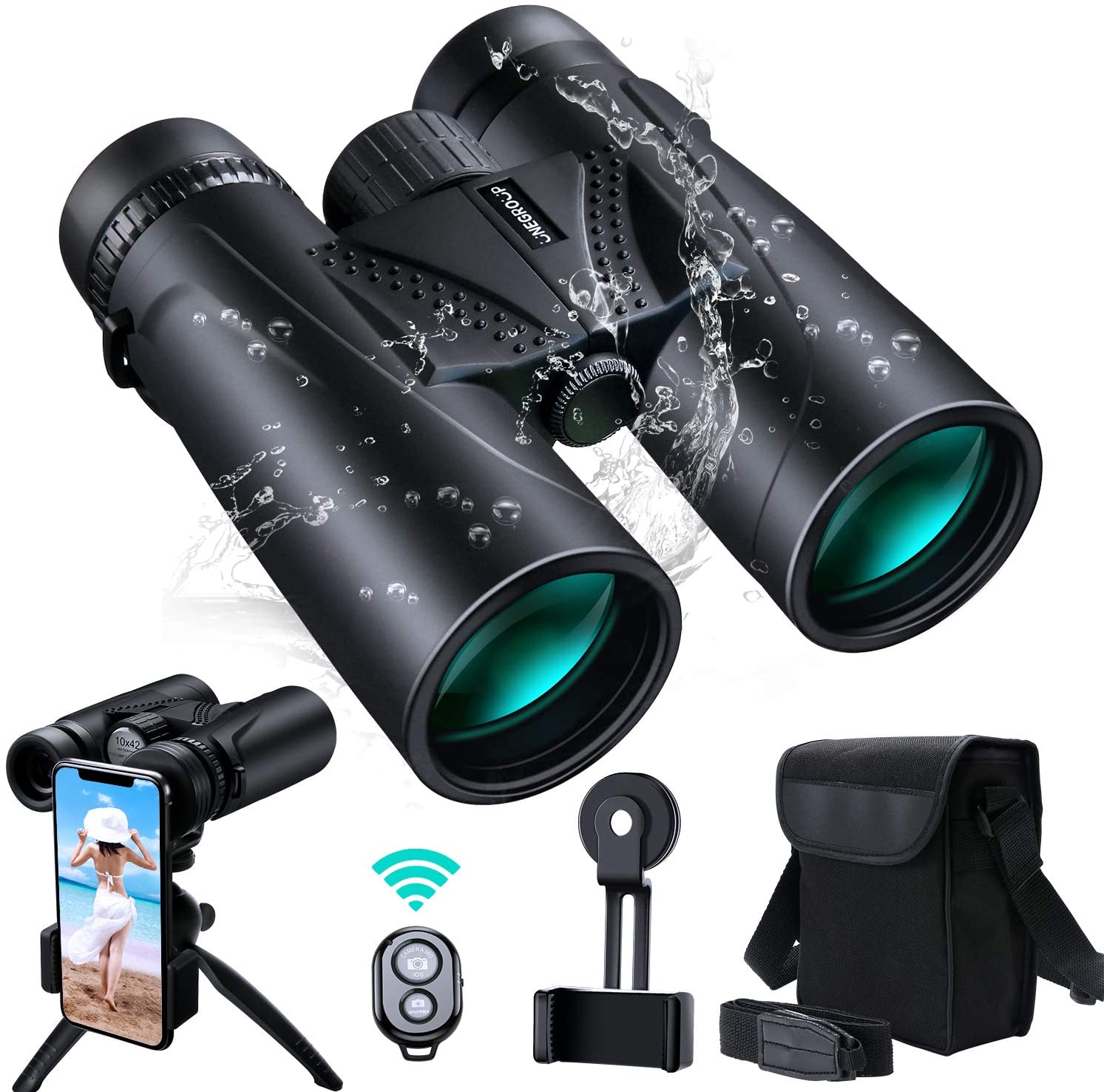 Another equipment option we want to show you are those amazing binoculars. They feature a high-quality BAK4 prism, and are designed with a 10x power magnification. UNDERGROUP binoculars are waterproof and dust resistant. This device is every bird watcher's dream! If you feel like spending some extra cash on your beloved friend or family member, this gift will definitely put up a smile on their face. The package includes binoculars, smartphone adapter, lens cover, eyepiece cover, cleaning cloth, tripod, neck straps and a carrying bag.
Bird Earrings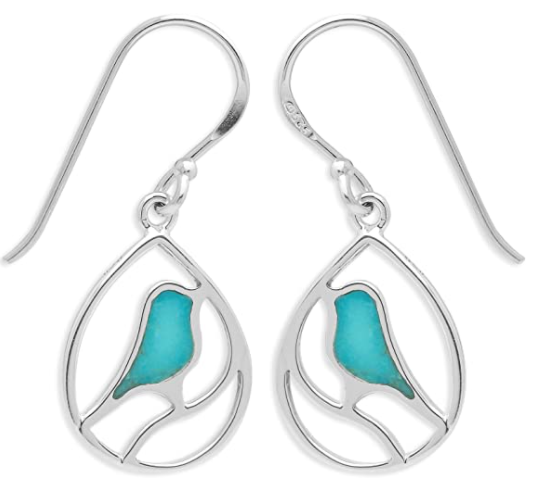 If you are looking for a small but meaningful gift for your bird lover female friend, this piece of jewelry might just be it! These handcrafted earrings will definitely stand the test of time. They are comfortable to wear and what is more, the earrings are made out of hypoallergenic materials, so they should not irritate even the most sensitive skin. A perfect addition to every jewelry box!
Bird-Themed Wall Calendar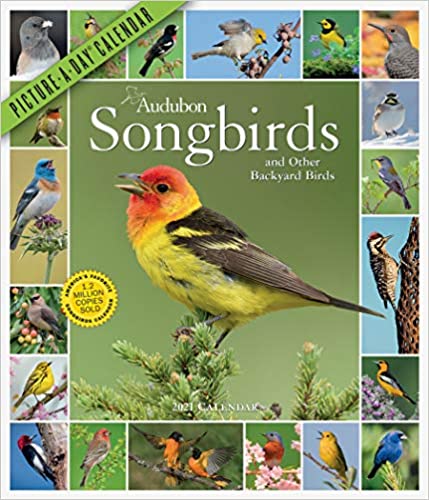 This amazing calendar shows a lot of colorful photographs, detailed descriptions about different bird species, and their characteristics. We think it can make an awesome gift for any bird lover out there. Well, technically there are still few months of 2021 left, so you might want to hurry up and order it now!
Personalized Love Birds Wine Box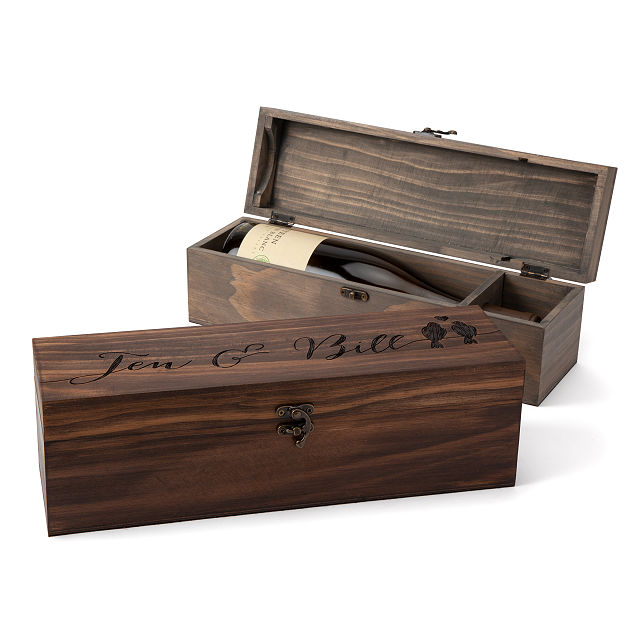 This awesome wine box will make a one-of-a-kind wedding or anniversary gift for your friend who is a huge bird enthusiast. Each pine wood is hand carved. Personalized gifts are always welcomed. We like the idea of getting something special and made just for us, right? Every bird lover would appreciate this unique gift for sure!
Bird-Themed Coasters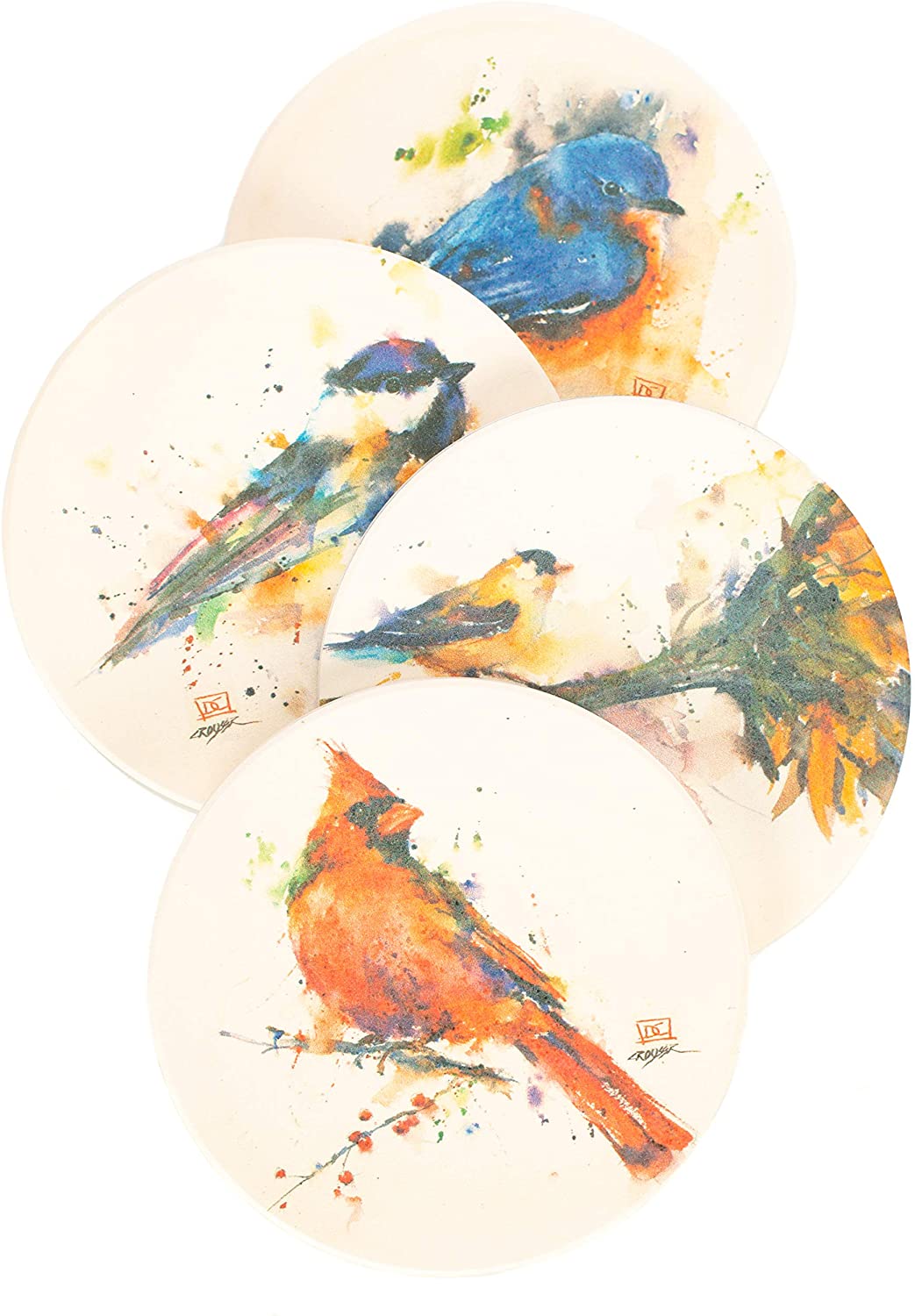 Coasters are a definite must-have in every house. This set of four coasters features beautiful images of birds. The coasters are made of absorbent ceramic and cork, so placing drinks on them will definitely save the table! This cool set makes a great housewarming gift! A functional and stylish addition to any house décor.
Window Bird Feeder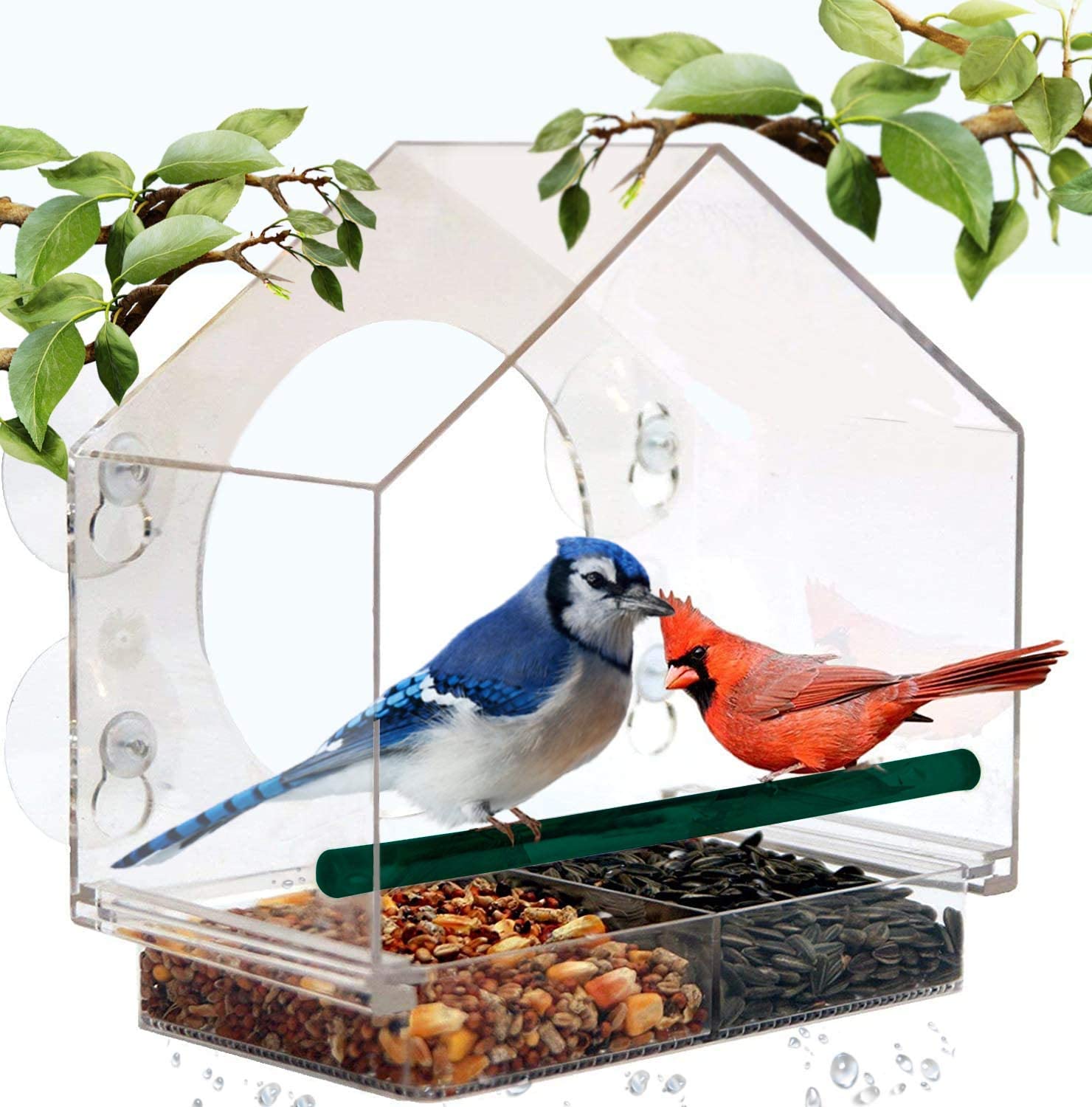 A bird feeder will make a perfect gift for any bird lover. This particular model has strong suction cups, so it can serve many birds at once. A great way to attract the neighborhood birds and make some up-close views and observations. Definitely an enjoyment for the kids! The bird feeder is equipped with removable trays, which makes it easy to clean and maintain. The tray has drain holes, so the seeds will not get wet. The birds will definitely appreciate that!
Bird Watcher: The Journal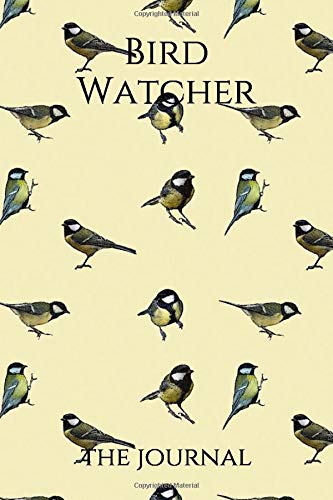 Every true bird lover needs a journal. Why? To keep track of bird sightings. This particular one was designed with bird watchers in mind. They will be able to write down all the relevant information and observations easily. Check out its elegant look! This journal makes a perfect gift for all aspiring bird watchers and enthusiasts out there!
Owl Eyeglasses Holder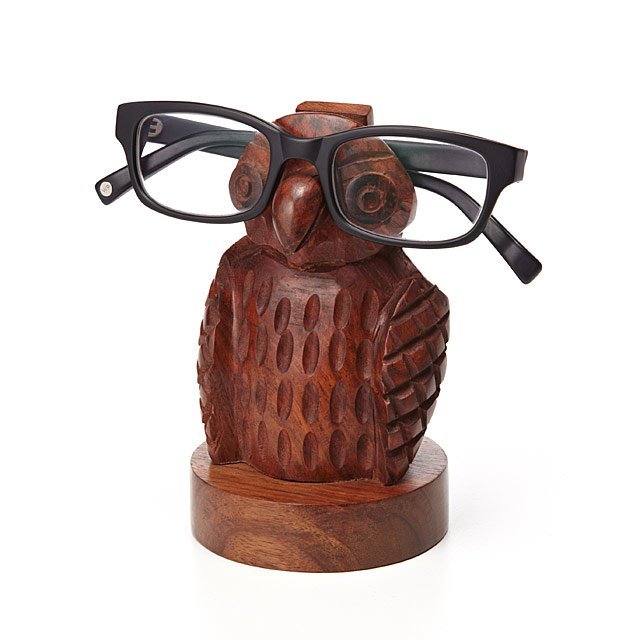 This night owl will hold your glasses anytime you need it! There are hundreds of gifts for bird lovers, but this one is definitely something else! A true bird lover will adore this cute statute! A hand carved owl makes a beautiful piece of décor, and when it is time to sleep and rest your eyes – it will gladly keep your glasses safe! A small hook in the back holds the spectacles, so it kind of looks as if the owl was wearing them. We simply had to add this one to our list of bird lover gifts!
Birdhouse Key Ring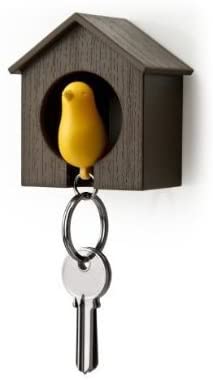 This key ring is an adorable way to keep your keys handy. Made from all recyclable materials – so you are helping the environment here! A perfect tiny gift for a child, that has shown interest in bird watching. What is more – the key ring has a special feature – it is a safety whistle!
Bird Jewelry Stand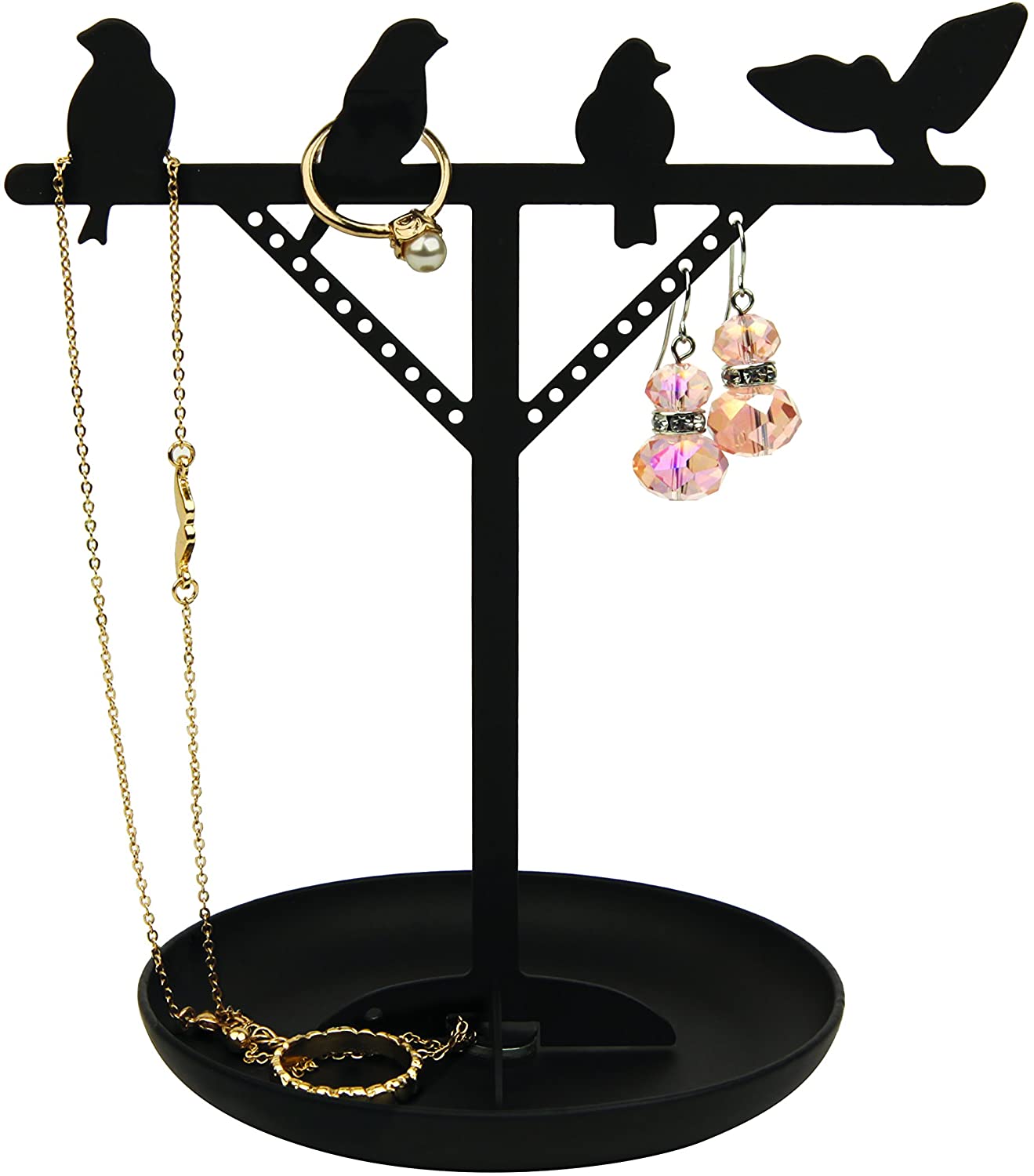 This stylish bird jewelry holder will make an amazing gift for a female bird lover! She will be able to display her earrings, necklaces and bracelets. The dish at its base will hold rings and other small items like pins or brooches. This beautiful item will not only add a stylish look to the bedroom, but it will also keep the jewelry in place.
Mini Kids Binoculars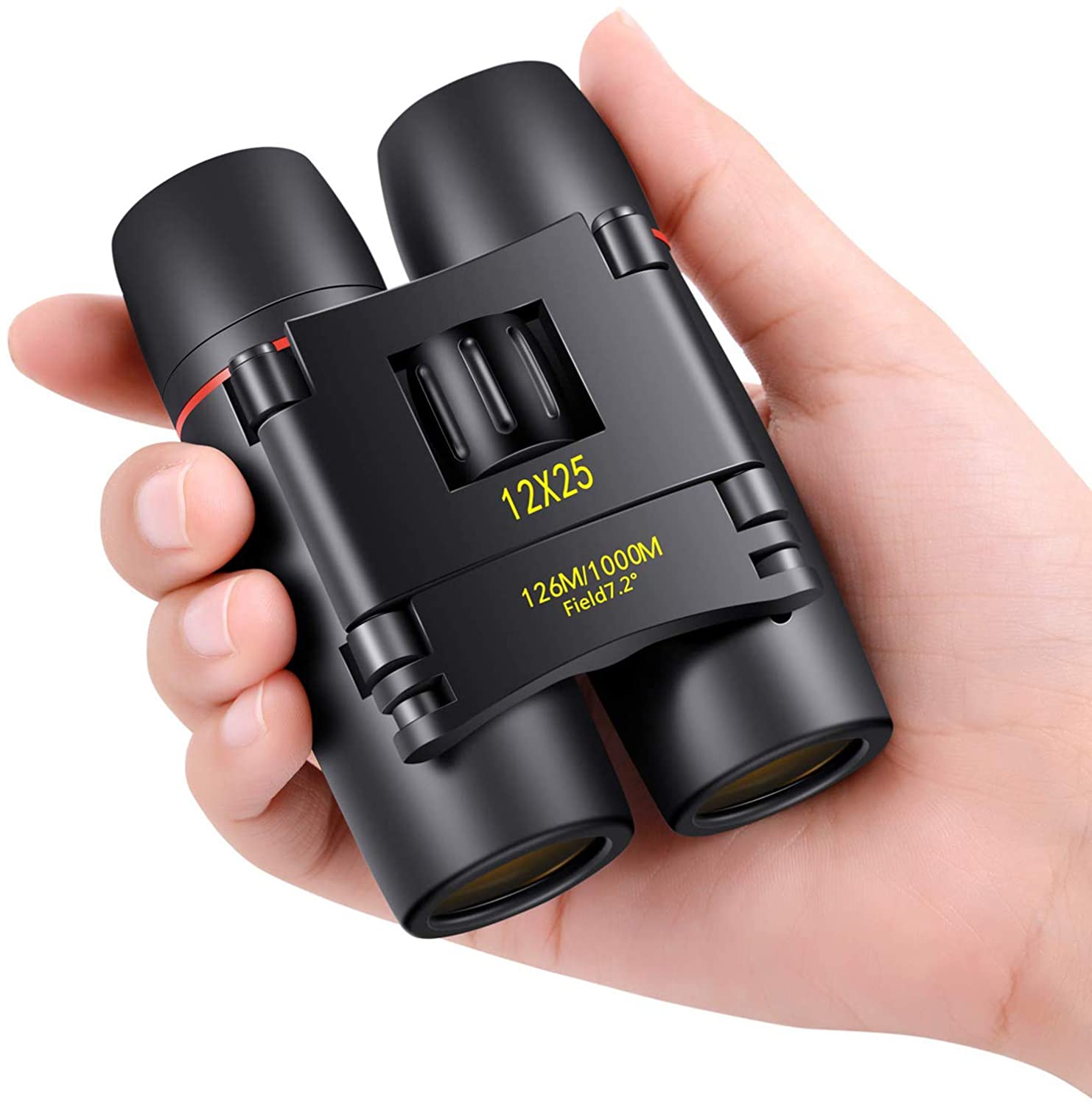 Perhaps your child is getting into the ornithology, so a mini-Kids binoculars would make a perfect gift for any occasion! These lightweight small binoculars are amazing! A 12x magnification and a large field of view will help to capture the objects easily. We are sure that any young bird watching enthusiast would love such a gift!
Bird Trivia: Funny, Strange and Incredible Facts about North American Birds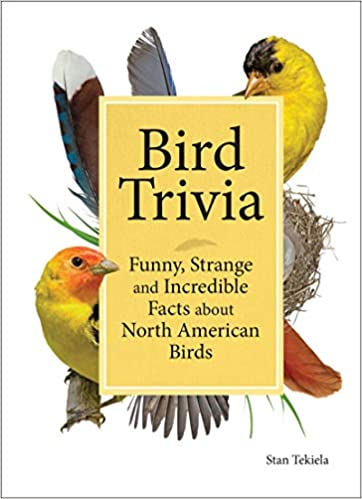 Did you know that some birds like to cover themselves with ants? Or that some birds can mimic the sound of a human's voice? Bird Trivia will uncover plenty of unknown facts that your bird loving friend will find amusing! There is much more interesting information hidden in the book, so if you are looking for a perfect birthday gift for your bird lover friend – go on Amazon and check it out! 
Audubon Red Cedar Bird House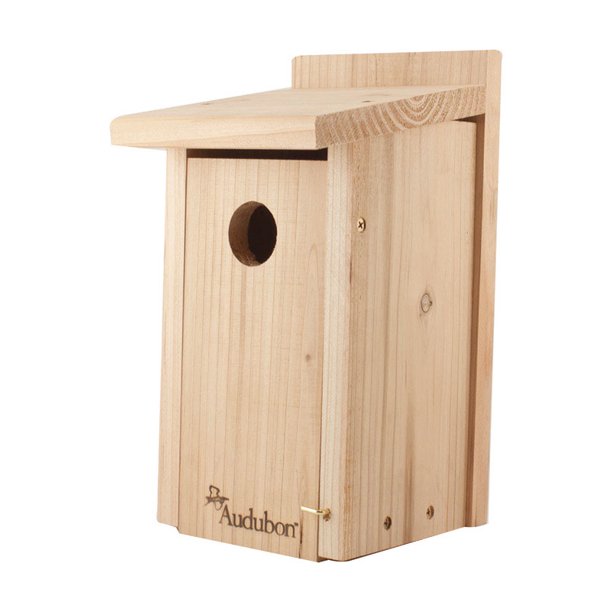 We are sure that this sturdy wooden piece will be extremely inviting to birds. It can be their safe haven! The front panel opens for any necessary nest checks and cleaning. The thick cedar body will keep the bird house insulated. There is a hole in the base, which allows water to drain. If you need to get a gift for a bird lover, this might be your top pick! It will definitely make all the feathered creatures safe and warm. There are many different options online. We have found a pretty good deal on a cedar bird house at Walmart, so make sure to take a closer look at this particular model.
Digital Camera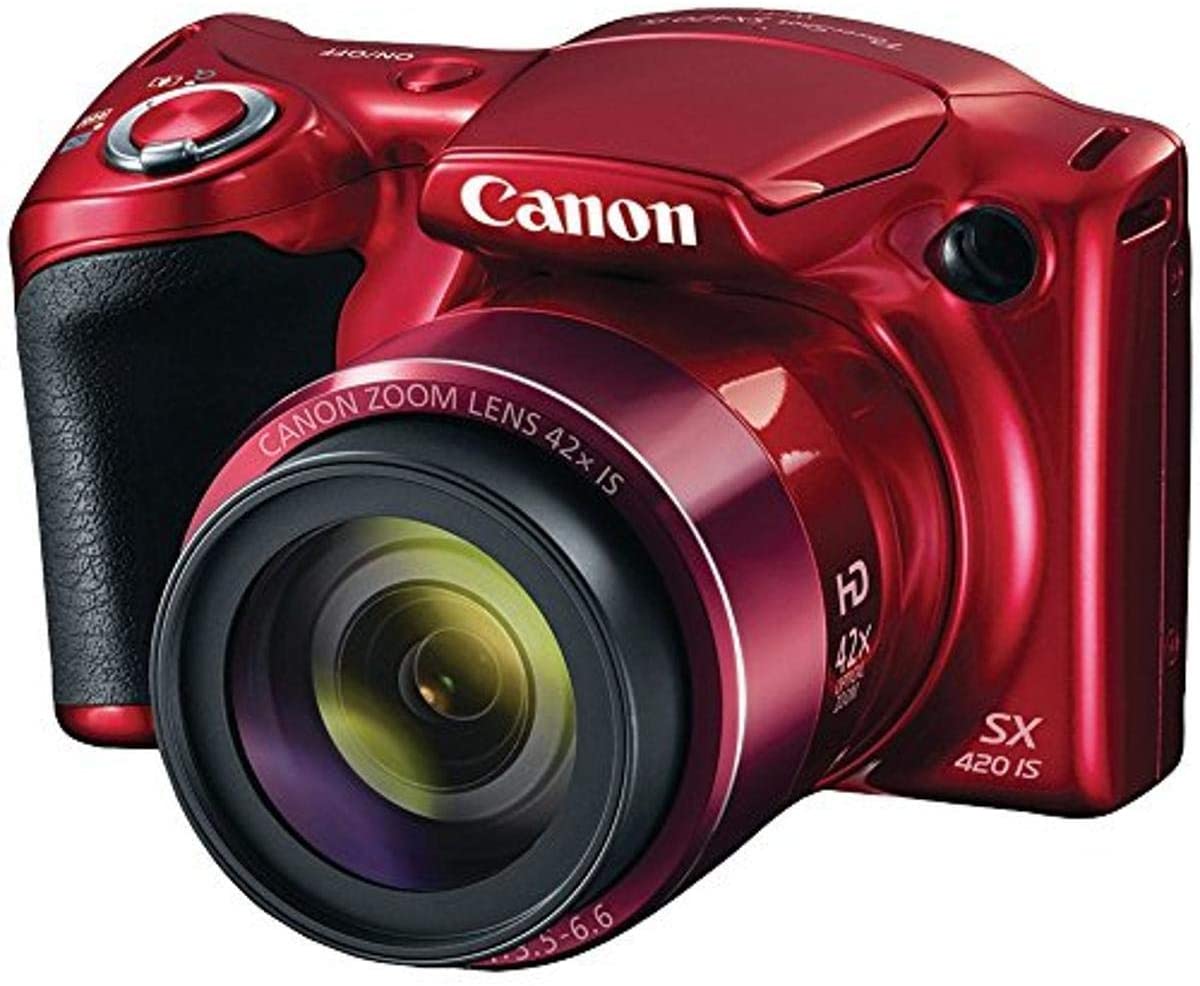 If one of your friends or loved ones is really into bird watching, then you might want to get them a decent camera for their birthday. This Canon camera has a powerful 42x Optical Zoom with an image stabilizer which gives an outstanding optical performance. A perfect device for outdoor bird watching activities, this affordable beginner model will make a perfect gift for a bird enthusiast.
Singing Nightingale Treasure Box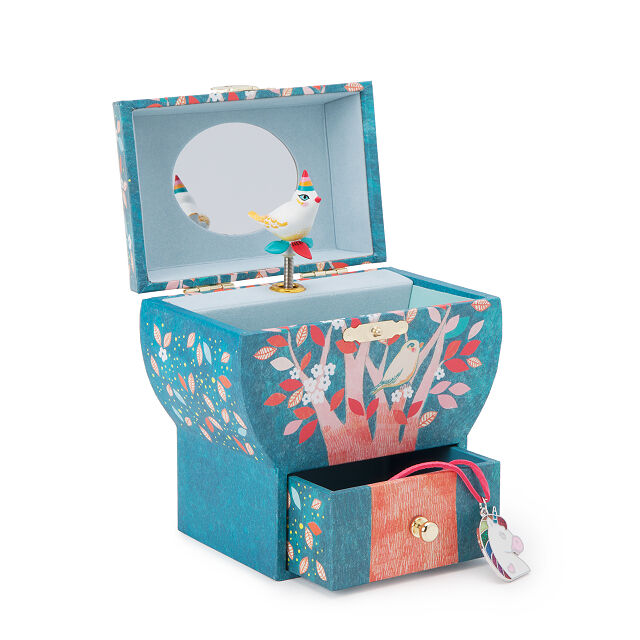 This adorable and charming music box with a twirling nightingale will make an amazing gift for any girl who happens to love birds. We are all used to the ones with ballerina figurines, but this time, once you open the box, a little bird will spin around in front of a mirror. A beautiful Italian folk song happens to be the tune that accompanies the bird. This amazing music box will make a perfect gift for children, so they can keep their treasures in there. A great place to stash their gems and other magical objects. 
Over to You!
As you can see, there are many awesome gift ideas for bird lovers and bird watchers. You can easily find a cool gift that will work with your budget. Anything from expensive binoculars to bird-themed coasters. Whether you need to find a birthday gift or a small no-occasion item, our list will definitely help you out!
Are there any other gifts for bird lovers you think we should include on our list? Let us know in the comments!