The art you choose for your interior needs to be highly incorporated into its style. Taking pieces from different worlds and matching them together only works if you're a master of eclecticism. It can look really cool, but if you're more of a greenhorn in designing your home – you should stick to hanging coherent collections on your walls.   
Think of what you like
It's no cool to decorate your own space with some trendy-stuff you've seen on Instagram for a hundred times. Think of what you really like and what expresses you, whether it's fashion, cooking or Unicorns. Make it perfect for your interior's style and voilà – you got your own collection on your wall!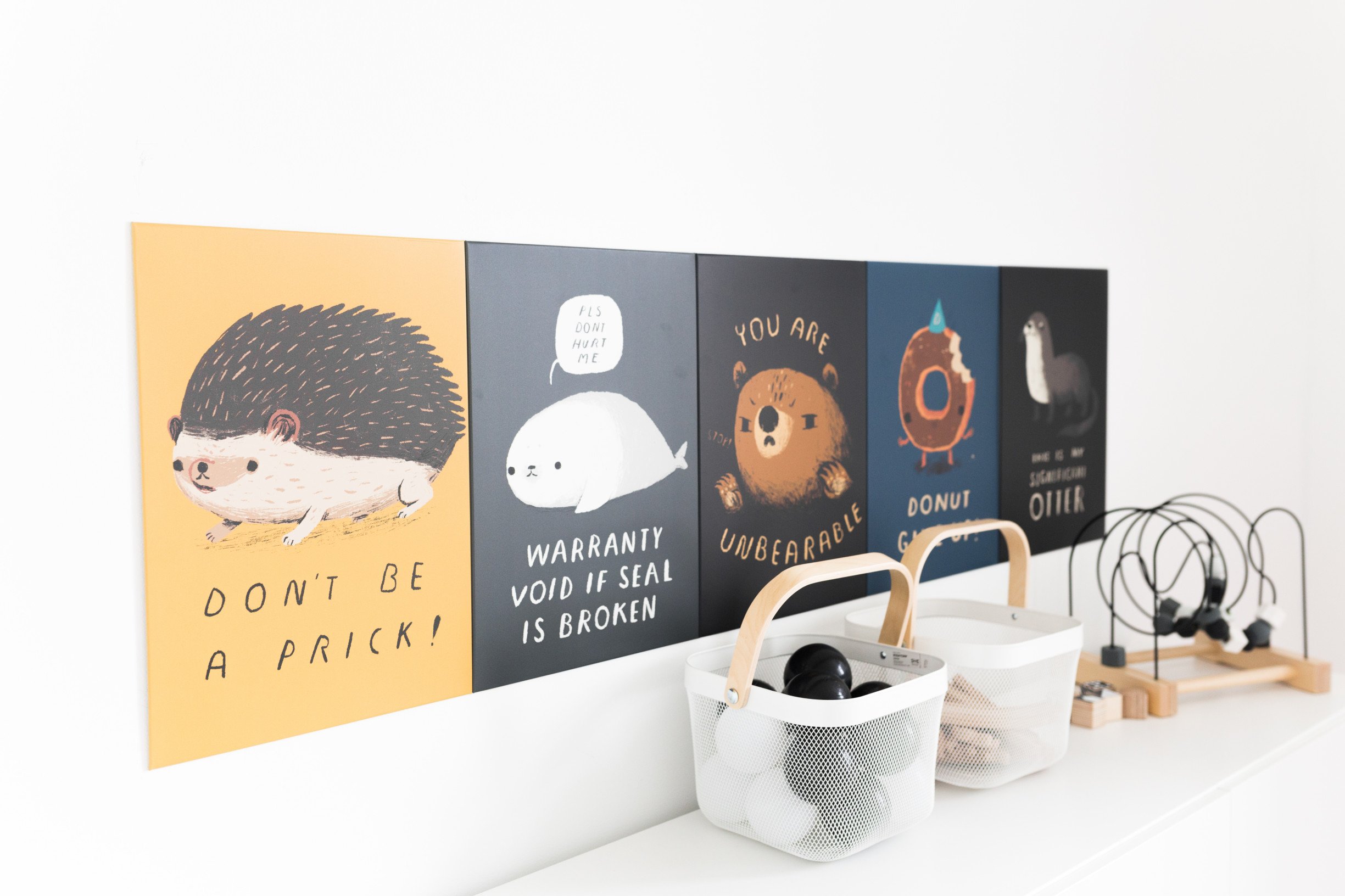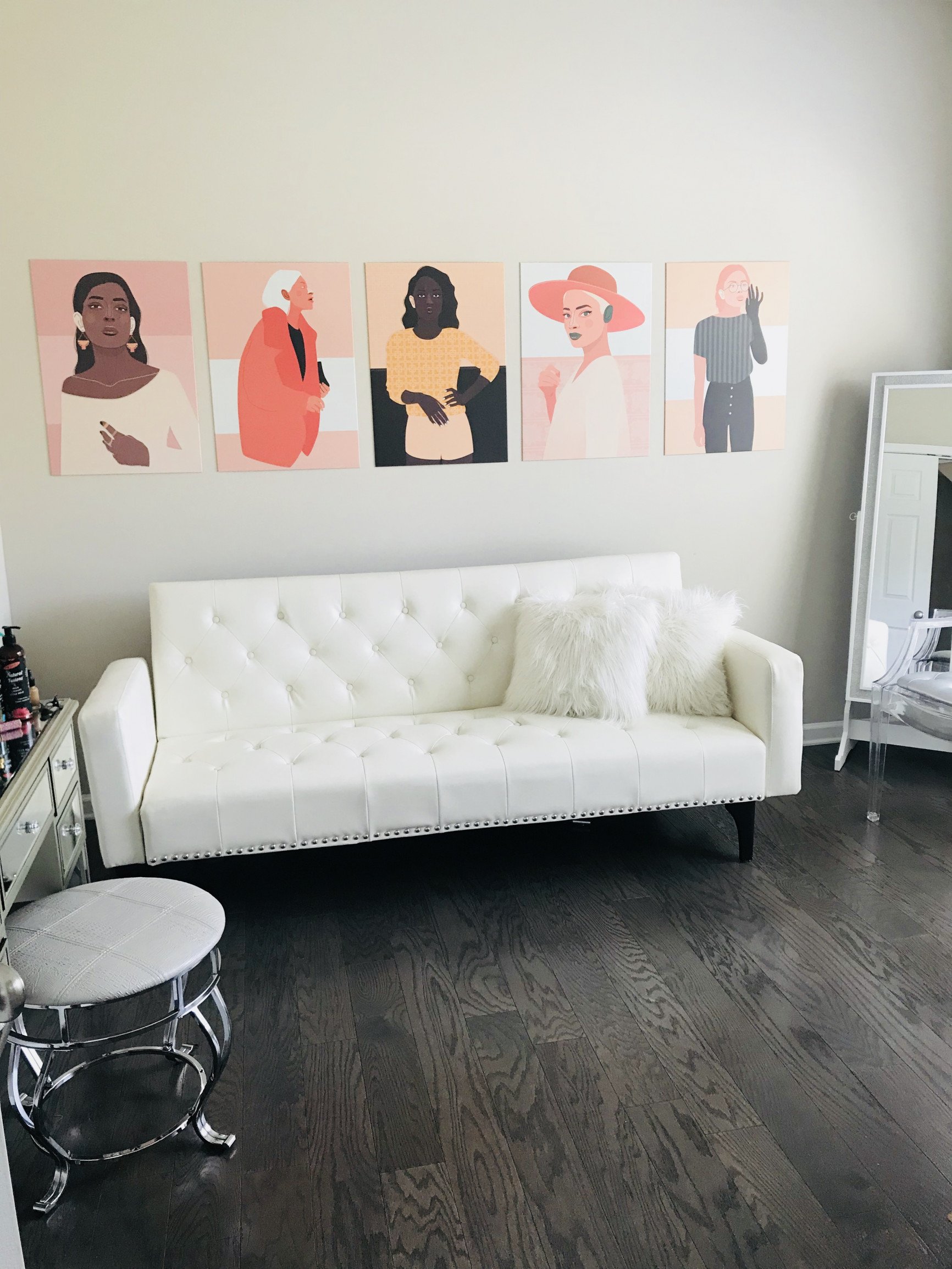 Go for abstracts
Some of us just don't need to show off their personality with anything specific. They strictly love shapes, vibrant colors, and forms. Go for Kandinsky or Mondrian or – if you're simply broke as a church mouse – just go for abstract posters, you can make magic with these beauties!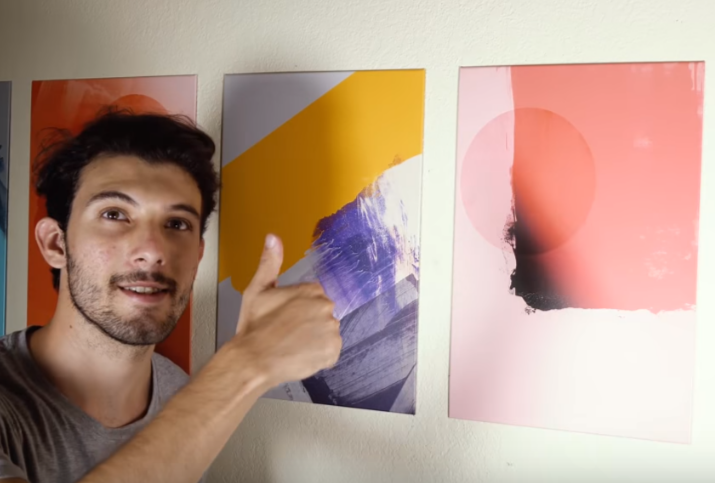 Blend in your space
Whenever space goes first and it's so breathtaking you cannot sleep at night to ruin anything in it – choose only these collections which will blend in your space and don't distract from the beauty of your couch. Make your art bring this beauty out!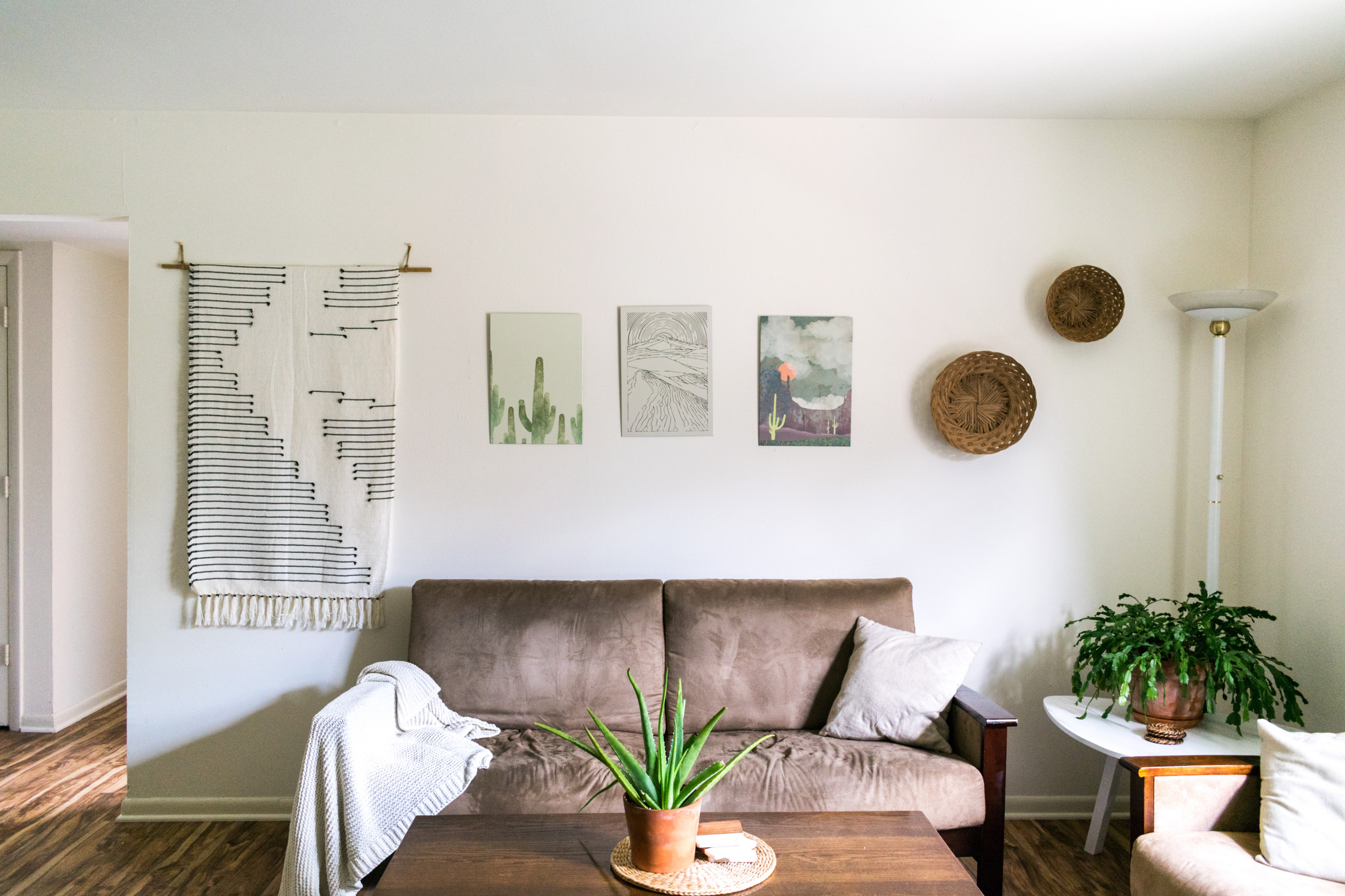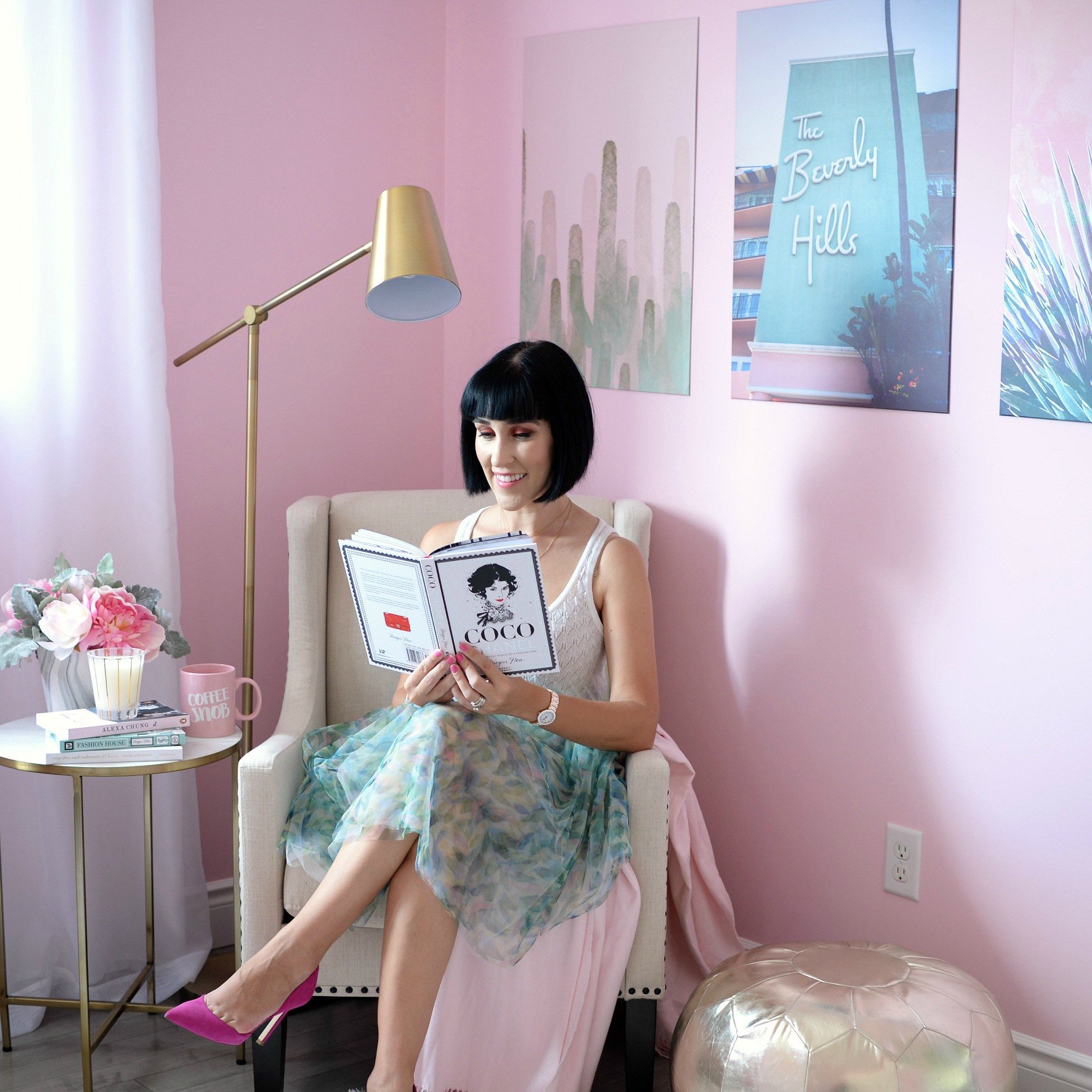 Or just go crazy
Because being normal is just overrated.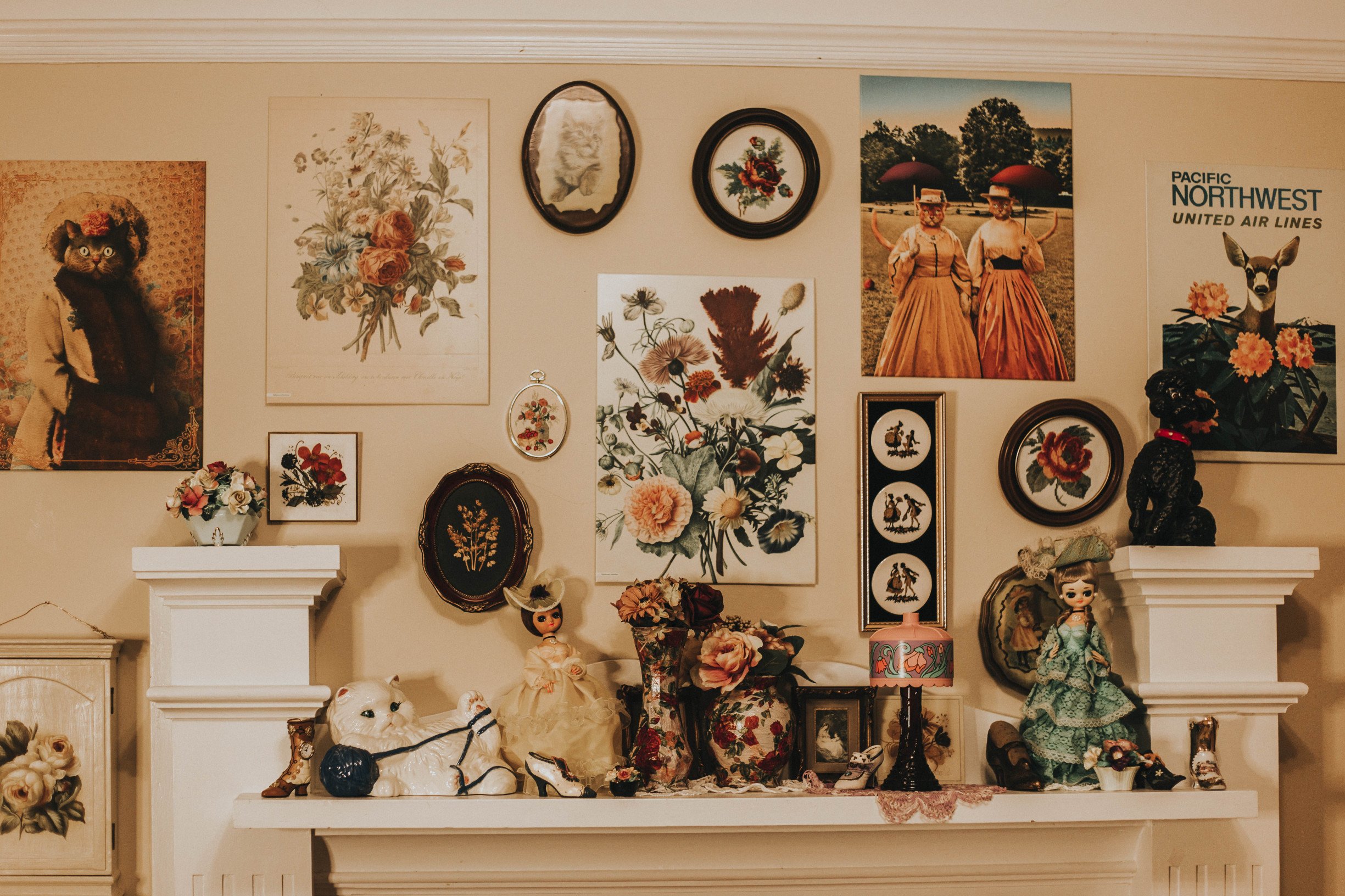 Wanna get your own collection right away? Just CLICK HERE and play with your decor!