Choosing a perfect artwork for your munchkin's room may seem nothing but easy. Like everything, it should reflect their growing personality and passions, so whatever finds its place on the wall must help them evolve. If you want your children to grow up creative, open-minded and aesthetic – you need to surround them with art from the first moment they see the world. How to choose perfect children posters? 
Create a playful space
Well… kids will be kids. A perfect room for every kiddo is this kind of place where they can feel natural and free. It's this magical chamber where they keep their secrets and dream of adventures, so let them stimulate the imagination with truly playful, funny posters.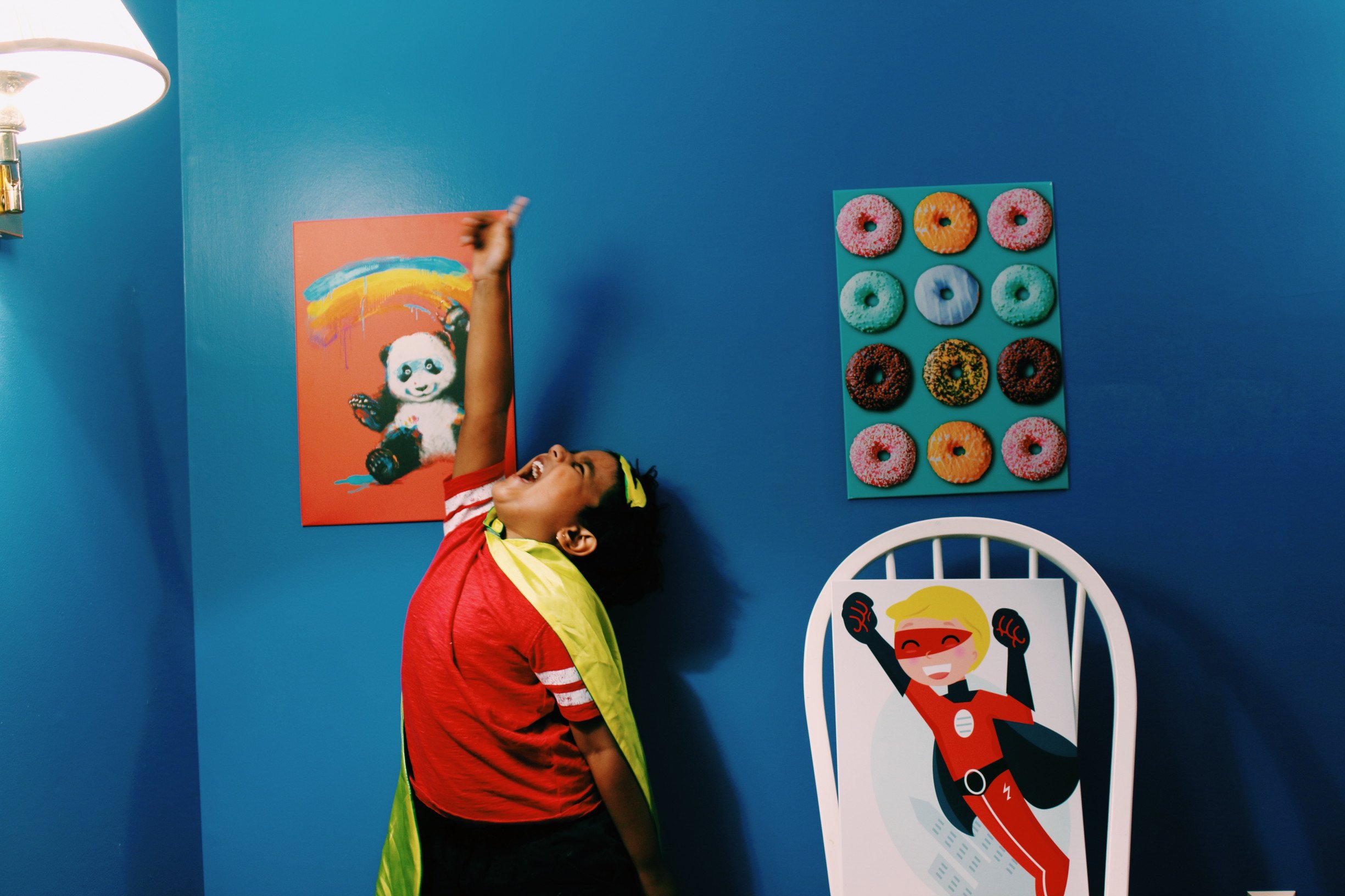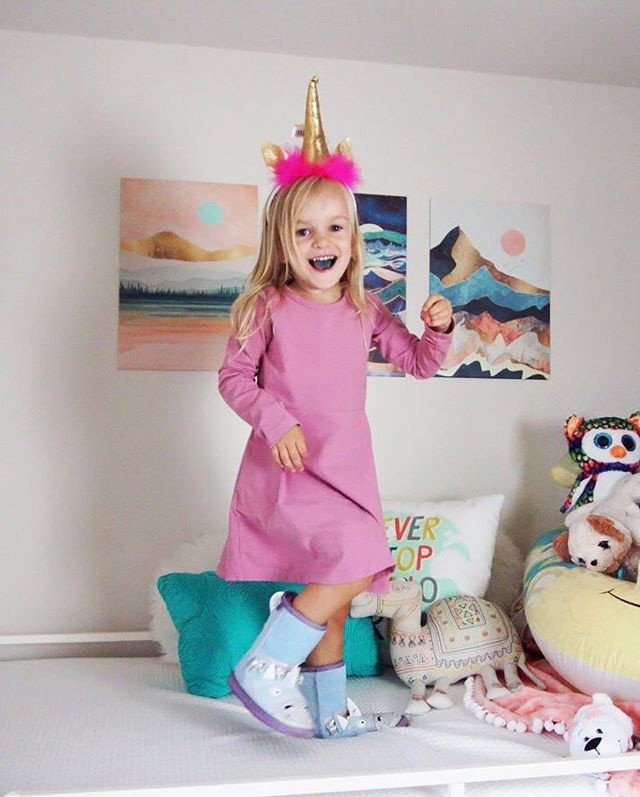 Make the room calm and peaceful
Sleep is the most important 'activity' in every child's early life. Well, it's essential in everyone's life. But in their first months and years, it's good to create a peaceful and calm space to keep them from being distracted and nervous.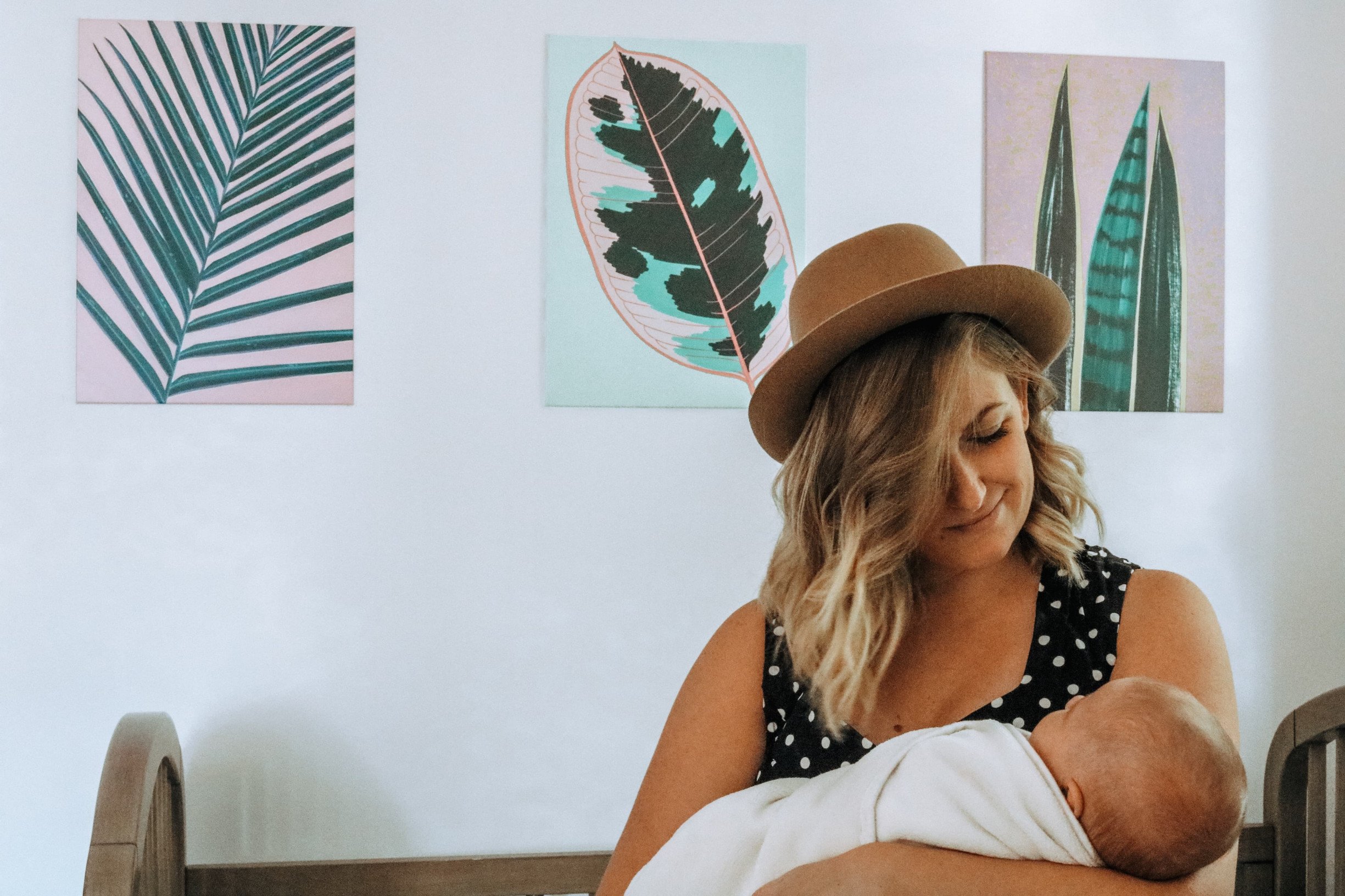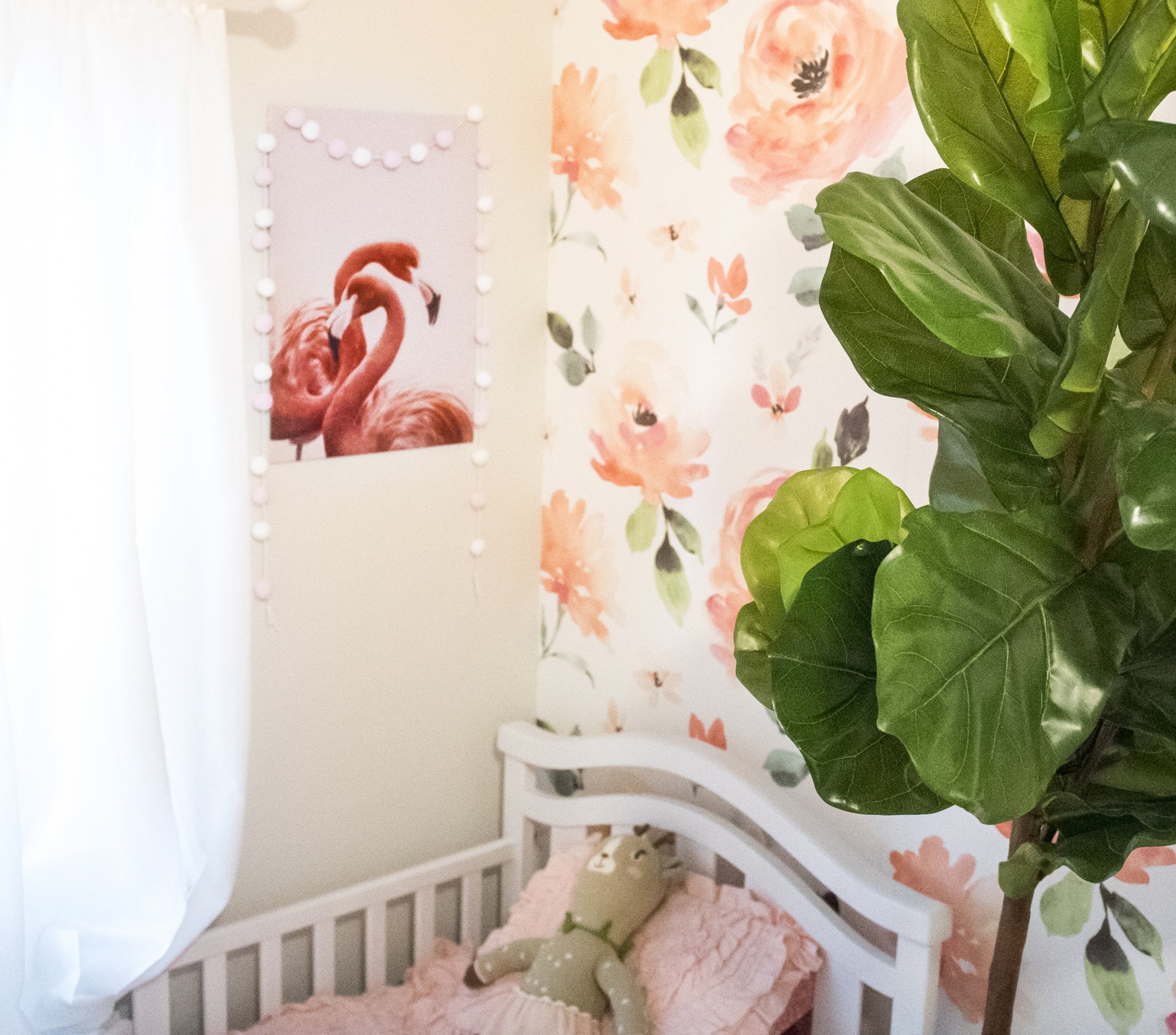 Don't go too childish
Children grow in a blink of an eye, so try not to hang too 'thematic' artworks on their walls, because you'll be surprised how fast your baby will outgrow of loving My Little Pony.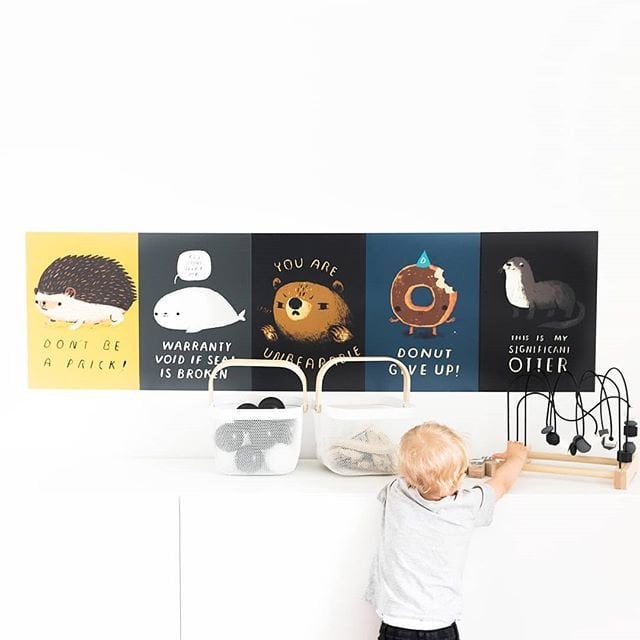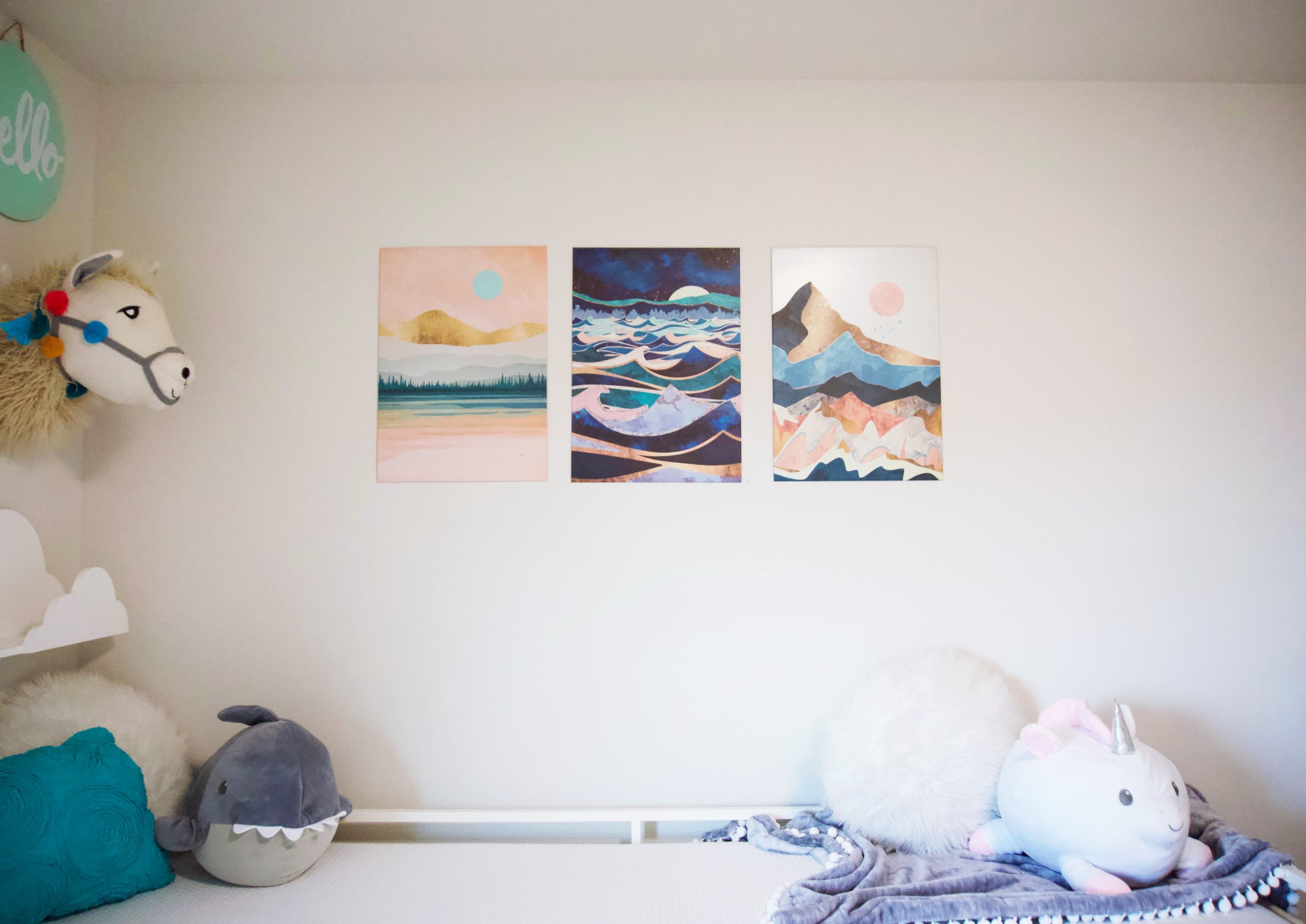 Express their interests and growing passions
Let your children express their interests with art, whether it's books, cars, horses or princesses. The options are endless. Take care to give them a piece of themselves on the walls.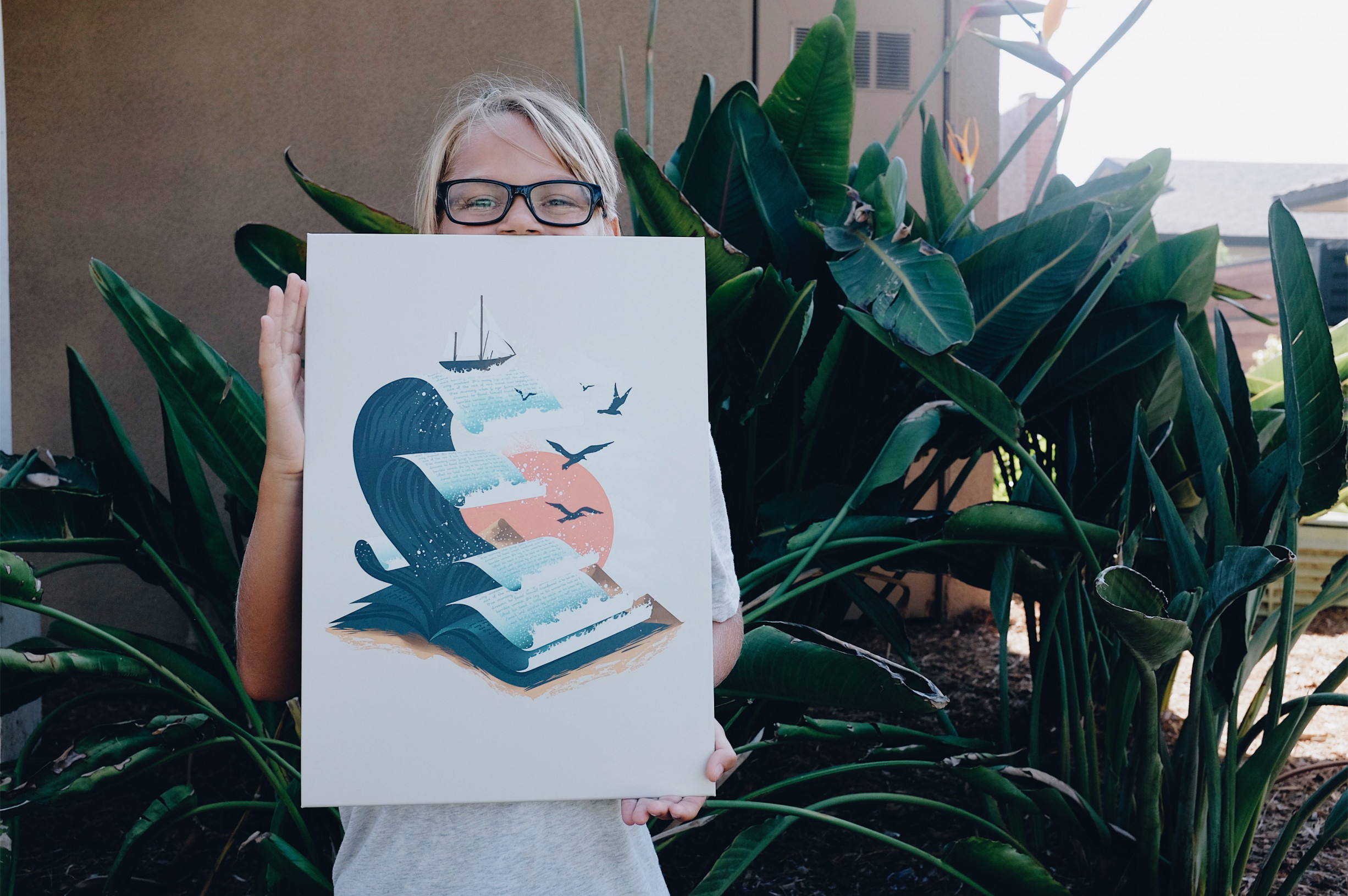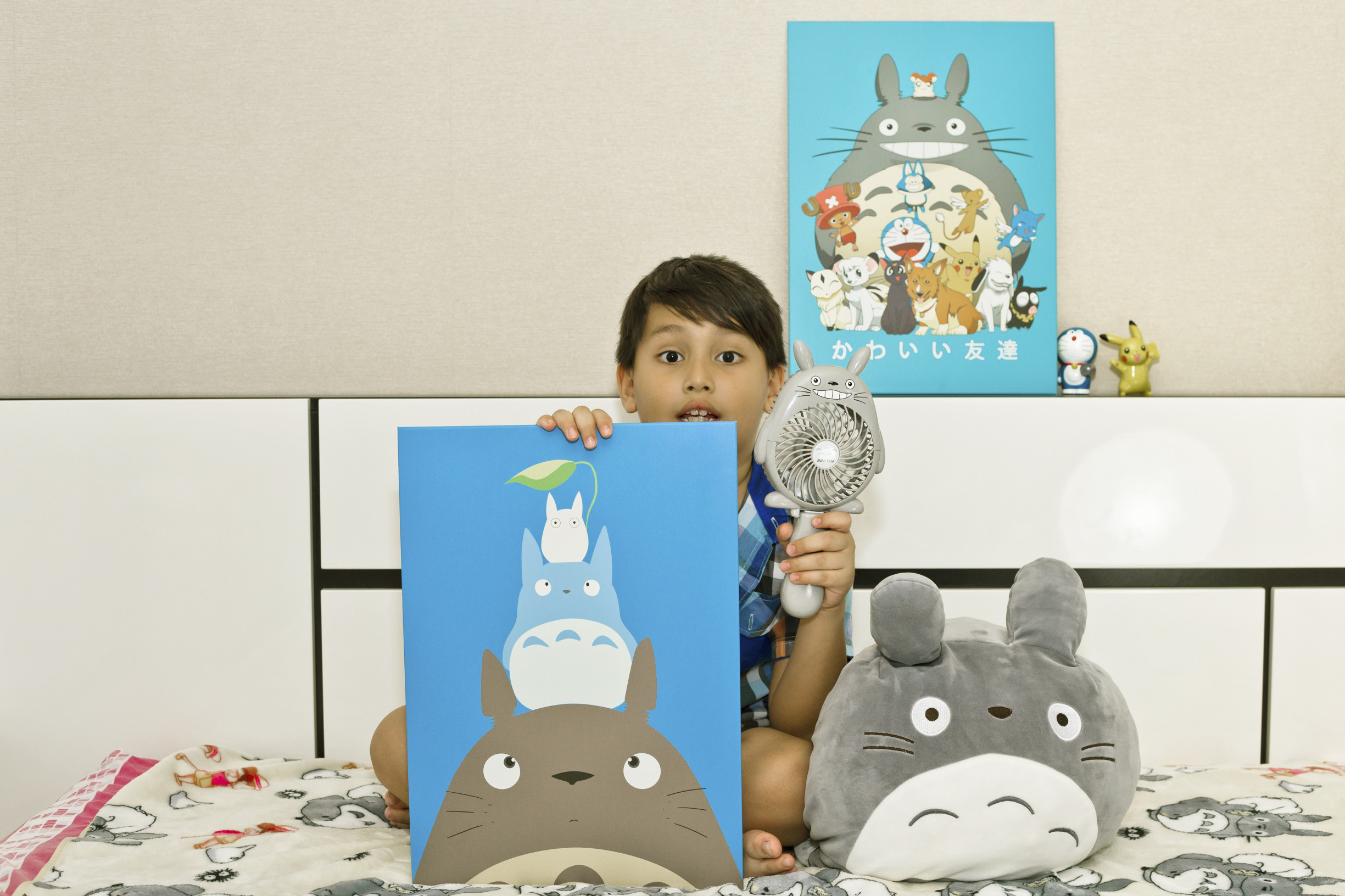 Listen to their needs
Involve your kids in the process of choosing. Ask them what they like and want to have in their room, trust us – they already know they need! 😉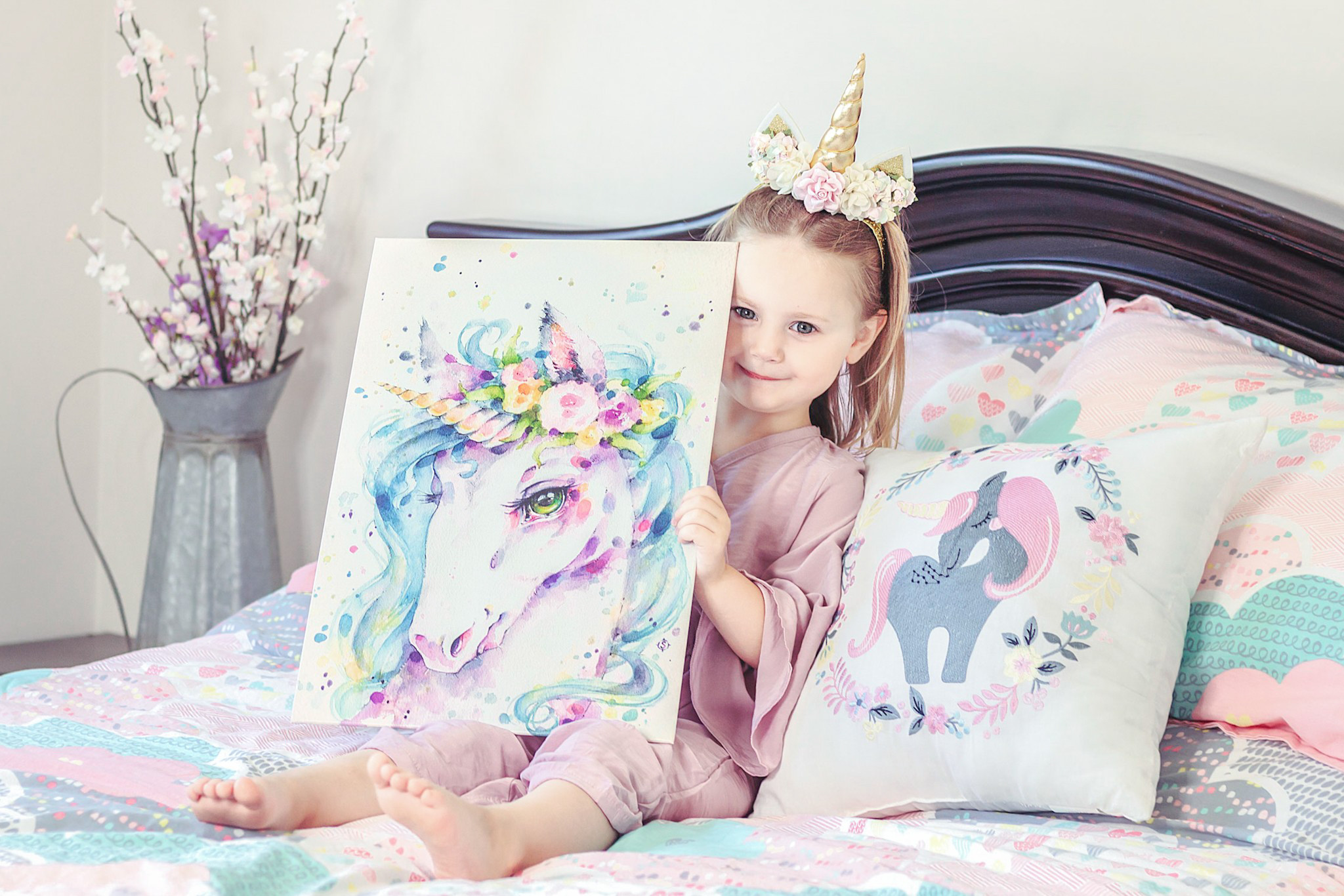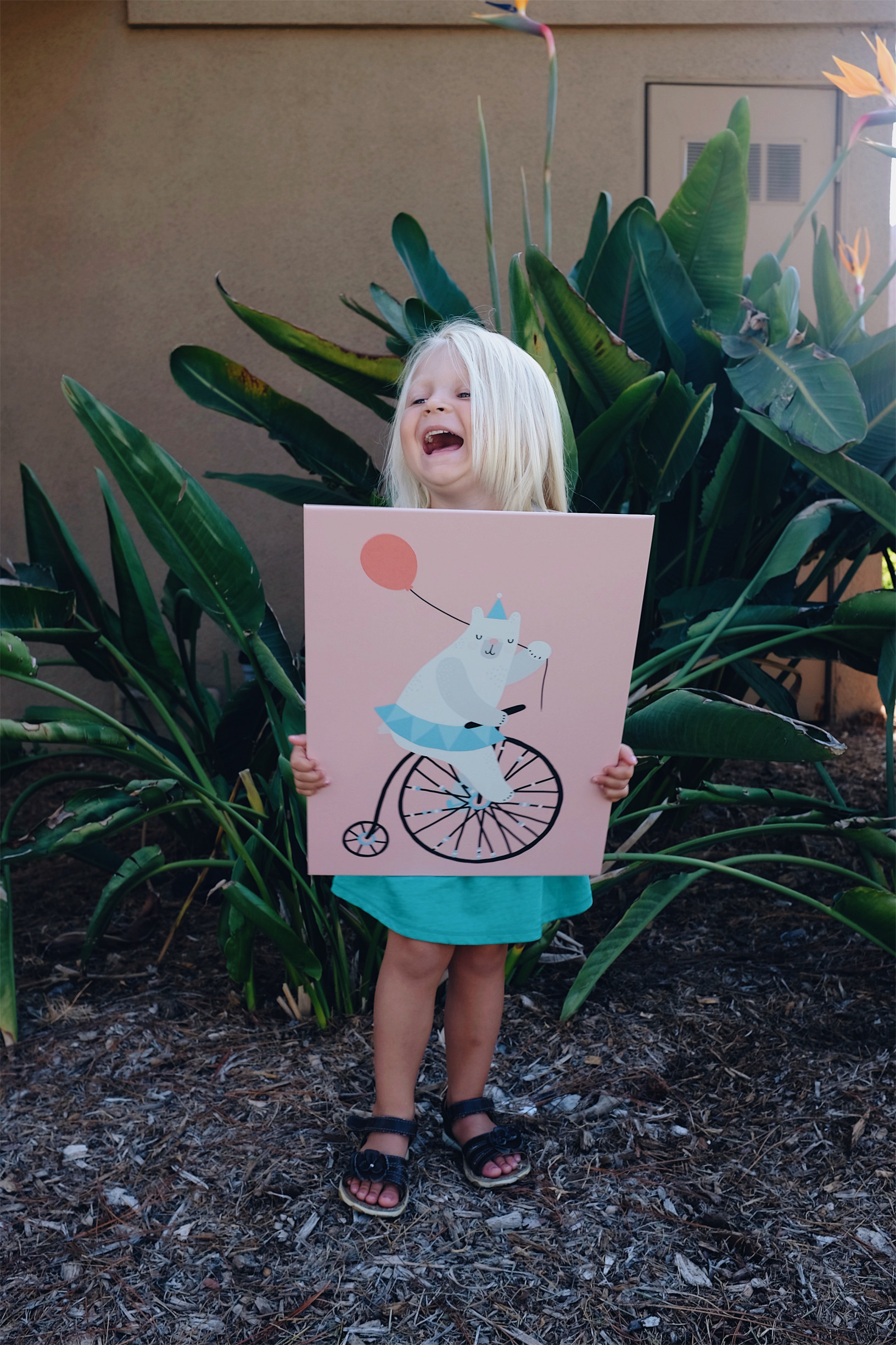 We hope these simple tips and examples will be helpful in your first steps in decorating your kid's dream room. 
Looking for some art for your child? Visit Displate and search through thousands of children designs: CHILDREN POSTERS