So, you've got some time to kill, why not kill it with some entertaining laid back podcast action?
No need to keep searching through countless websites to find the best podcast to indulge in your geeky guilty pleasures, we've compiled this list with the perfect comedic podcasts to keep you going through any workday or lazy afternoon.
If you're looking for current affairs, hilarious flair or just downright ridiculousness, this list has all of that in spades.
Why We Love Podcasts!
There are many reasons why it's cool to listen to podcasts. For one, they're a great way to stay informed and up-to-date on current events. They can also help you learn new things and expand your knowledge on a variety of topics. But the best part about podcasts is that they're perfect for geeks!
Podcasts are a great way to connect with other geeks and geek out about your favorite geeky topics. Phew! that's a whole lot of geeking. Whether you're into science fiction, comic books, gaming, or just want to stay up-to-date on the latest technology news, there's a podcast for you.
Without further delay, here's what we've got for you, take notes!
After checking this list out, you'll want to dive into these other lists on our blog.
The Laid Back Comics Podcast List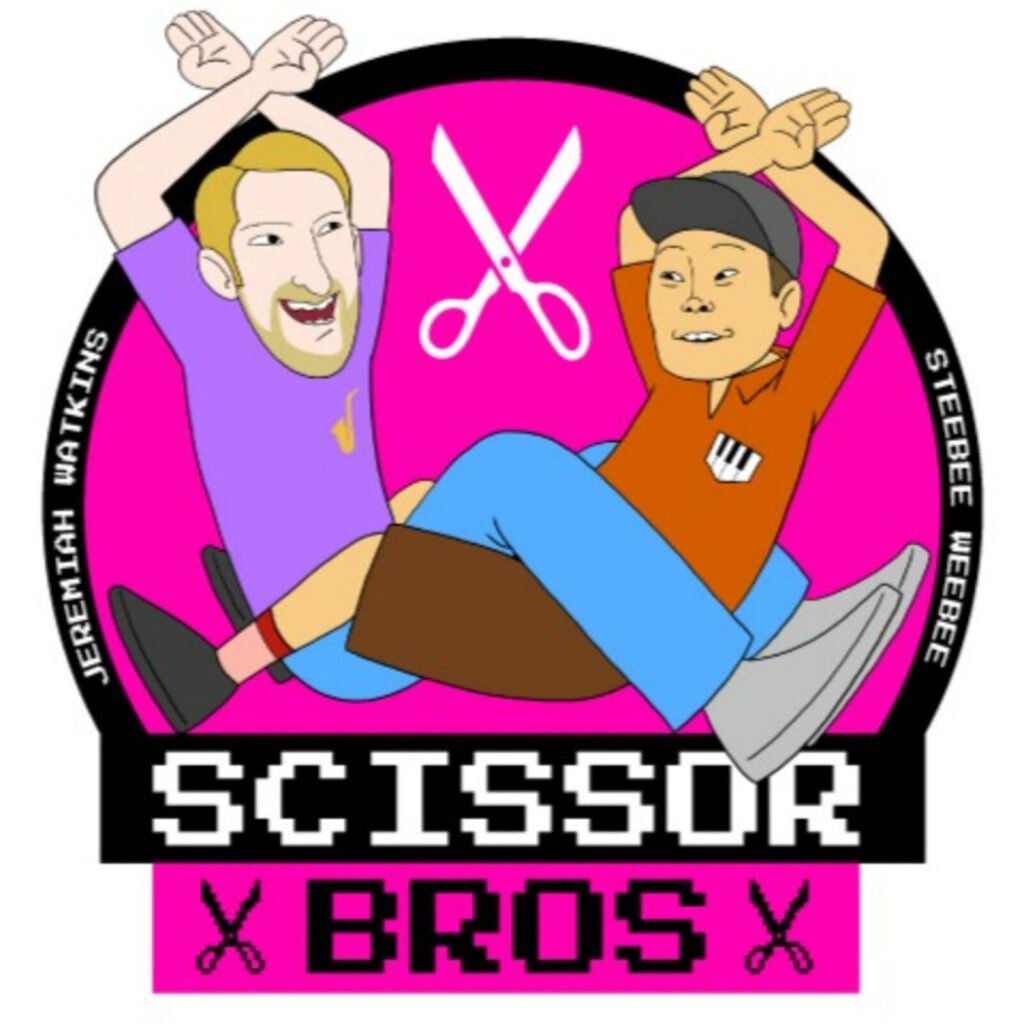 Scissor Bros With Jeremiah Watkins and Steebee Weebee
Looking for great commentary on all things pop culture?, Jeremiah and Steebee have you covered. They make sure to keep things light and entertaining, and their episodes are always enjoyable. If you're looking for a funny and informative podcast to listen to, be sure to check out the Scissor Bros Podcast!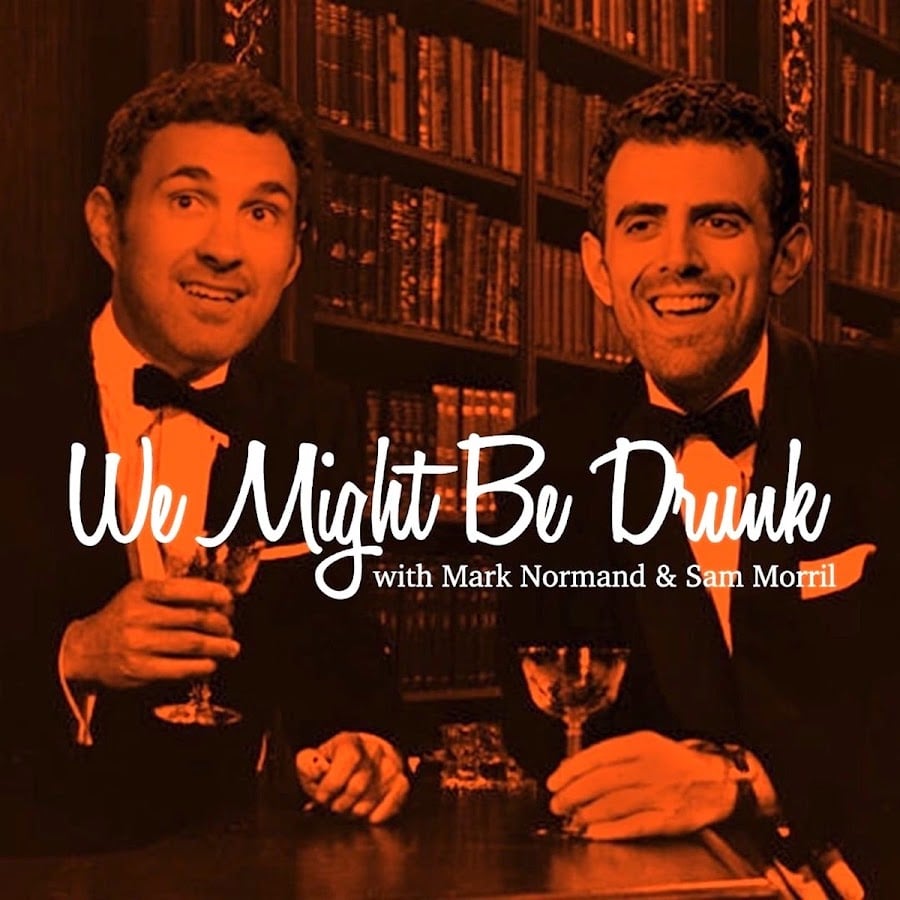 We Might Be Drunk With Sam Morril and Mark Normand
We Might Be Drunk is a great podcast because it's hosted by comedy legends Sam Morril and Mark Normand who are absolutely hilarious. They make sure that every episode is full of laughs, and they also have some great insights into the comedy world. If you're looking for a podcast that will make you laugh out loud, then We Might Be Drunk is definitely worth checking out.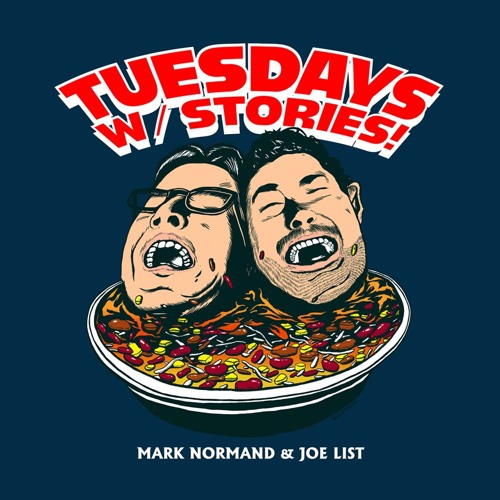 Tuesdays With Stories With Joe List and Mark Normand
Tuesdays With Stories is one of the funniest and most entertaining podcasts out there. The show is hosted by Joe List and Mark Normand, both of whom are comedians and veterans of the stand-up circuit. The show consists of the two hosts sitting down in a bar on Tuesday nights and telling stories. These stories can be anything from their childhoods to their most recent gigs. The show is hilarious and the chemistry between Joe and Mark is undeniable. If you're looking for a laugh, this is the podcast for you.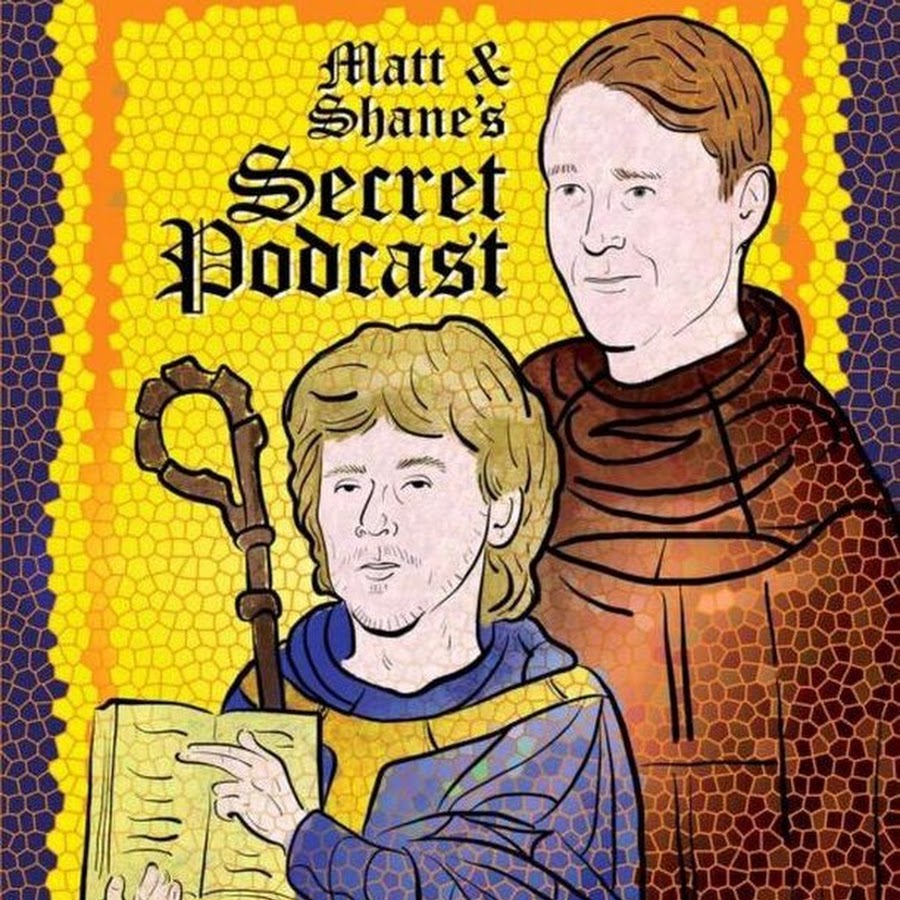 Matt and Shane's Secret Podcast
The best comedy podcasts are funny without being corny, that's exactly what you'll get will Matt and Shane's secret podcast. Matt and Shane are funny and engaging, and they have a wealth of knowledge about a variety of topics. The show is informative without being dry, and it's perfect for listeners who want to learn something new.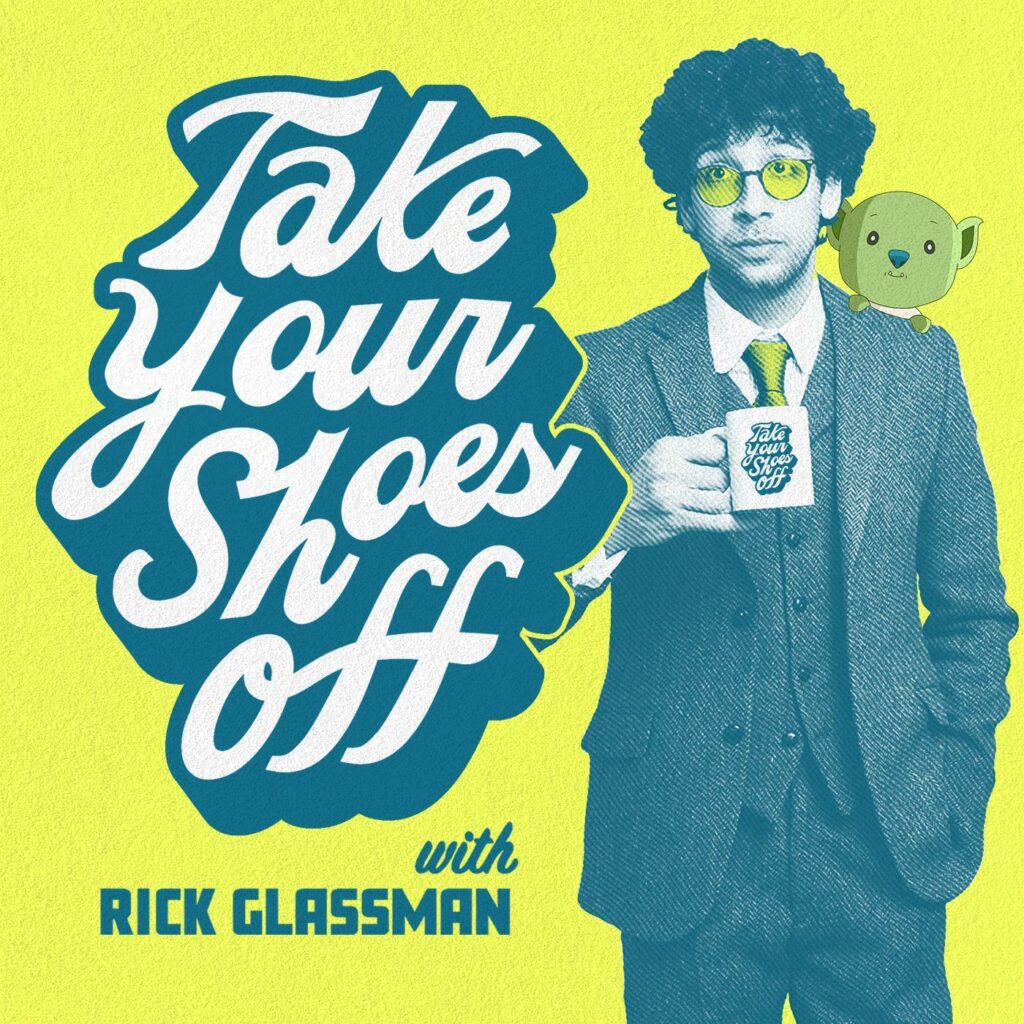 Take Your Shoes Off With Rick Glassman
Glassman is a comedian and podcaster with a great sense of humor, and his show is one of the most entertaining around. He interviews guests and discusses a variety of topics, all with a lighthearted touch. If you're looking for a funny and enjoyable podcast to listen to, Take Your Shoes Off with Rick Glassman is a great choice.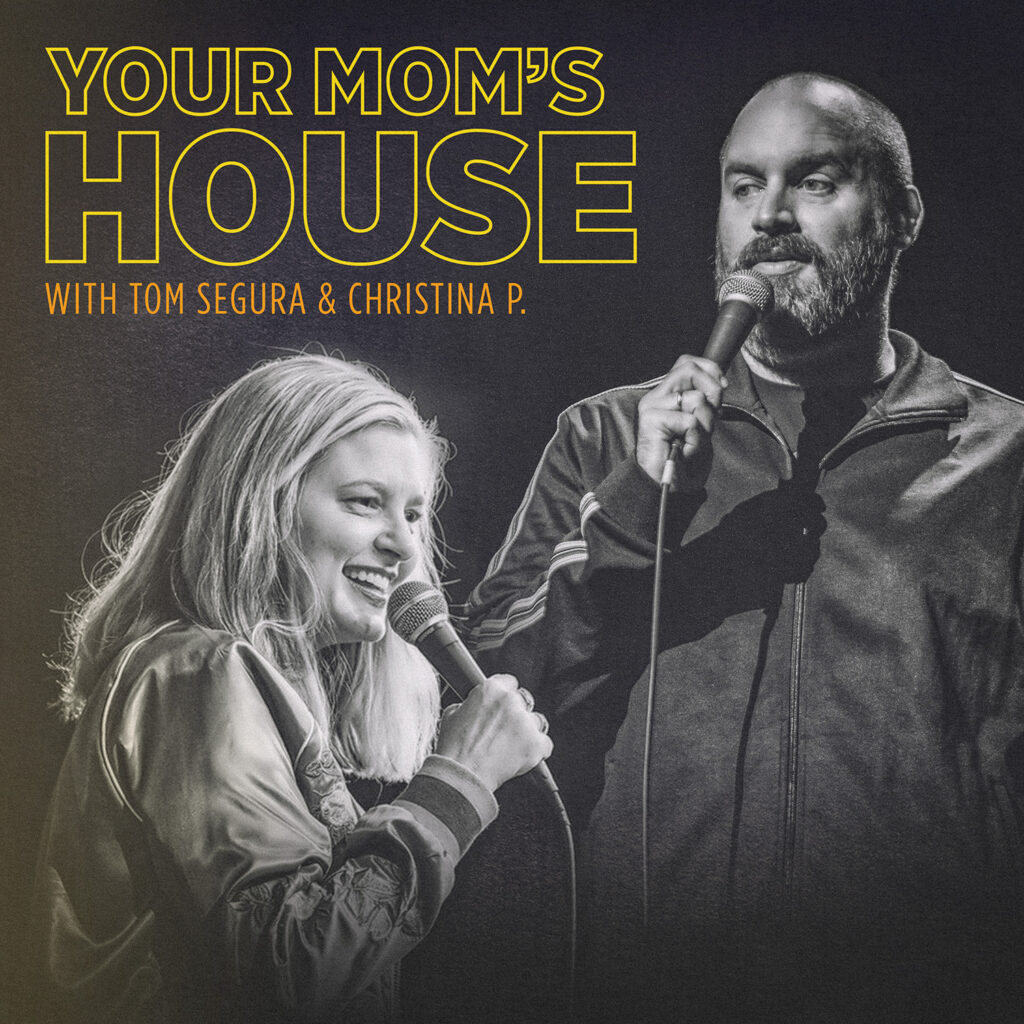 Your Mom's House With Tom Segura and Christina Pazsitzky
Sometimes we all need to cringe a little. It keeps us on our toes and will probably get us all to laugh awkwardly. For the funniest cringe-worthy podcast, look no further than Your Mom's House with Tom Segura and Christina Pazsitzky. This husband and wife team bring their unique brand of humor to the airwaves, discussing everything from parenting to current events. Whether you're a fan of stand-up comedy or just looking for a good laugh, you'll definitely enjoy Your Mom's House.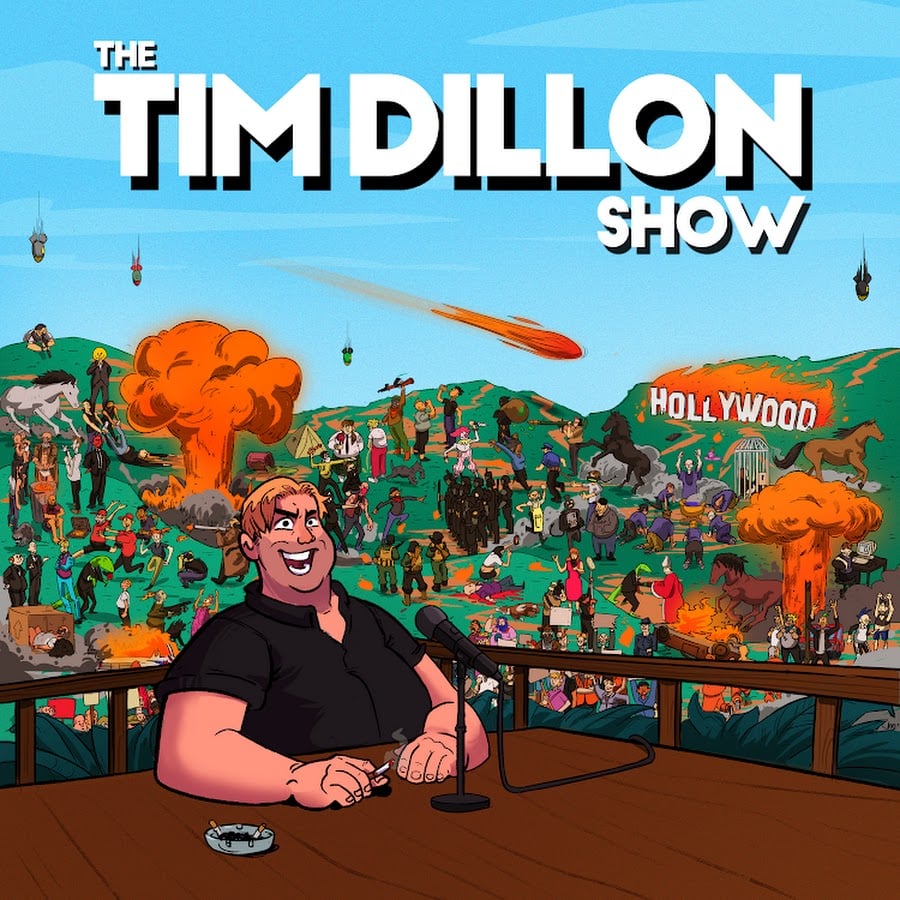 The Tim Dillion Show
Tim Dillon is one of the funniest comedians working today. His podcast, "The Tim Dillion Show" is one of the best in the business and it hits all the right notes by providing a mix of surrealist humor with a touch of brutal honesty on the funniest pop culture topics today. Dillon's rants about life and society are absolutely hilarious, and he always has a unique perspective on things. If you're looking for a great comedy podcast, then definitely check out Tim Dillon's show.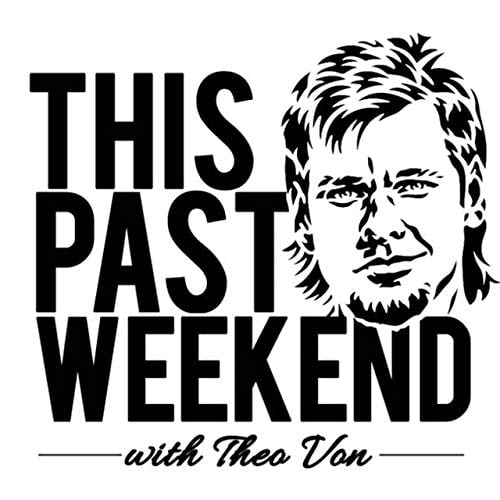 This Past Weekend With Theo Von
Theo Von is a great podcast host because he is funny, insightful, and can keep a conversation going. He has interviewed a variety of interesting guests, and his show always provides great insights into their lives and work. Theo also has a great sense of humor, which makes his show entertaining to listen to. Overall, Theo is an excellent podcast host and I highly recommend his show to anyone looking for a great podcast to listen to.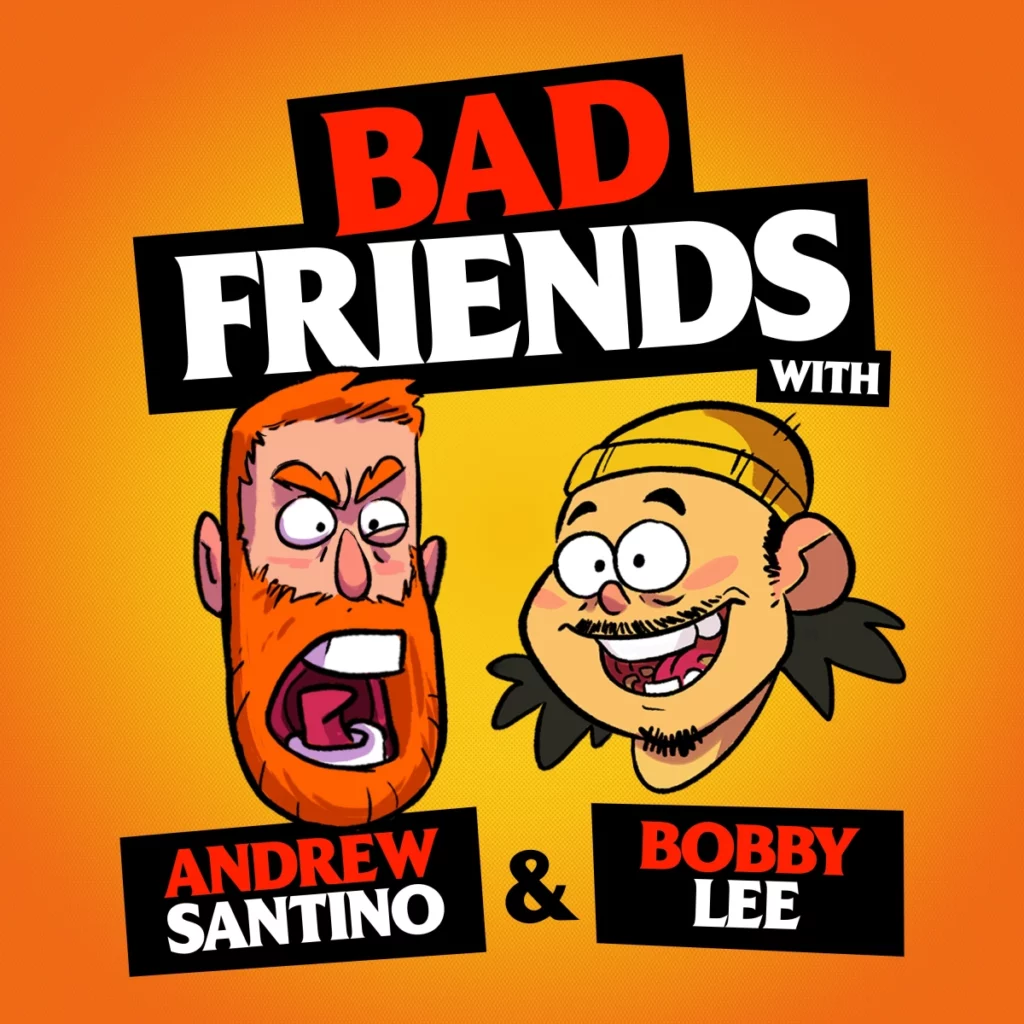 Bad Friends w Bobby Lee & Andrew Santino
Bad Friends is a hilarious new podcast hosted by Bobby Lee and Andrew Santino. It's almost a crime to make the best podcasts for true geeks list without this one. The show is centred around the guys' friendship and the crazy things they've done together. Each episode is filled with stories about their past shenanigans, as well as current projects and ventures.
There you have it, some podcasts to indulge in for some lighthearted comedic fun. They're probably a few more shows you think could've made the list.
Not to worry. Vol 2 of this best podcasts for true geeks article will be live soon!