The struggle is real – school is coming. 
Goodbye home-cooked meals, sleeping in your own bed and no homework. Hello to new roommates, morning classes, and beer pong. 
Does it ring a bell?
Bring back the studying times and turn the idea of school life into design every student won't feel embarrassed to hang in the dorm. Satisfy the taste of all types you can meet in the hall: nerds, campus celebrities, party animals, pre-professionals, rich kids, football fanatics, geniuses, and homesick guys. 
Design now so you can veg out later. 

Winners
$500 prizes
Liis Roden – JUNO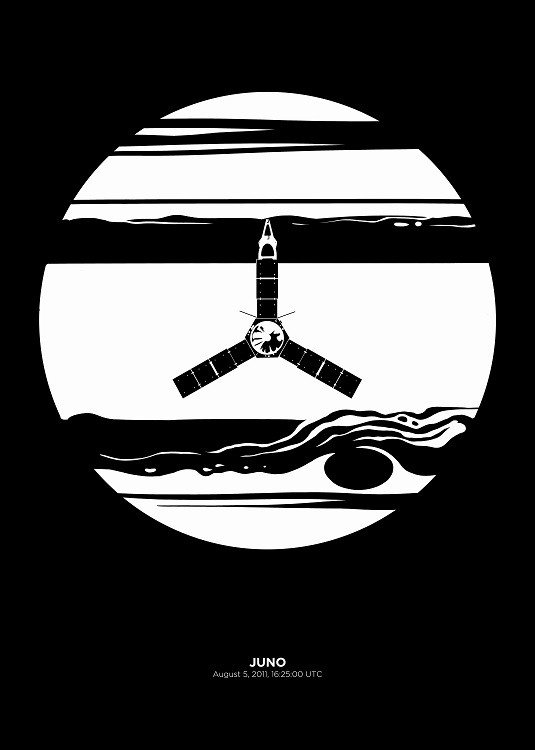 Tafiz Store – Math is Myth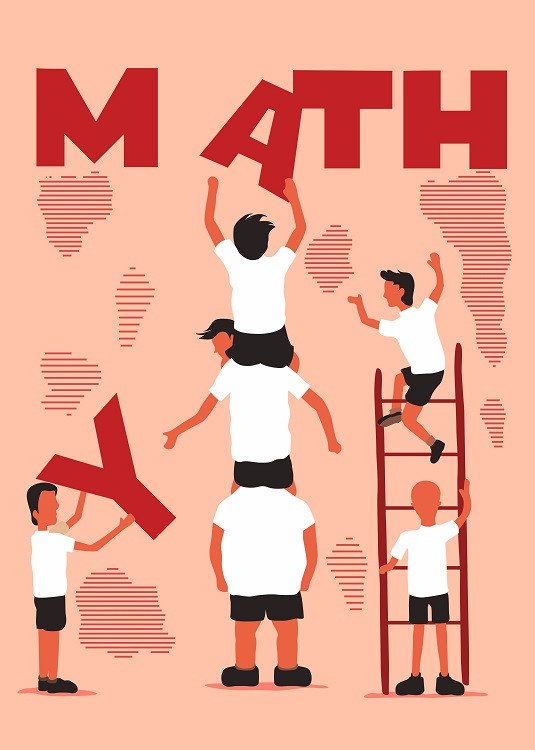 $300 prizes
Harim – Pack to school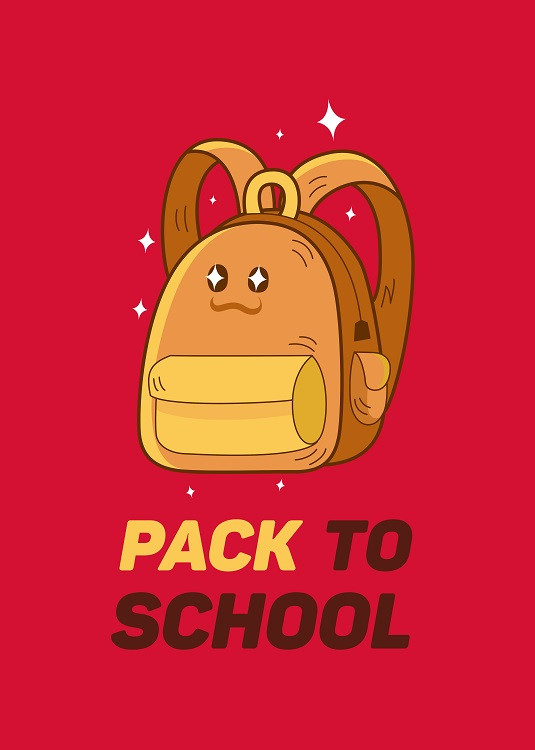 Miruntee Kositsan – Wakey Wakey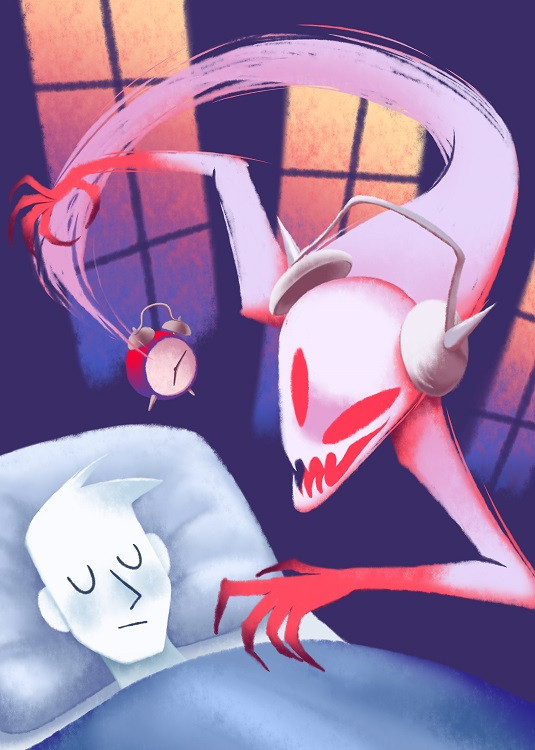 $200 prizes
Julia Troya – Chill Out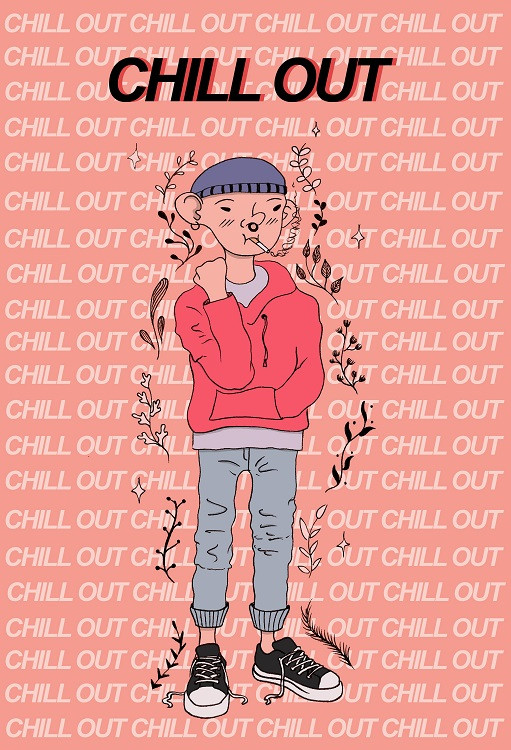 Blanca Vidal – Love Science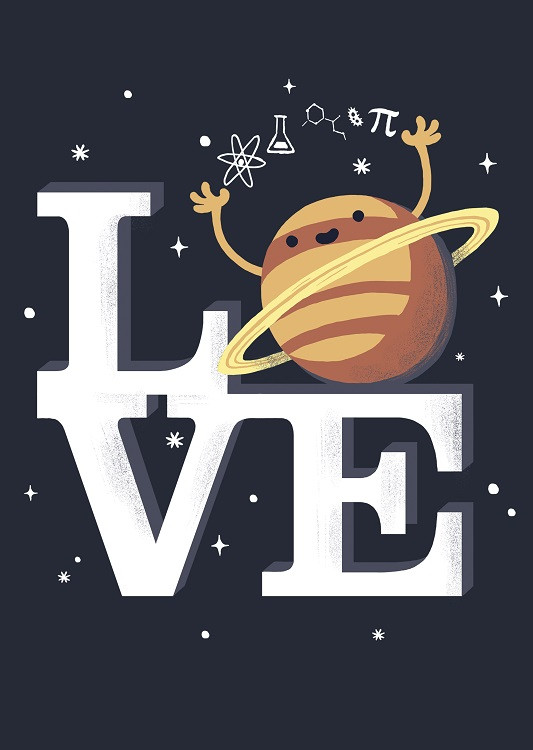 L size Displates

1. If you're not already an artist on Displate – sign up here
2. Upload at least one new picture. Remember that our uploading tool works only on desktop. You can submit as many pictures you want. It will increase your chances of winning. Please note that the artwork needs to be your own creation to be considered as a submission by Displate jury.
3. Choose a perfect name for your work, add the additional tag: july19, so we will be able to find it and qualify it for the contest easily. Be careful, as you won't be able to edit your tags later. 
4. Be patient – your artwork will be quality verified – it may take a while for your artwork to show up on the site.
Read more about preparing artworks for upload here
5. All uploaded artworks will become available for purchase on Displate.com – you will retain all copyrights and earn commission of each of your design sold.
Read more about selling and earning on Displate here
6. Make sure to subscribe to our newsletter – it will help us contact you in case of winning. 
7. The contest starts on July 13th and ends on August 13th.
– 1st & 2nd place – $500
– 3rd & 4th place – $300
– 5th & 6th place – $200
– 7th to 10th places – L size Displates
Every rewarded artwork will become available for purchase on Displate.com and promoted in our social media – you will retain all copyrights and earn a commission of each of your designs sold. 

After August 13th all submitted works will be reviewed by Displate curatorial team and announced above (Winners section). Winners will be also notified by email.