Ready for another takeover? Artist's Choice is where we let our creators go wild and pick their personal favorites from the vast Displate catalog. This time around, it's Benny Productions himself who hijacked our blog!
Sweet intro, Displate team – now move over. Alright, everyone ready? Here we go!
Hey guys, it's Benny! First off, thanks for checking out my Displate picks. I made sure to include artists and creators that inspire my own work as well as some of the beautiful designs I simply love to look at.
So, without further ado – check out the full list below.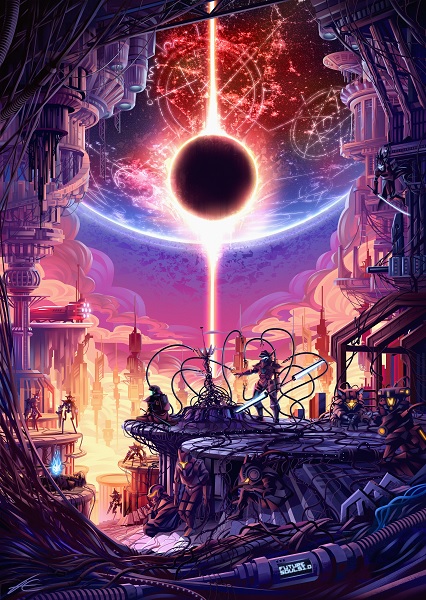 I find the cartoony style particularly impressive in this artwork. Along with the vibrant colors and clever placement of elements this makes for an eye catching visual.
RETROSUN by LFHCS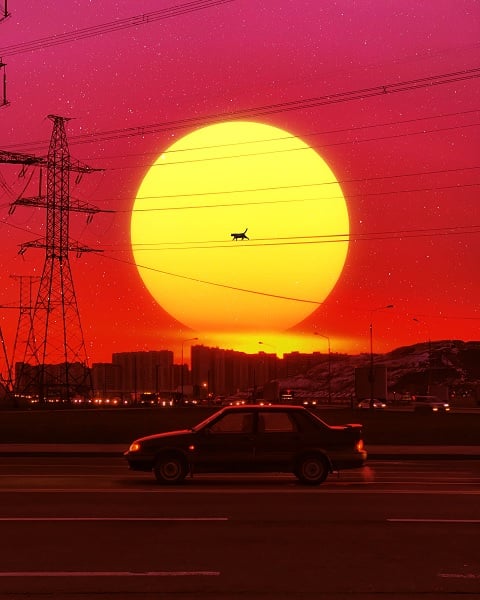 I'm personally a huge fan of simplistic imagery, especially when paired with a powerful composition and striking colors. It can do wonders for a room and this particular one is no exception! Less is more.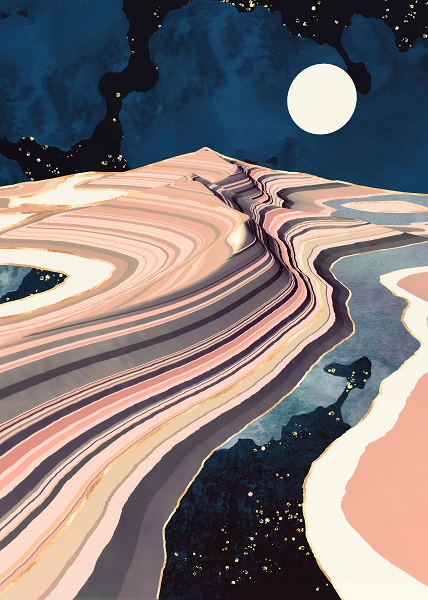 I think unique styles and techniques are what makes art all the more special. This artist has found exactly that. These beautiful abstract images are open to interpretation, and work well as a collection. Always excited to see unique takes on art!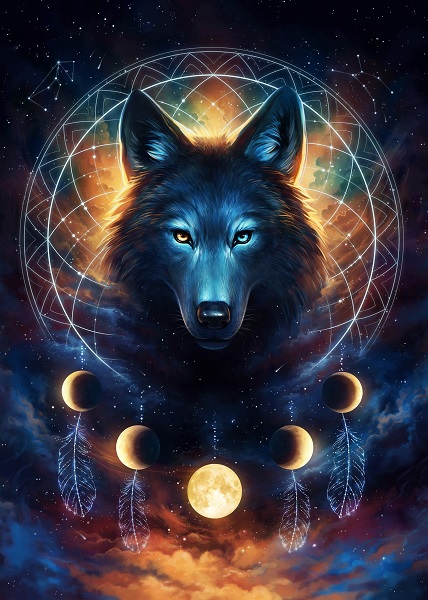 I love the symmetry in this image. It's a beautiful, striking visual due to its composition and lighting.
The Painted World by VaatiVidya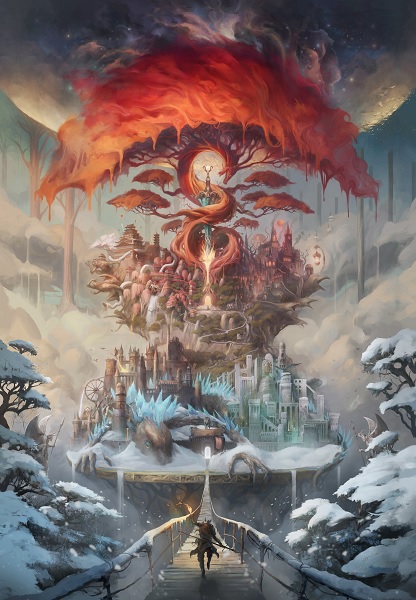 The sheer amount of detail in this image is out of this world. Upon a closer look you see more and more little things you hadn't noticed before, like the dragons and other animals emerging from the landscape.
Neo Kowloon City by PureHay
Similarly to the previous one, there's a lot going on in this image. It truly looks "alive" so to speak, and the color contrast of the warm and cold tones works perfectly.
Wait, there's more!
If, like me, you have a soft spot for space and magical creatures, feel free to check out my own Displate collection. It'll be an honor to take a spot on your wall!