Get your cosy sweatpants! Grab your box of popcorn! and lets Netflix and chill while discussing movie posters. At Displate, we love a good emotional romantic comedy but, we also think blood rushing slasher horror films are lit. As your most trusted movie poster marketplace, we've got some Iconic Displates to show you. 
Jurassic Park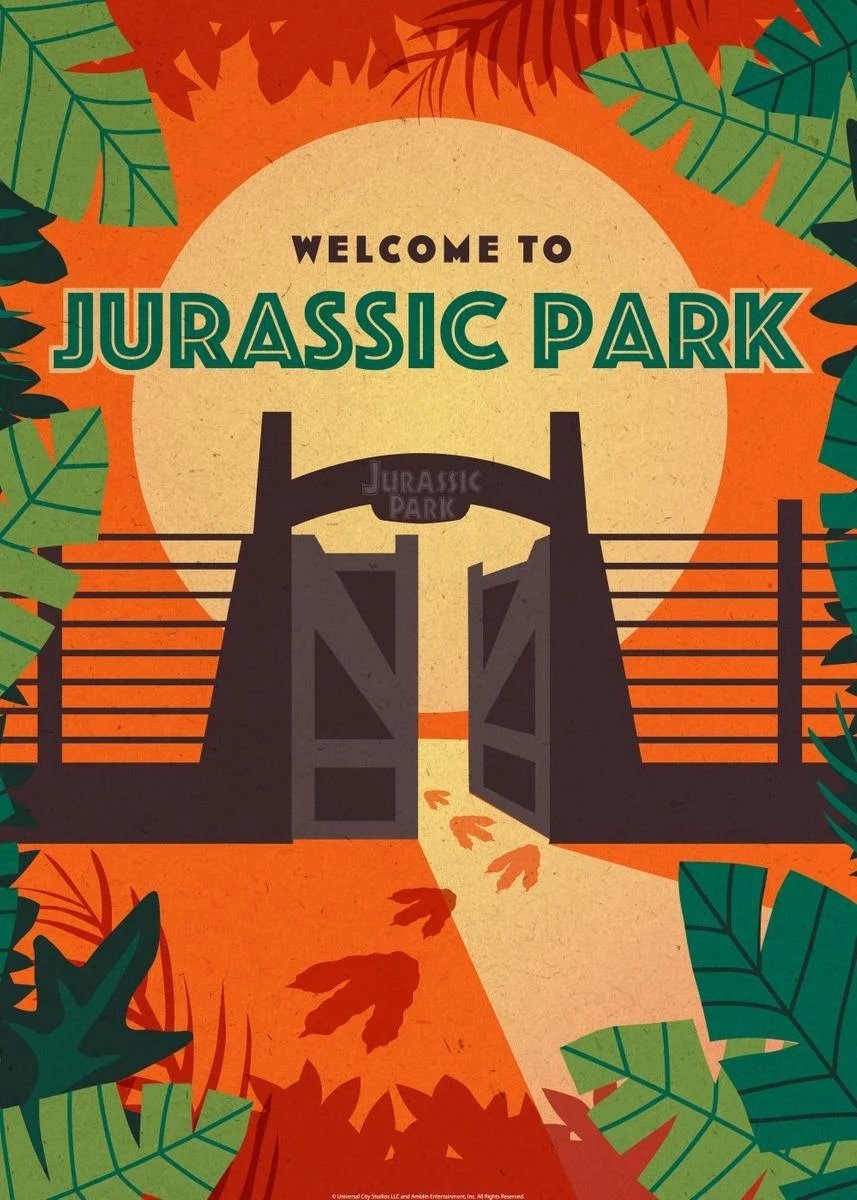 Jurassic World Official Brand Shop
If you love movies as we do, you'll be buzzing to know that this week is Movie week at Displate. And we're taking it from cute animations to badass thrillers, all in the name of celebrating some of our iconic Movie Posters.
How To Train Your Dragon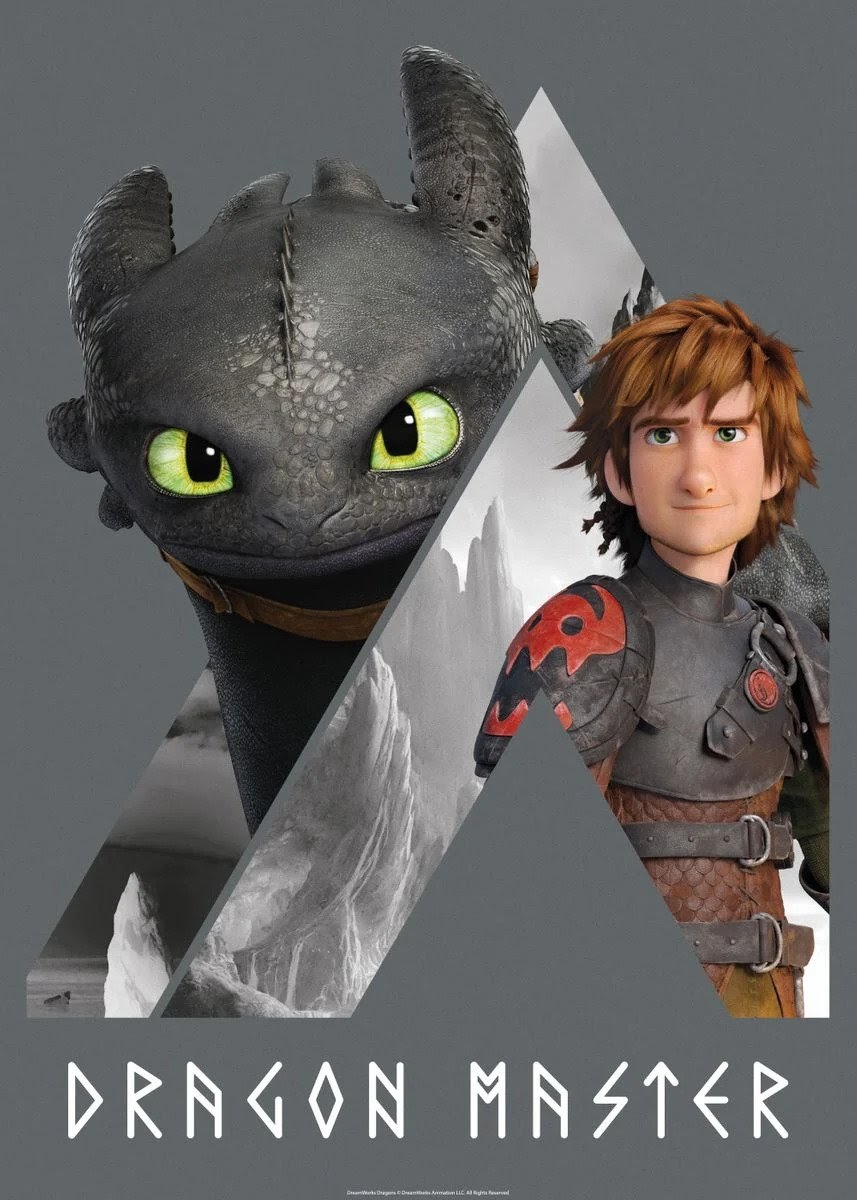 How To Train Your Dragon Official Brand Shop
Because we love all of our Displate collector family, we're on a quest to dominate the global art market and nothing will stop us until we've partnered with every Movie brand on Earth!. Okay, that might be impossible, but we're on a mission to partner with as many movie brands as possible to bring you some amazeballs Displates straight to your doorstep.
Edward Scissorhands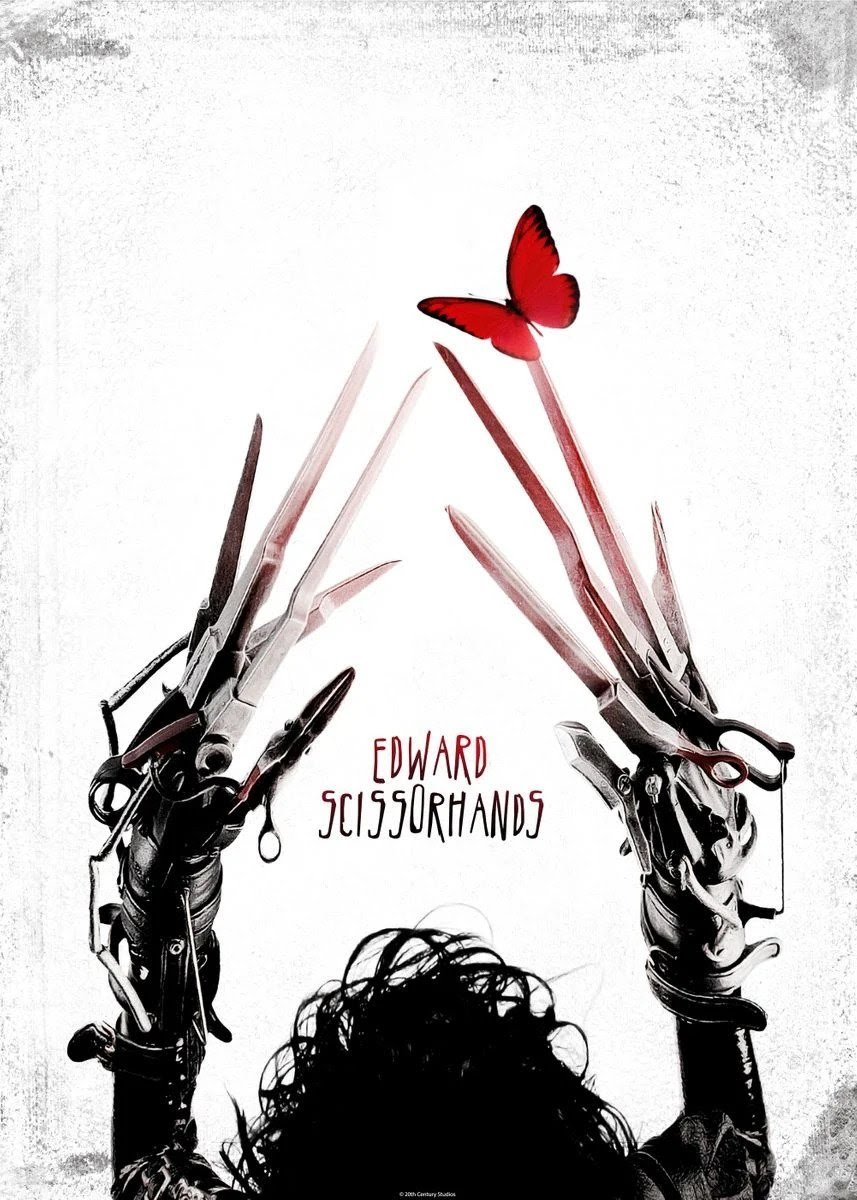 Edward Scissorhands Red Butterfly Poster
Edward Scissorhands Official Brand Shop
Some of our favourite movie posters are for older movies. For example, Star Wars posters of the original trilogy. They perfectly capture the spirit of the movies. Another favourite is The Edward Scissorhands posters, which have a really iconic Goth / heavy metal design that's instantly recognizable.
Fight Club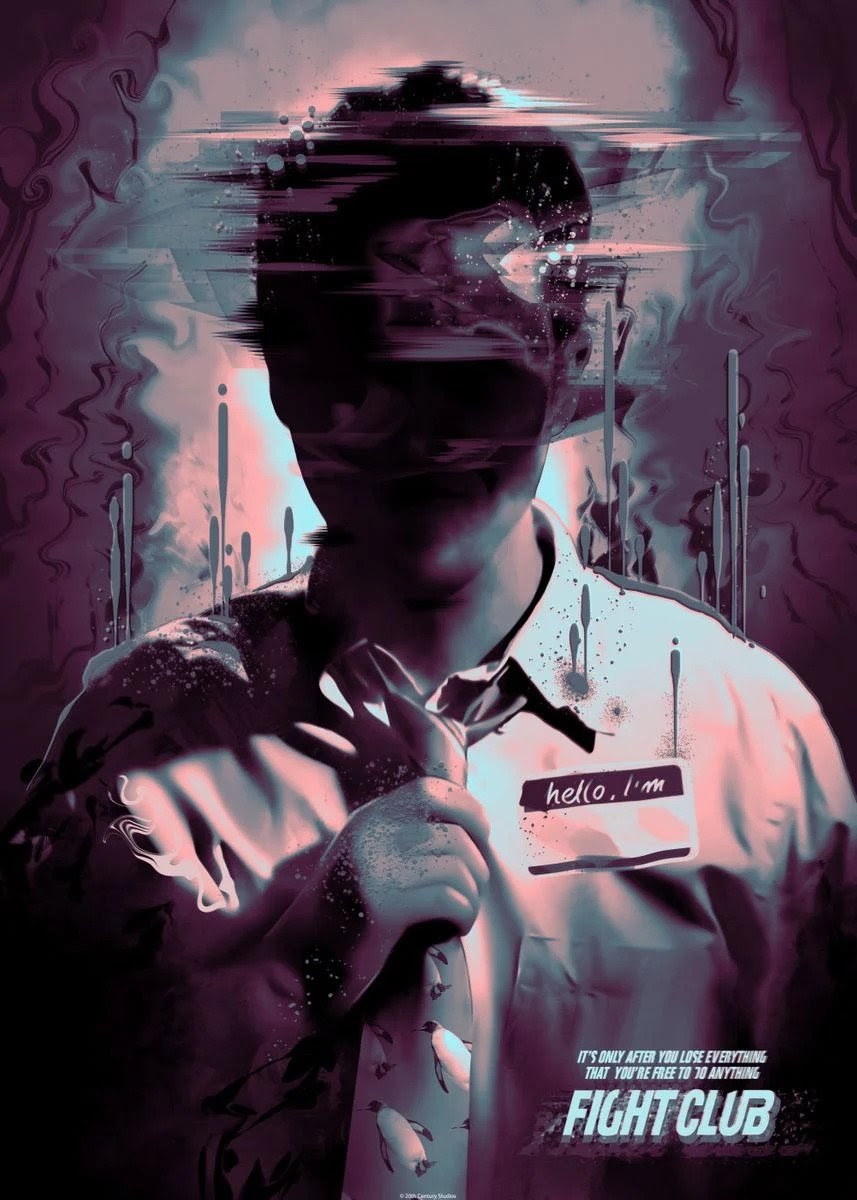 Fight Club Official Brand Shop
Movies are an integral part of our popular culture. They convey stories that mean so many different things to their target audience. It's a good thing that at Displate we don't have to worry about missing the mark when it comes to giving The Displate Nation what you want, Our marketplace is so diverse that almost anyone, from anywhere in the world can find a Displate to love!
E.T.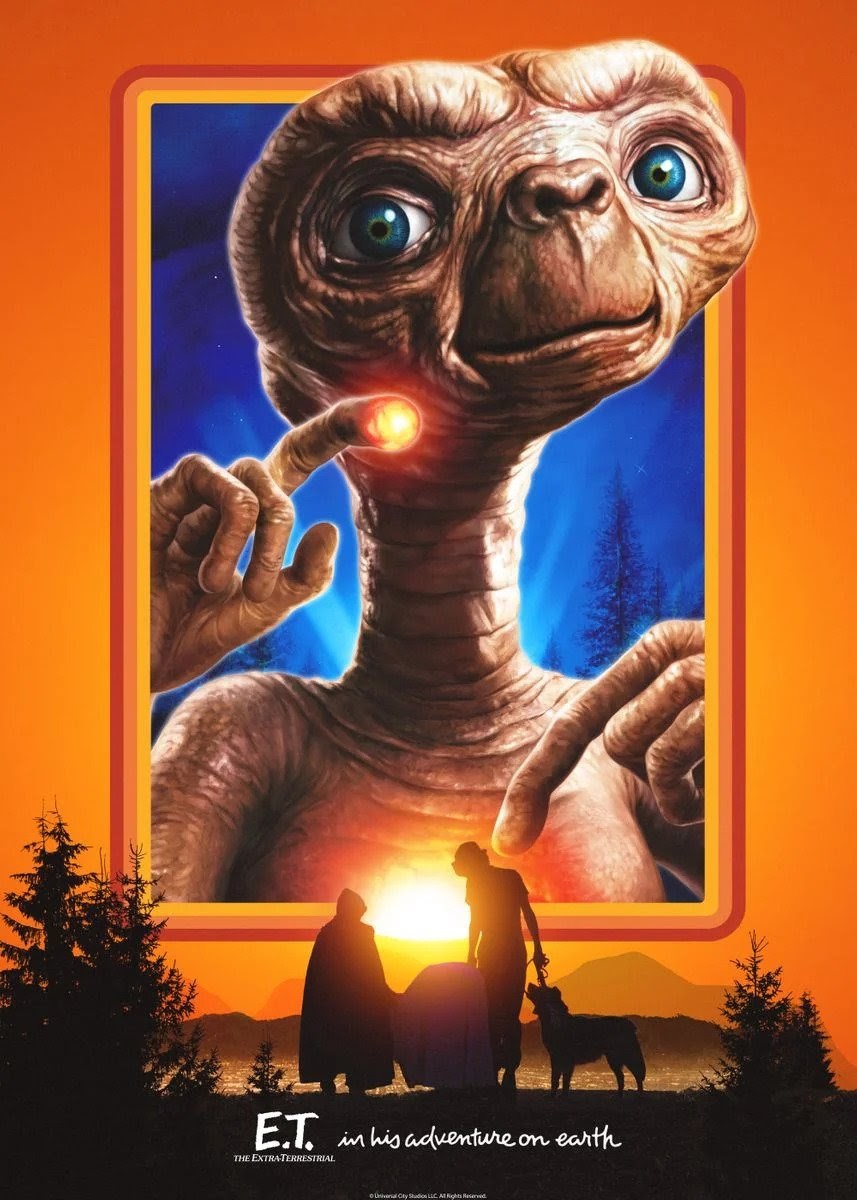 E.T. Official Brand Shop
Do you know that feeling of really enjoying a movie and then having a look at the reviews and realizing that you're pretty much the only person in the world who enjoyed that movie? Yep, we've all been there. One of the things that drew you into the film was probably the trailer or movie poster. Movie posters are some of the coolest pieces of art around. They can be simple or intricate, but they always manage to capture the feel of the movie and get people excited to see it.
The Big Lebowski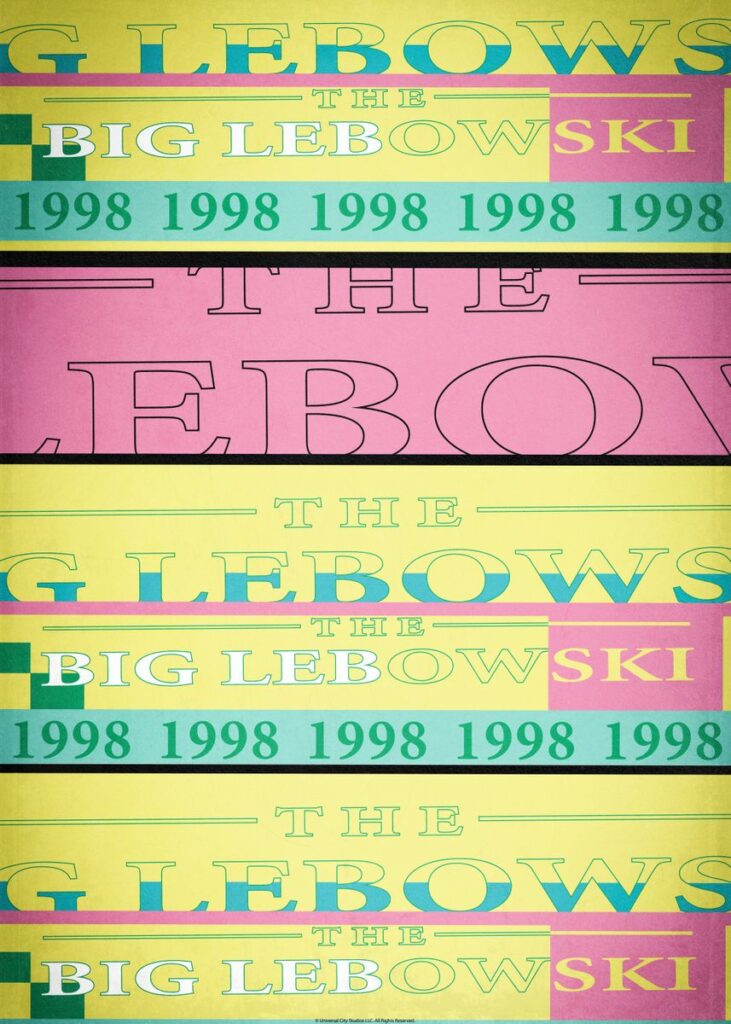 The Big Lebowski Official Brand Shop
More recent movies have some great posters too. The new Marvel Movie posters are insanely creative. They're simple but effective, showcasing the character of the heroes in action. Another great set is the Miami Vice Posters, which feature silhouettes of Crockett and Tubbs looking fire.
Crockett & Tubbs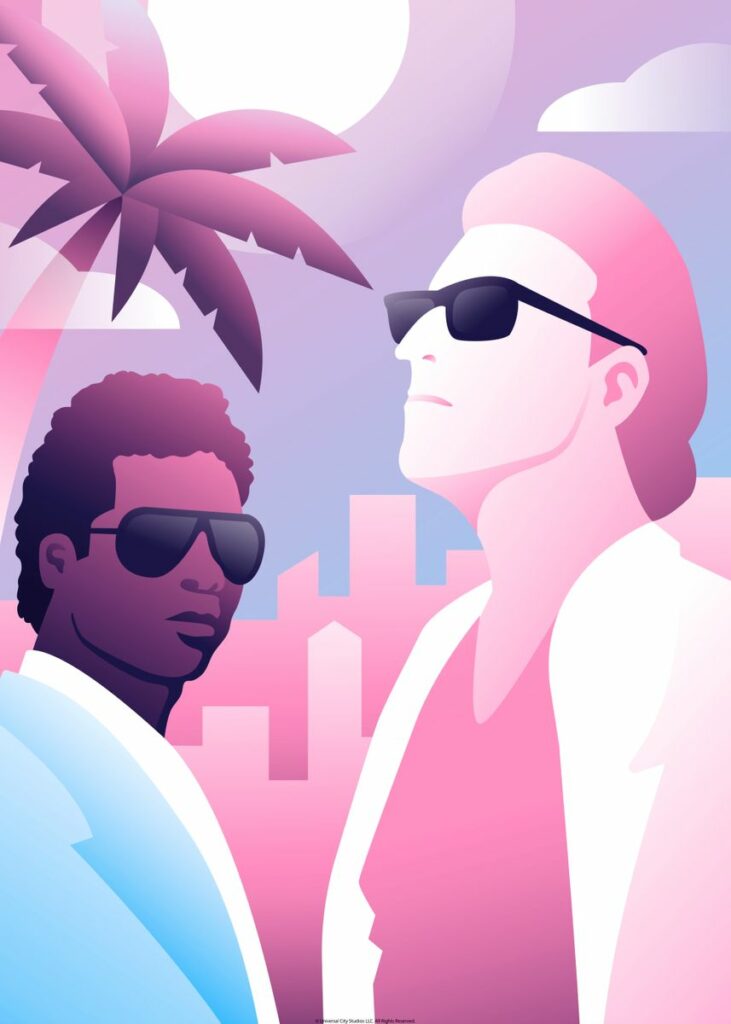 Miami Vice Official Brand Shop
It's absolutely dope to have so many Iconic Movie titles available to the Displate nation. At this point, it's hard to imagine getting these designs on any other canvas. Our Metal plates are the best thing since sliced bread.
Shrek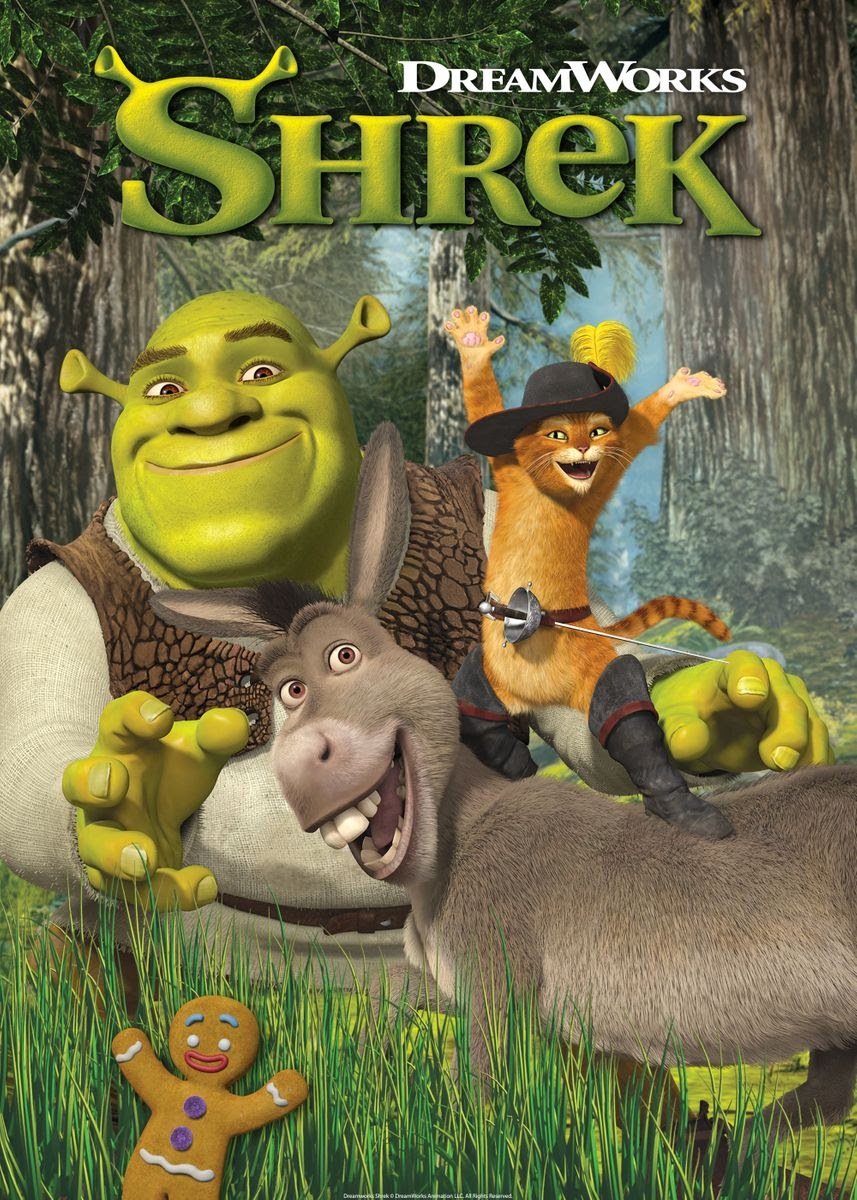 Shrek Official Brand Shop
If you didn't know, we've got a collection of Limited Edition Displates too. Some of which are linked to Iconic movie brands such as Star Wars! We release one Limited Edition design per week.
Alien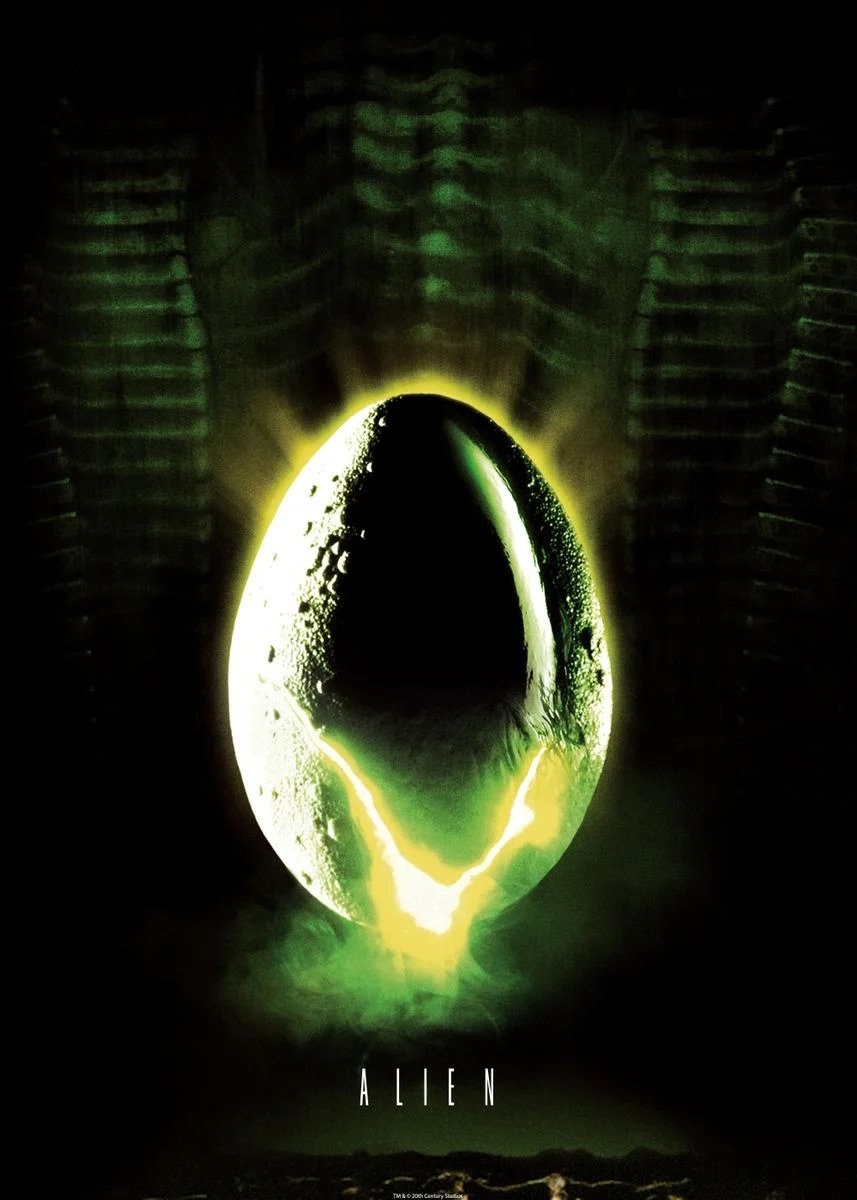 Alien Official Brand Shop
Over To You!
These are some of the Iconic movie posters we absolutely love from the Displate movie brand shops, we're sure you can find a few of your own favourites after browsing the brands. Find what's cool to you, and who knows? It could be the beginning of your very own movie-themed Displate collection.