Sleigh bells ring, are you listening? Yes, our favorite time of the year has come and now we need to invest in Christmas lights, Michael Buble's CD and gifts. And if you don't want to leave your beloved ones with nothing, you should hurry. Because while you're very welcome to leave a free seat at the table, an empty space under the Christmas tree may be unforgiven. Thanks to us choosing presents will be nothing but joy. Save your precious family time and pick from our proposals for each and everyone.
Oh, and a small present for you – use code XMAS & get up to 25% discount!
For Animal Lovers
For those who devote their lives to adore our furry friends, and for those who'd rather free their wild spirit and run with the wolves, we prepared our favorite posters for a true animal lover.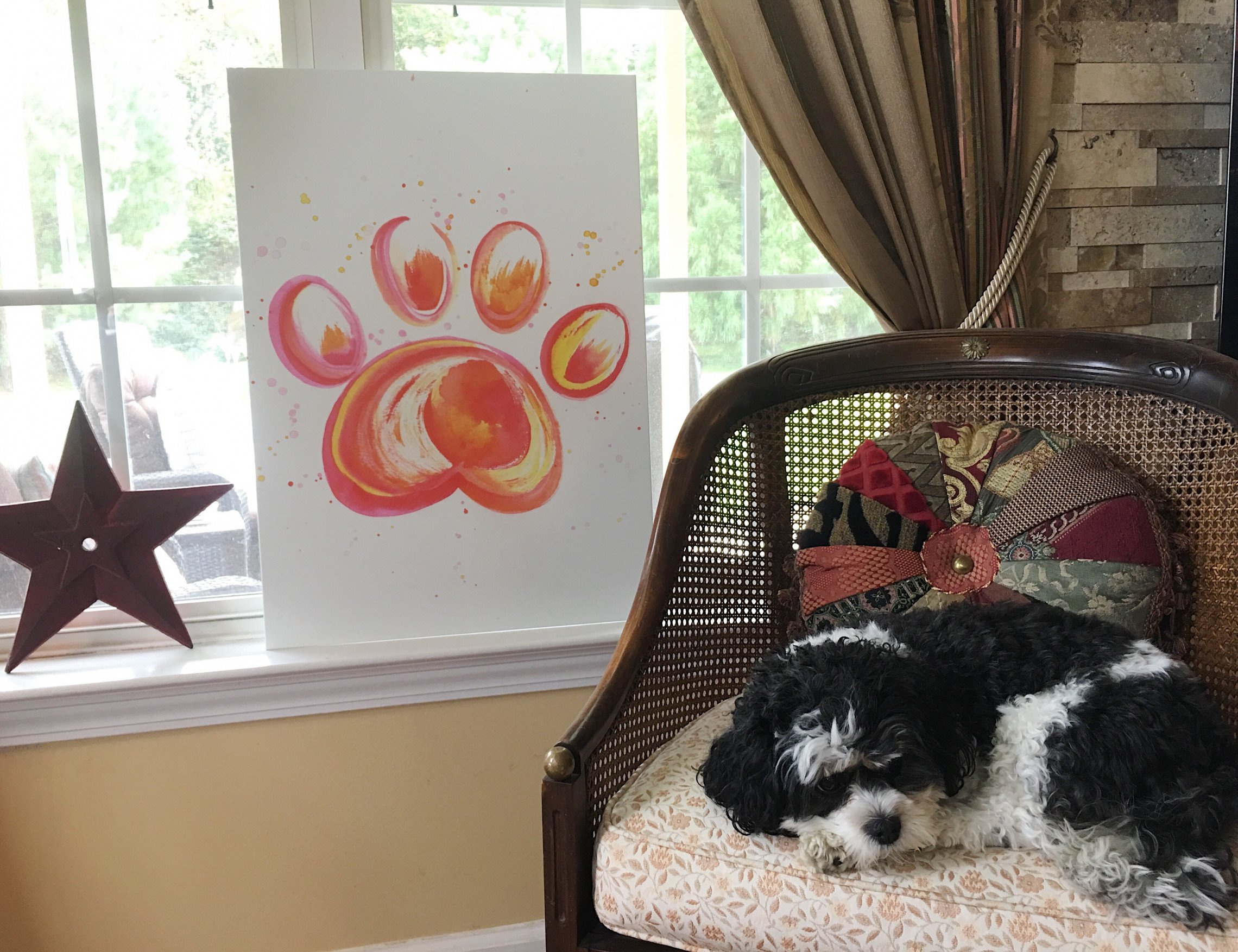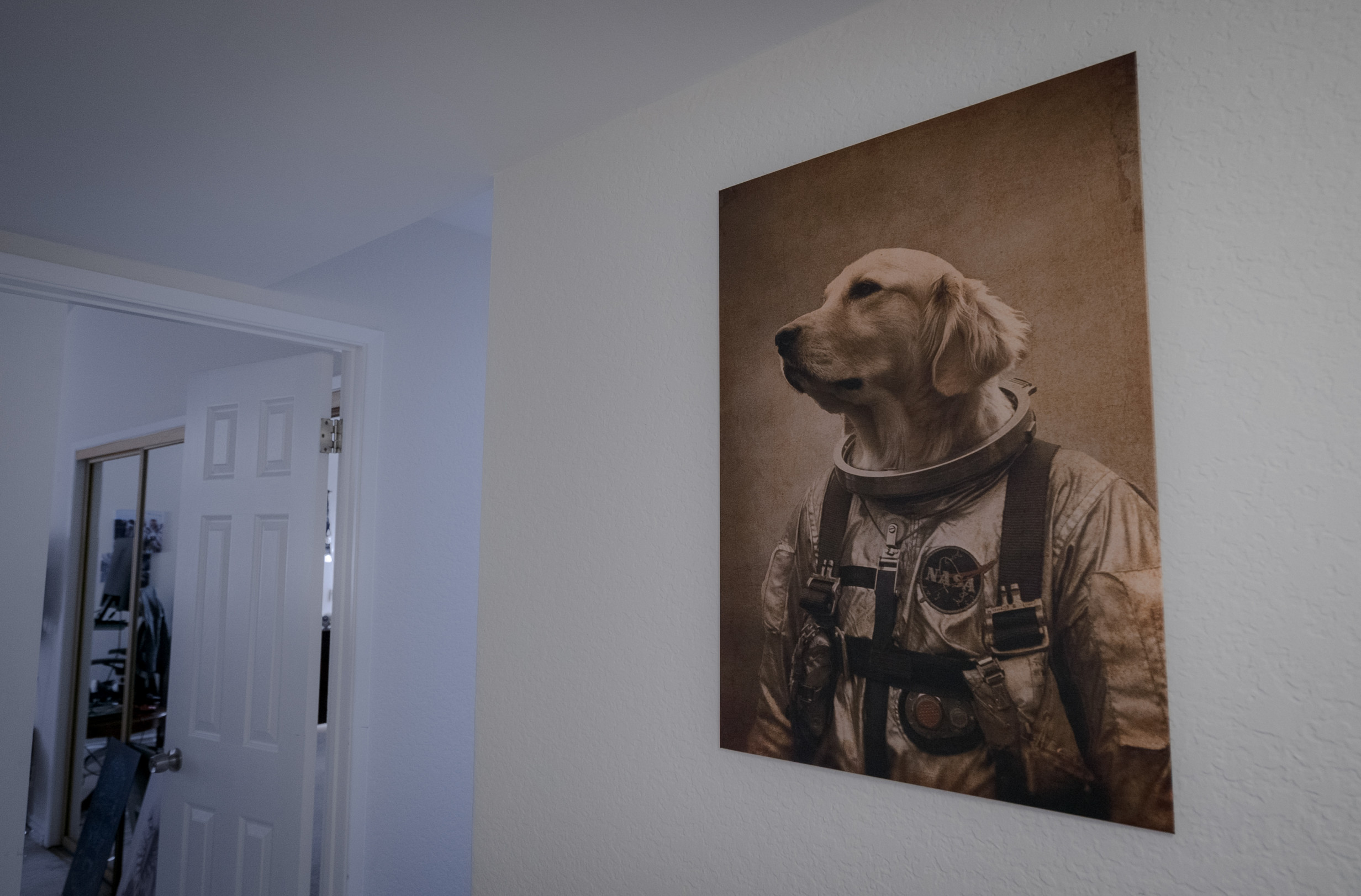 For Foodies
Ok, let's face it, we all have this friend who simply can't stop eating. Dive into our proposals of food posters, perfect for every gourmand, so there will be no need to cry over a spit milk later.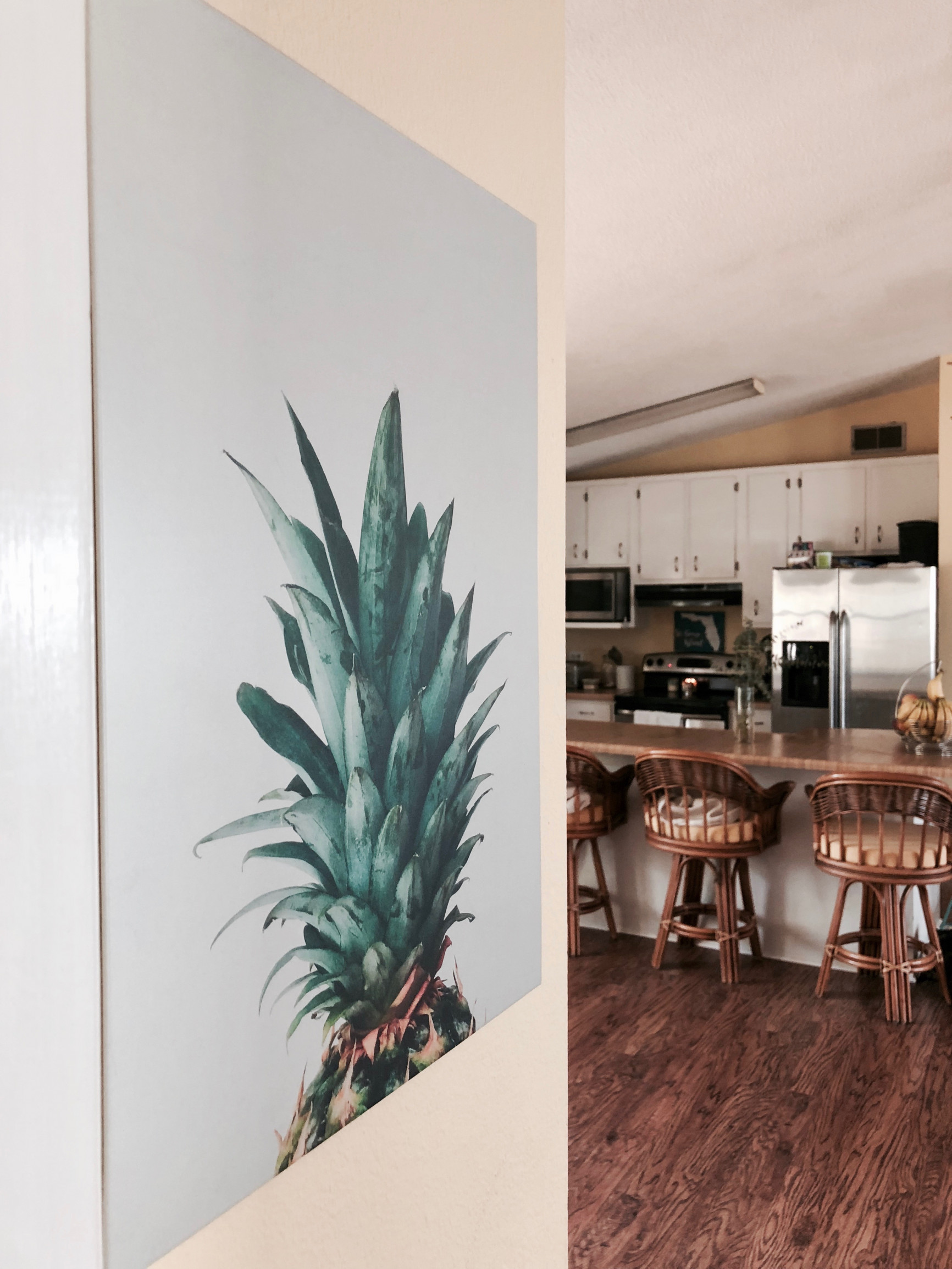 For Gamers
Playing by your own rules should require serious skills and a bit of luck. The same might be said for picking the right gift for a gamer.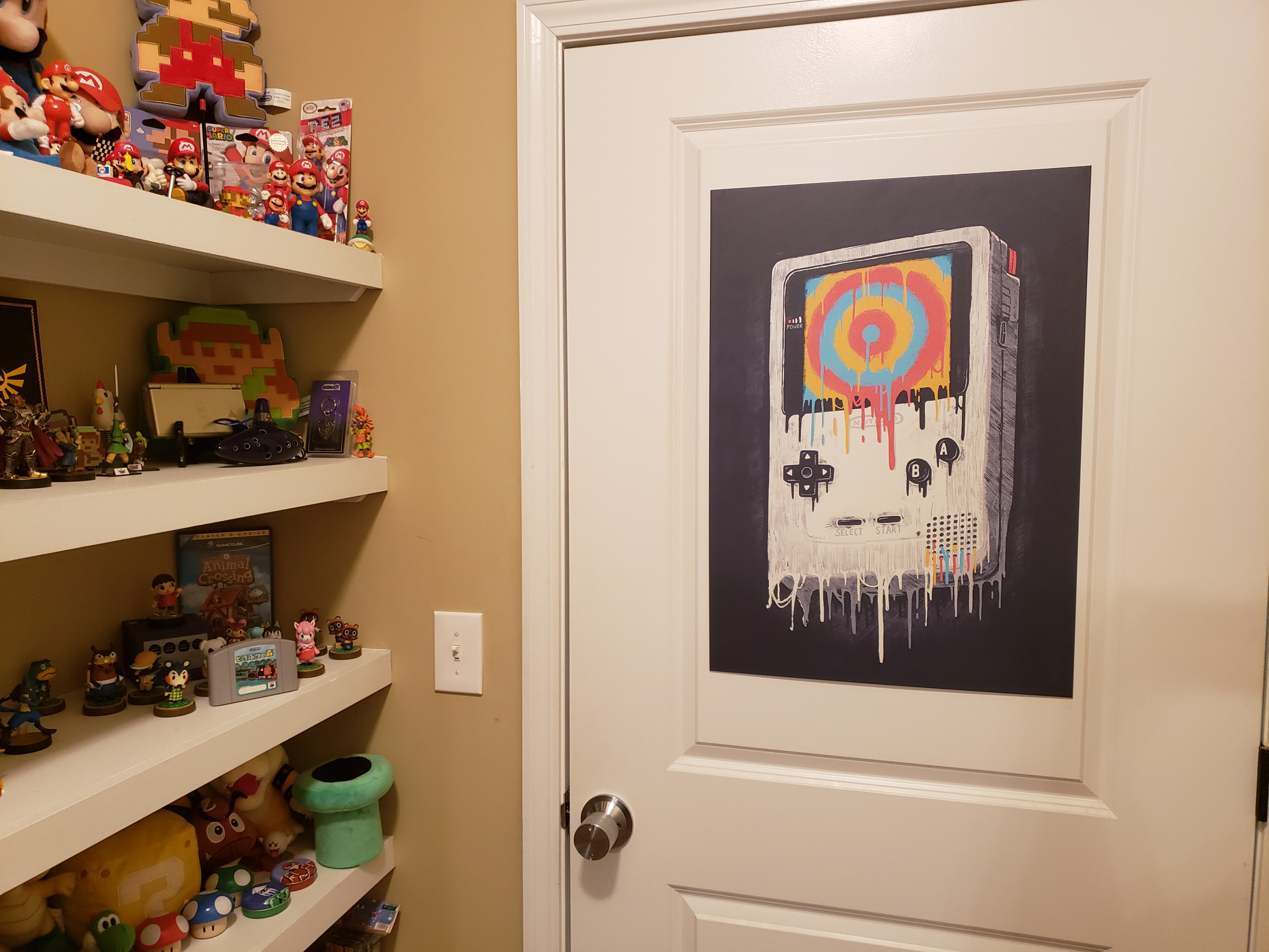 For Movie Addicts
Everyone loves a good film once in a while, but for those of your friends who basically live in the cinema, we prepared a bunch of movie posters so you can be sure you won't make a clown of yourself.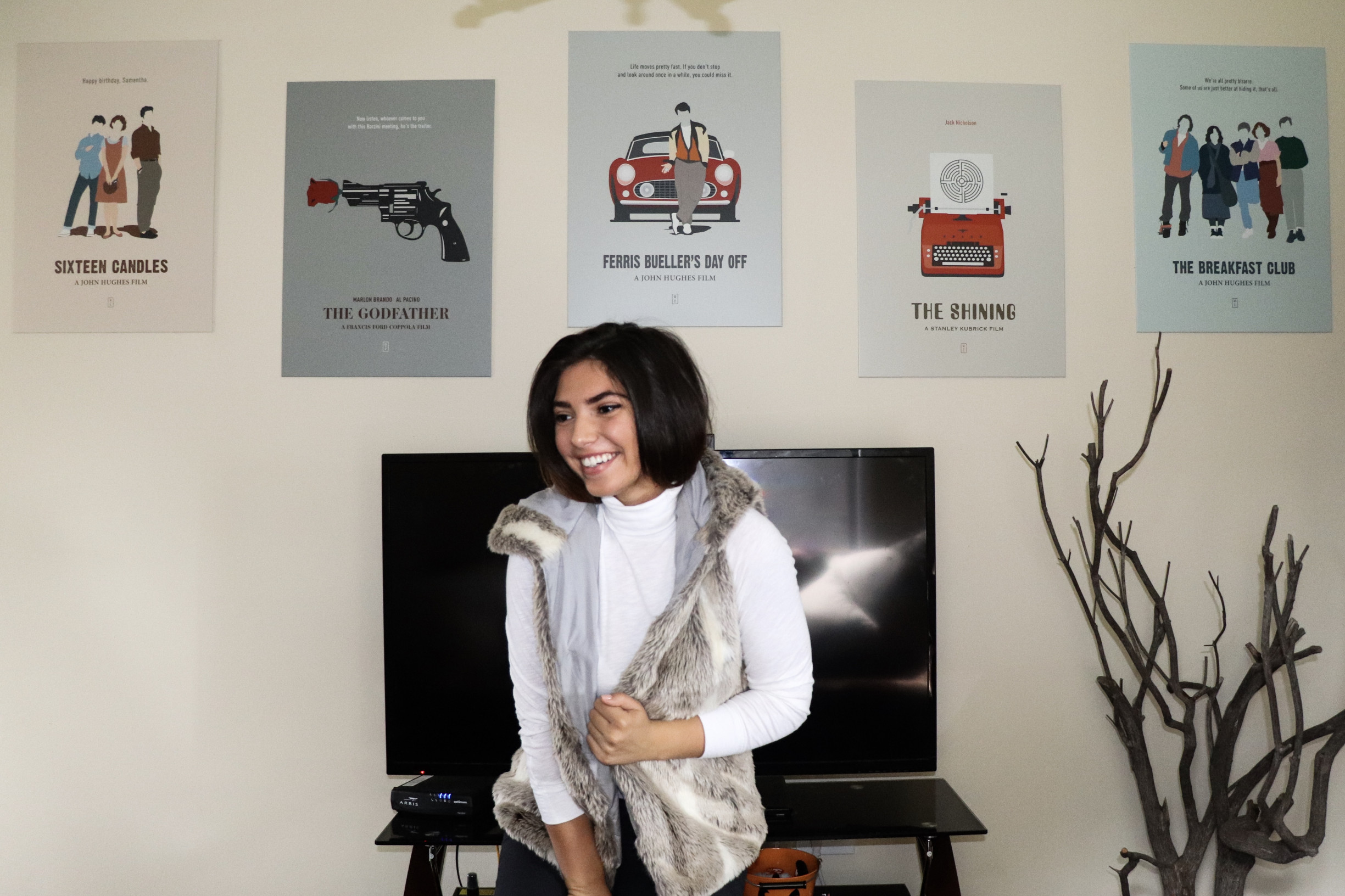 For Coffee Drinkers
Wake up and gift real coffee addicts a poster that will give them a positive kick not only in the morning. Team cappuccino, espresso or pumpkin latte, everyone will be delighted.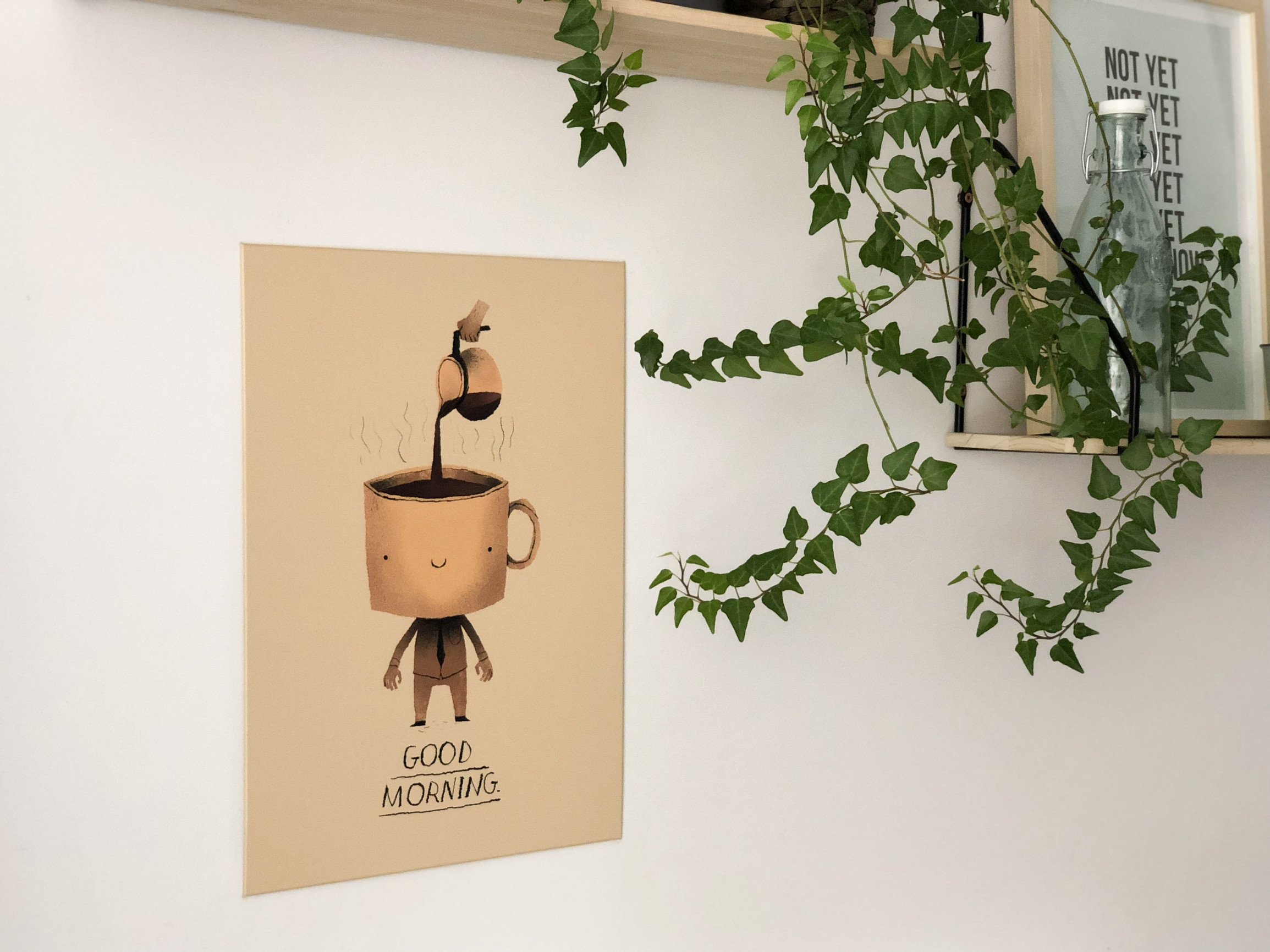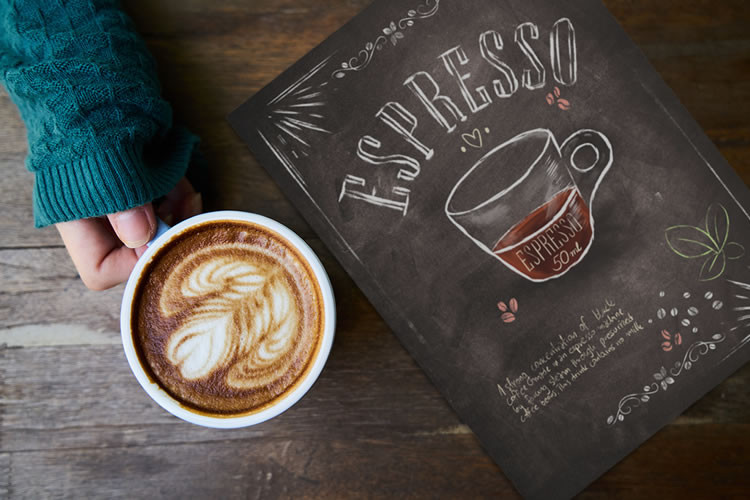 For Minimalists
The less, the better? Pick a poster for someone who gets distracted easily by too many stuff and who enjoys simple things in life.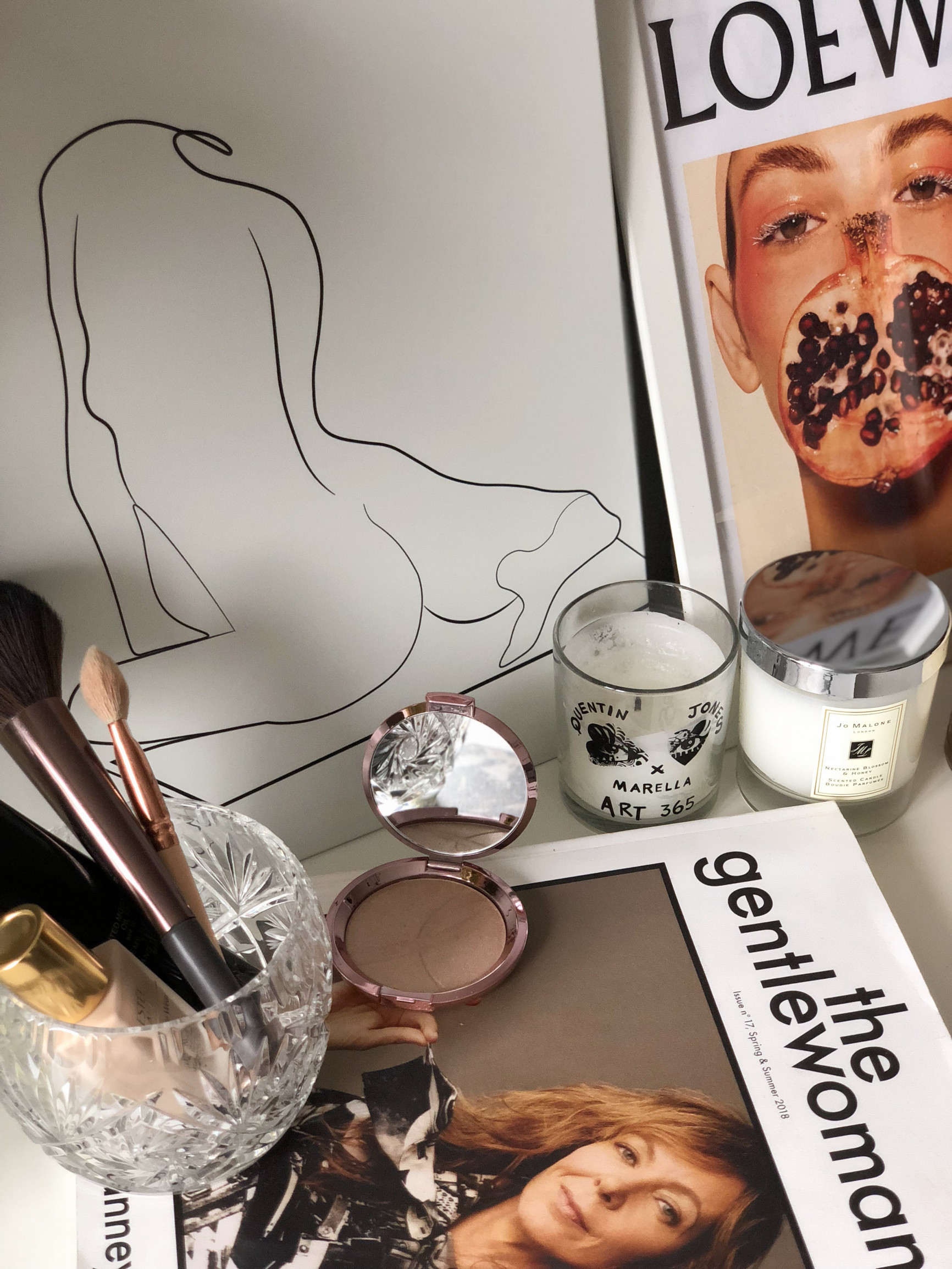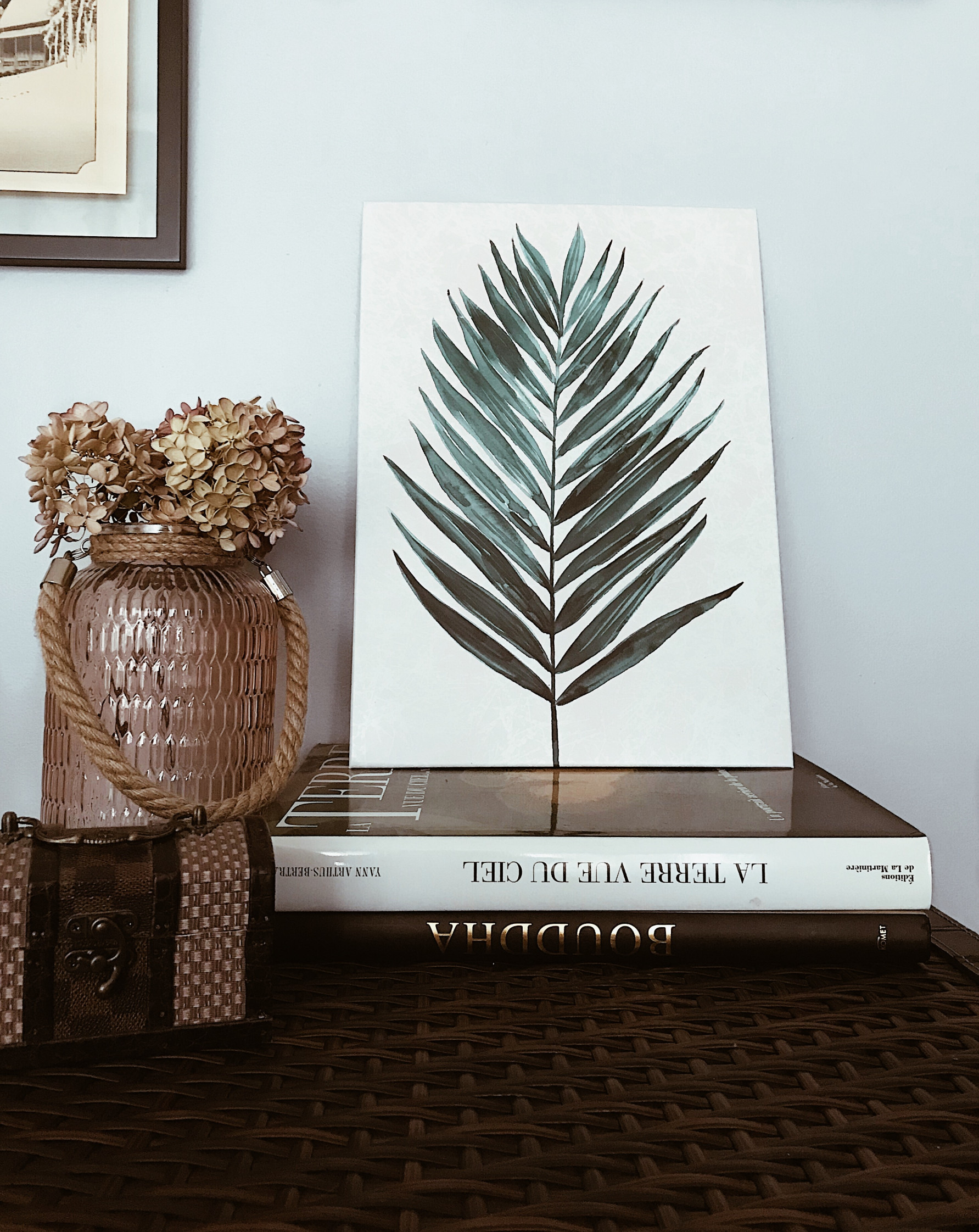 For Travelers
Buying a perfect gift may be a neverending journey, but thanks to us it will turn into a well-organized, fast tour around good picks. Explore our ideas for travel addicts from all over the map.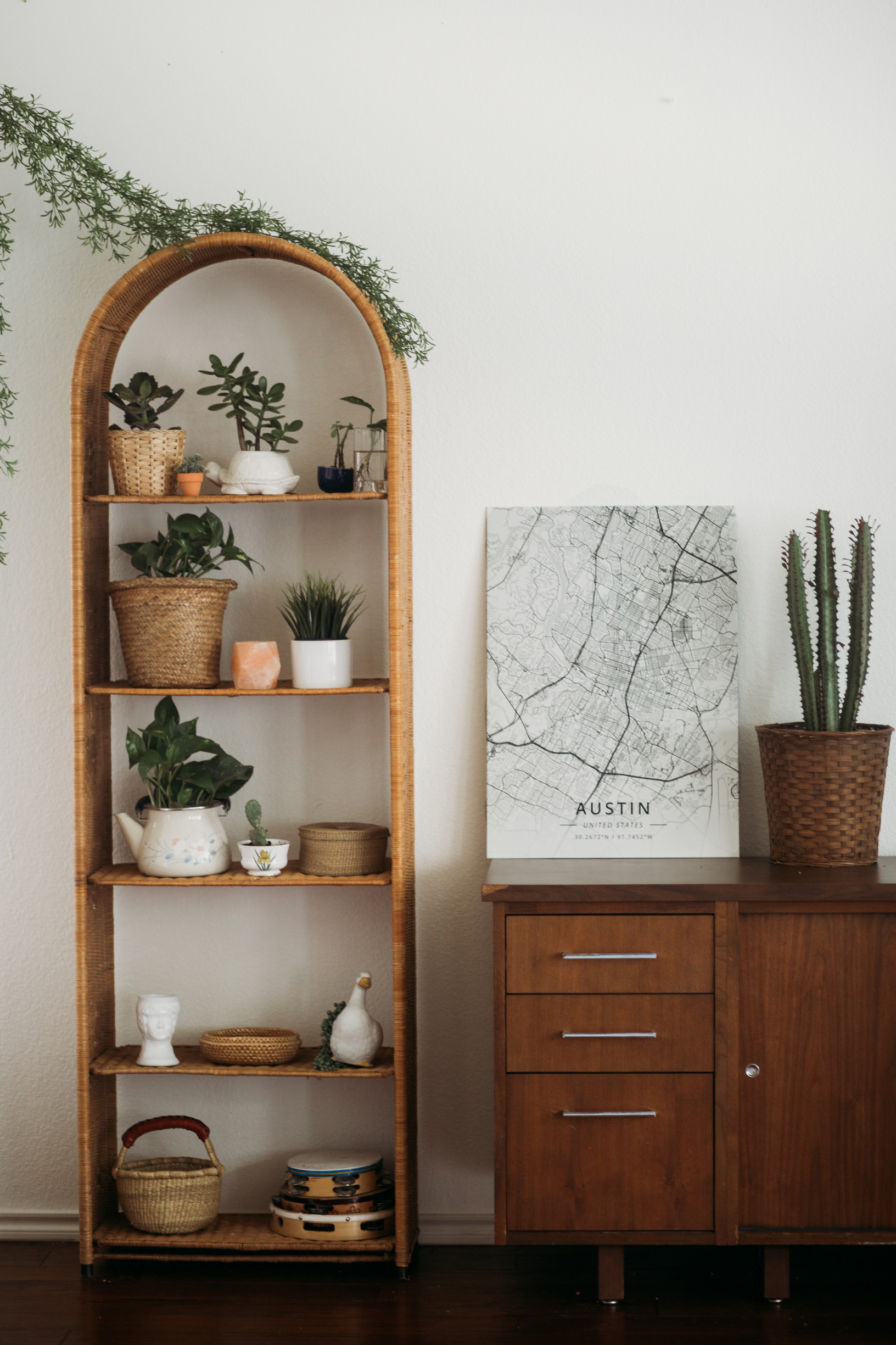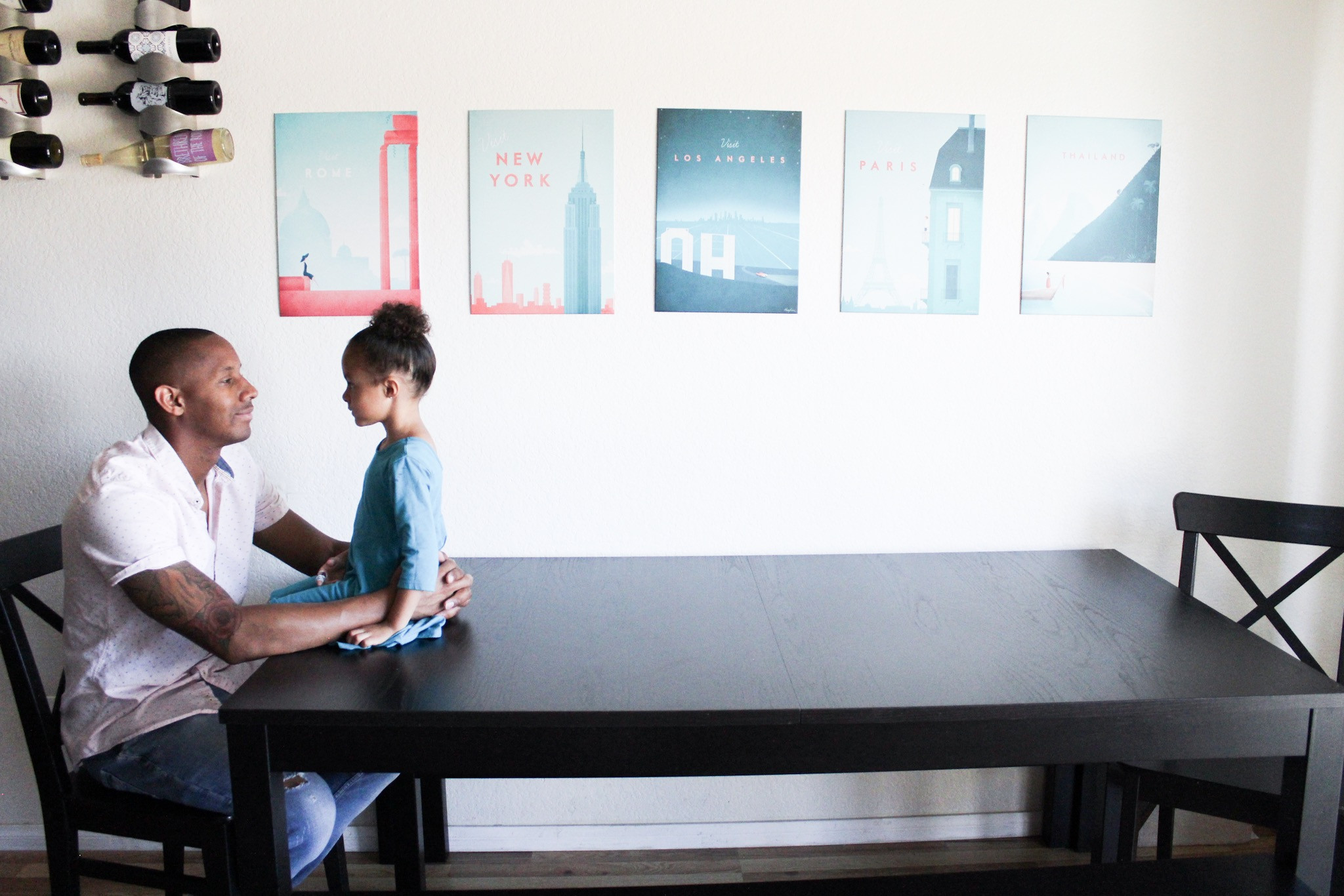 For Music Freaks
'Where words fail, music speaks.' Hit the right note and please everyone who lives and breathes the sound of music.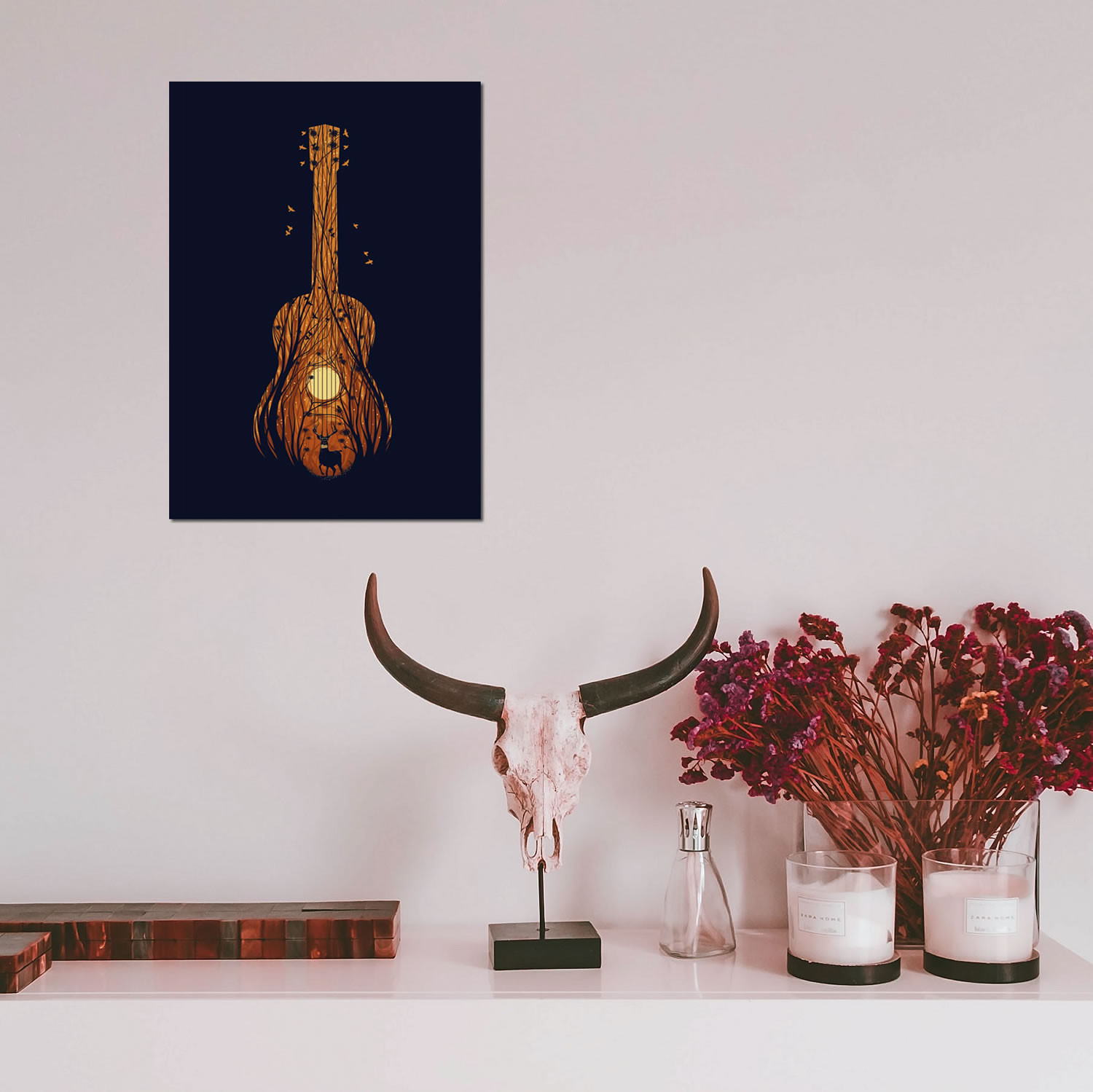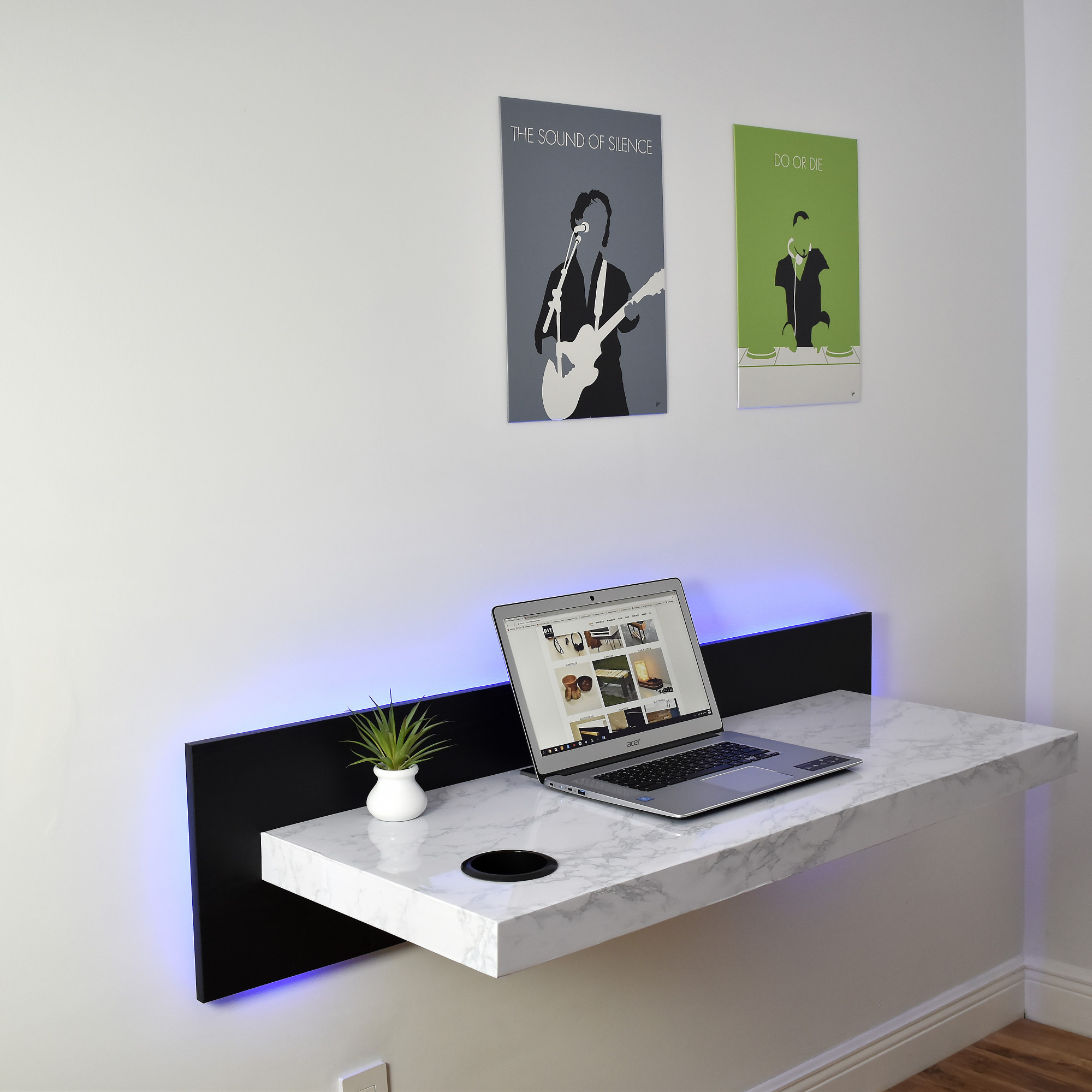 For Car Enthusiasts
For those who live and breathe gasoline and "Top Gear" we have a special selection car posters – perfect even for Wheeler Dealers.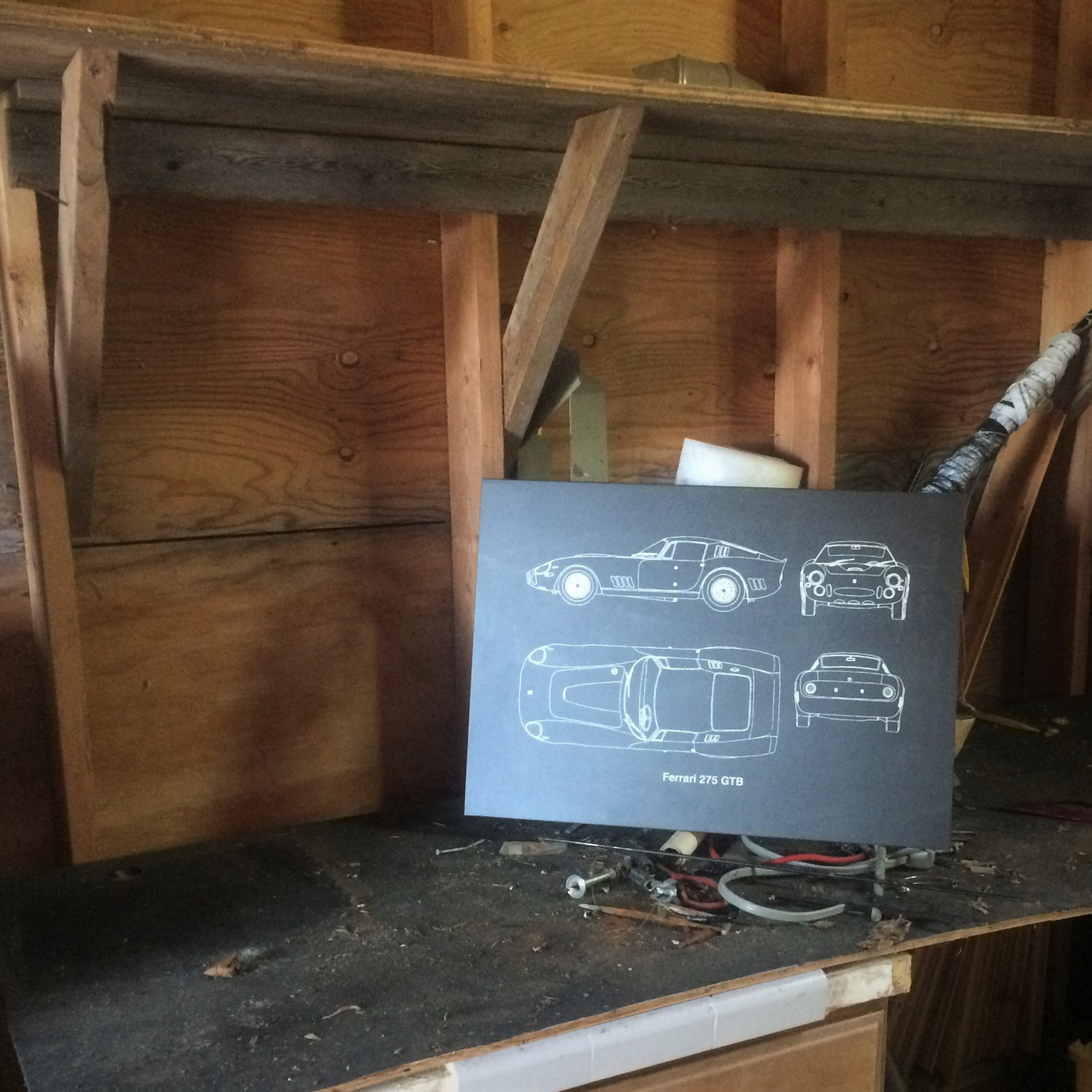 Need more inspiration? Browse our collections and find a perfect gift for a person you love!