Living rooms are the first thing your guests notice when they come over to visit. It sets the tone for their experience in your home and it's probably where you'll spend most of your time with them and your family. The way you furnish this space can make all the difference in both comfort and style. That's why aesthetic living rooms are becoming popular every day.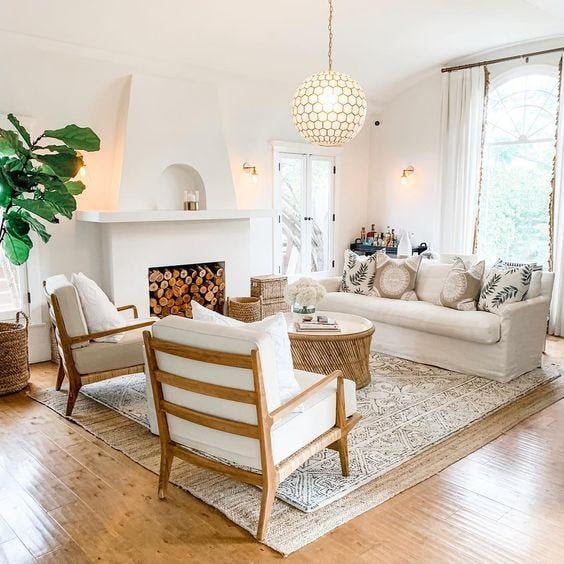 Sometimes we all just need to kick back and take a nap on our couch. Or we're console gaming and the perfect spot to rest our feet is the living room coffee table. Whether you're a suburban family homeowner or a geeky city apartment dweller, One thing's certain. Your living room is most likely the most important room in your home. It's the place where you kick back and relax with a cup of coffee and a book after a long day of work. Living rooms can be elegant, stylish, dapper or even sophisticated, depending on your personal taste. In this List of Creative aesthetic living room ideas, we've compiled a diverse set of living concepts to get your creative juices flowing for your next living room decor project. We've also written about boho living room ideas on our blog, be sure to explore that article too.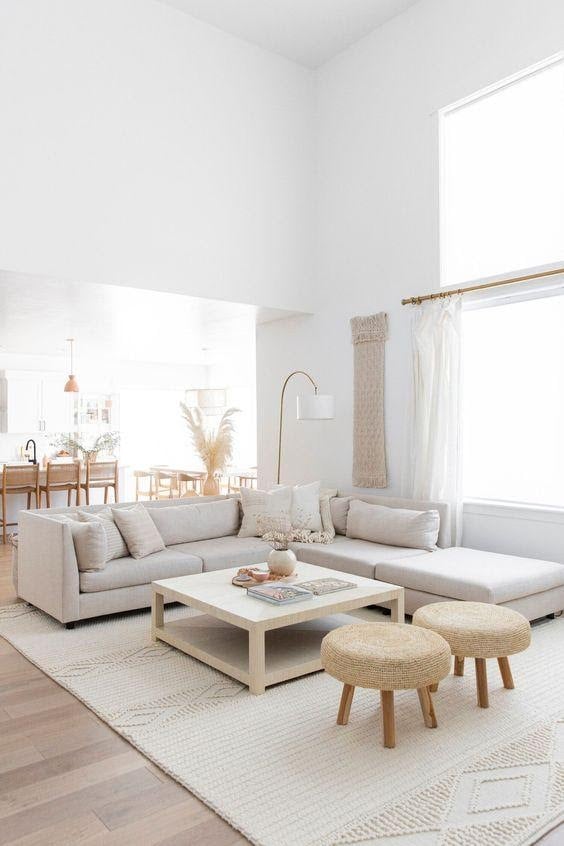 For those of you already decided, here are a few tips to help you get started.
Paint the walls white to open up the space and make it feel brighter.
Choose simple, natural furniture with a simple wood finish.
Add in some plants to keep the air clean and add a touch of nature.
Keep your decor minimalistic.
Rugs are essential. Opt for one that doesn't detract from the other elements in the space.
Modern Geeky Aesthetic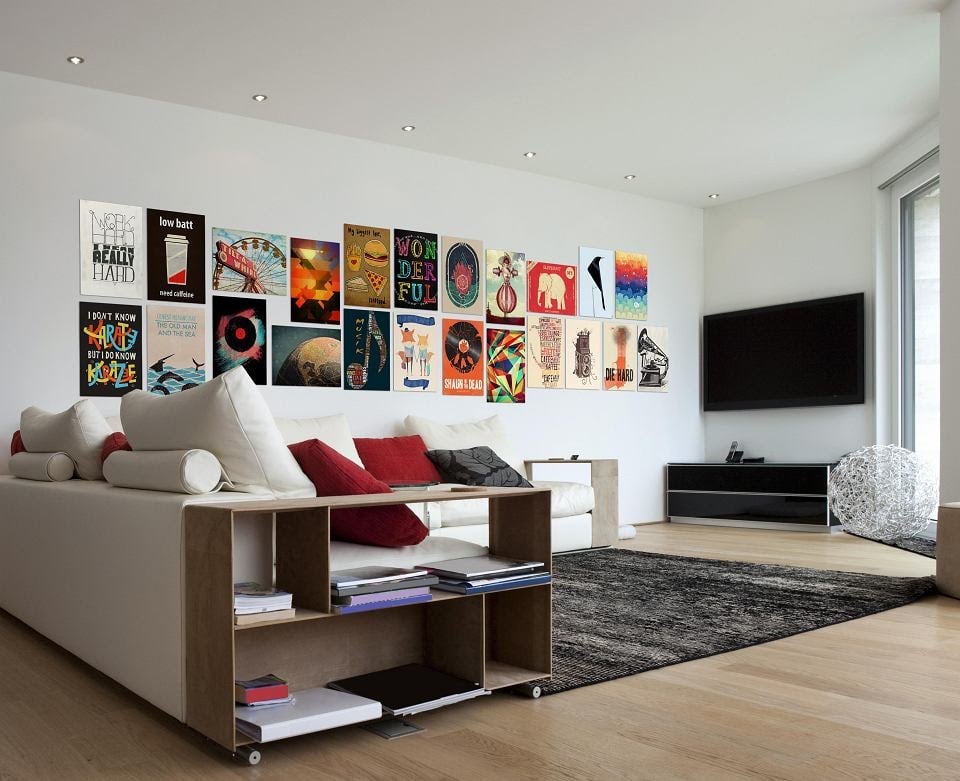 Via Wyborcza
Aesthetic living rooms have very simple design styles and colour palettes. You'll often find white walls with natural wood furniture that creates an airy feel to them. In this above example, they've opted for a wall of pop-art Displate posters with assorted designs to be the focal point of the space.
Retro Minimal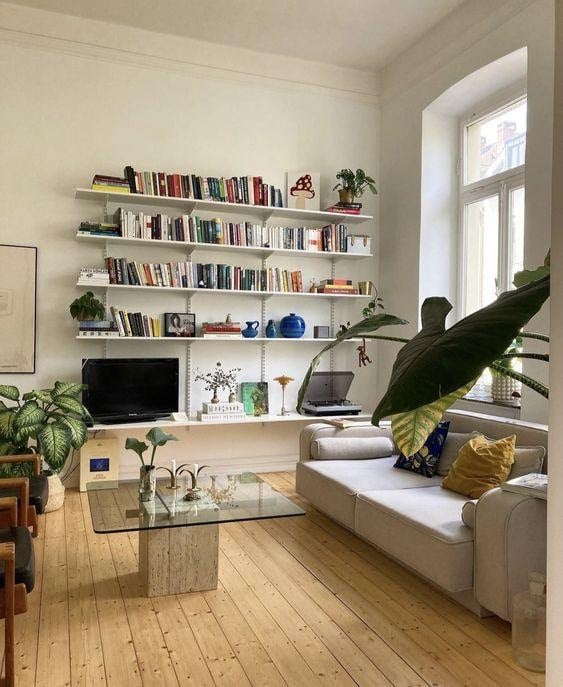 The centrepiece of this living room is the awesome wall shelving. They've paired assorted furniture to create a light spaced room. The sofas are two different designs that bring variation to the space.
Art-Filled Cosy Room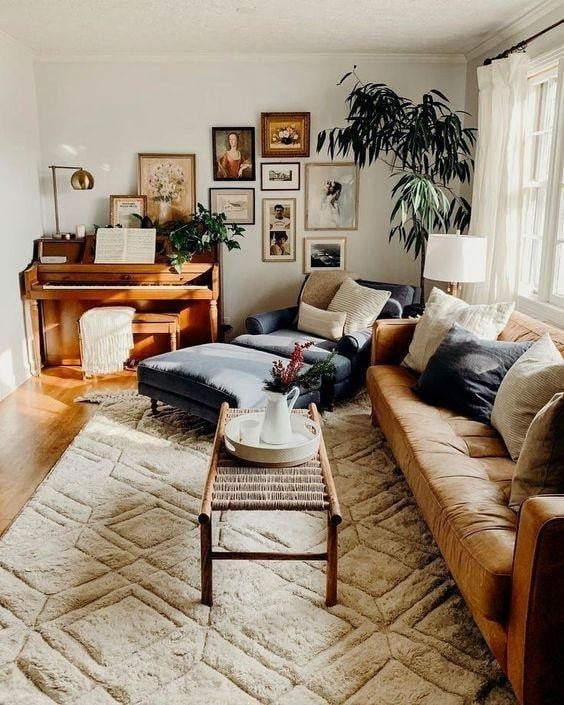 This cosy room has a comfortable rug centrepiece. They pair this chic crochet string and wood table which blends into the wood floors beneath. A room like this is completed with some classy vintage posters and wall art as you can see on the wall.
In-Vogue Living Room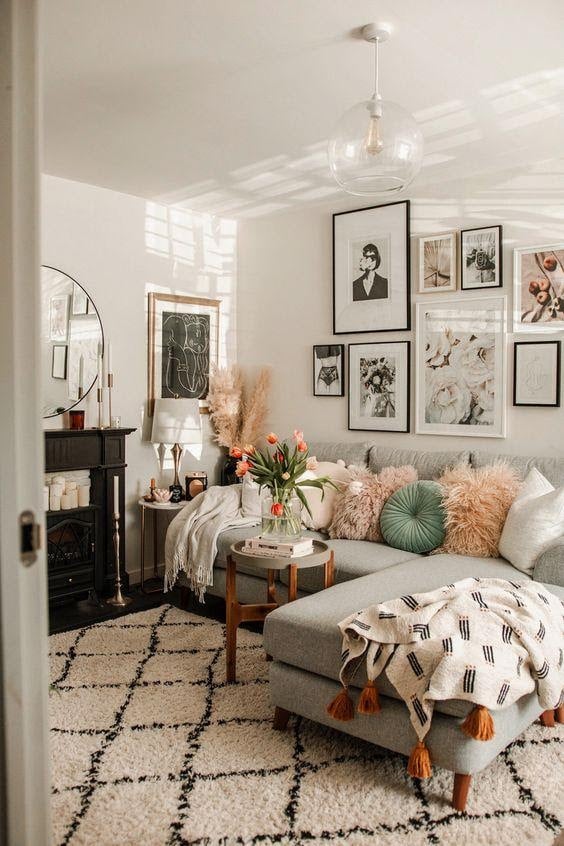 In this small space living room is a balance of antique decor and modern styles. The striped carpet pairs well with the beautiful wall art and full space couch.
High Fashion Dashing Aesthetic Living Room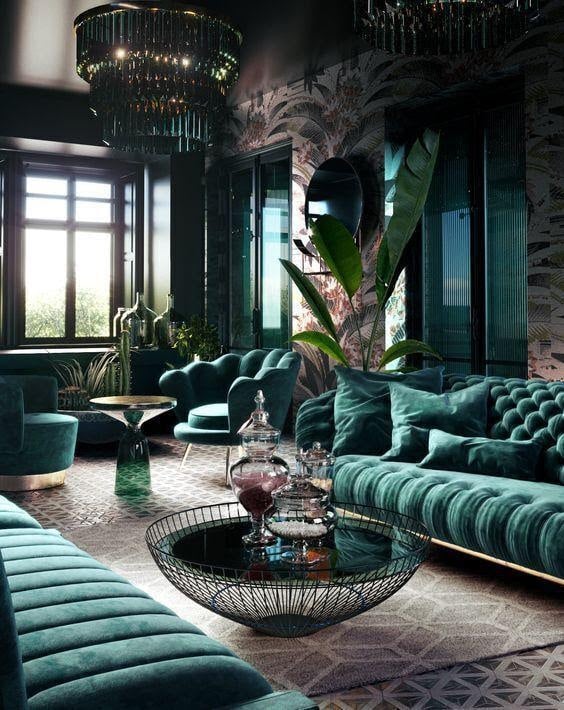 This high fashion living room is a complete green theme with tiled flooring and inspired chairs. Perfect for the stylish family.
Bright & Simple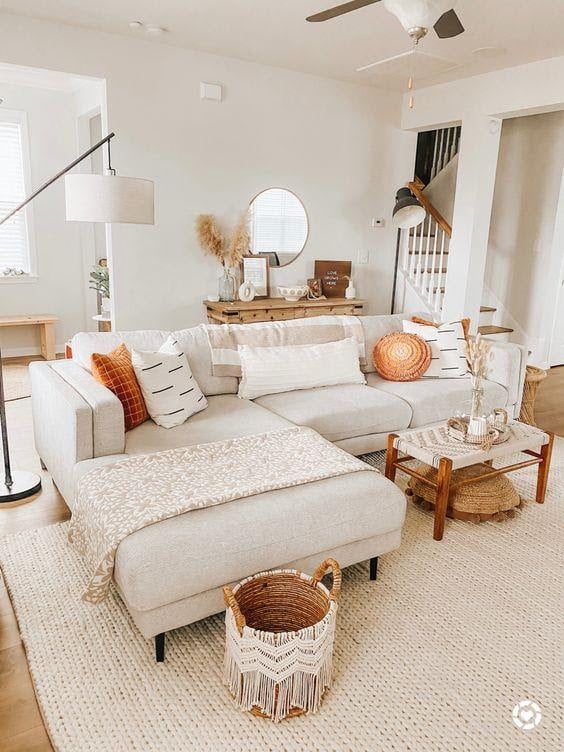 Imagine creating this cute place to entertain guests and experience some intimate family moments. The light color tones give a sense of calm and peace.
Elegant Earthy Tones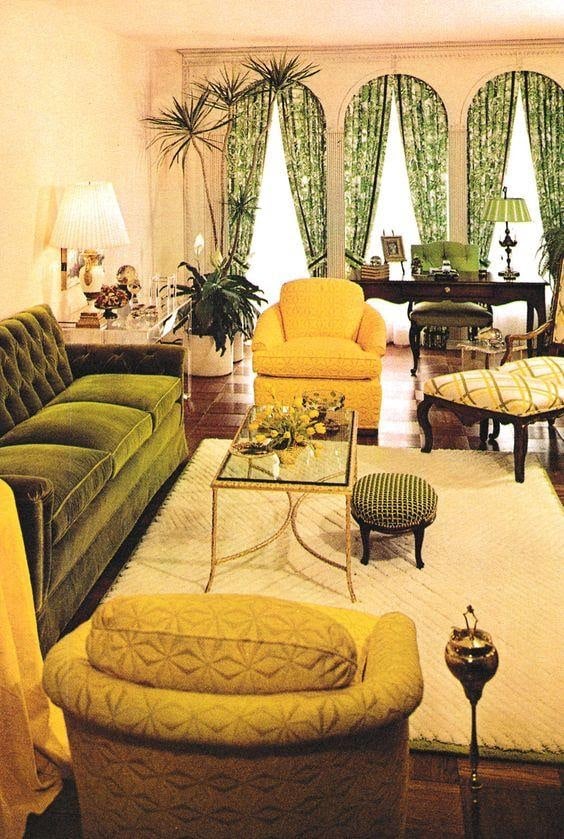 Here's an elegant space styled with beautiful furnishings is a unique use of green and yellow. The furniture matches the wood floor seamlessly creating a relaxed feeling. This seems like a great place to kick back and relax.
Refurbished Natural Light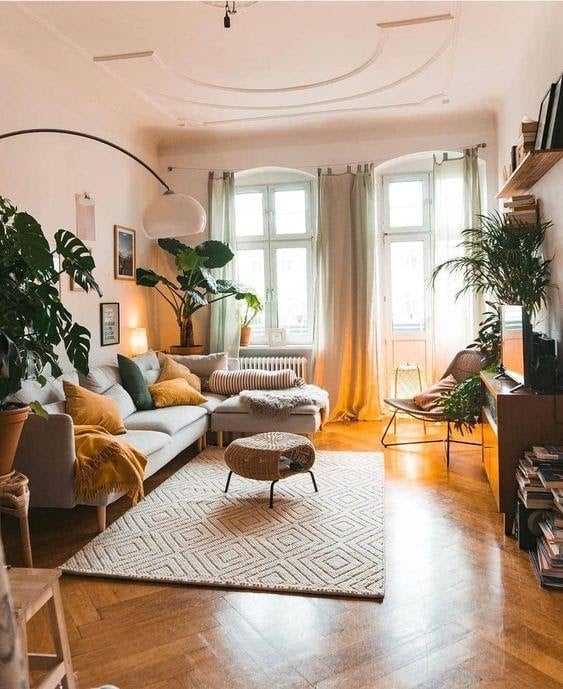 In this pretty example, we see unique furniture ideas with wood flooring to match. The owners love decorating with plants and have draped their chairs and sofa with my cosy pillows, which creates a comfortable setting area.
Grey Inspiration Sense
You can create a uniform colour theme. Everything in this example gives a modern suburban theme. From the blind curtains to the light-toned walls. On the side table, the owners have opted for a few decor accents like a pot plant and coffee table books.
Dapper Monochrome Beauty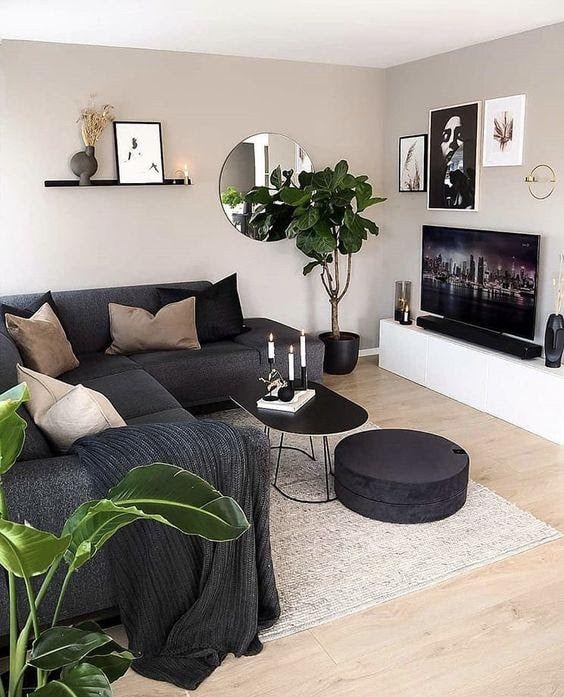 This monochrome living room pairs bold white walls with black furniture. The extended sofa is used as a centerpiece and matched with the black and white art mounted onto the wall.
Bohemian Aesthetic Living Room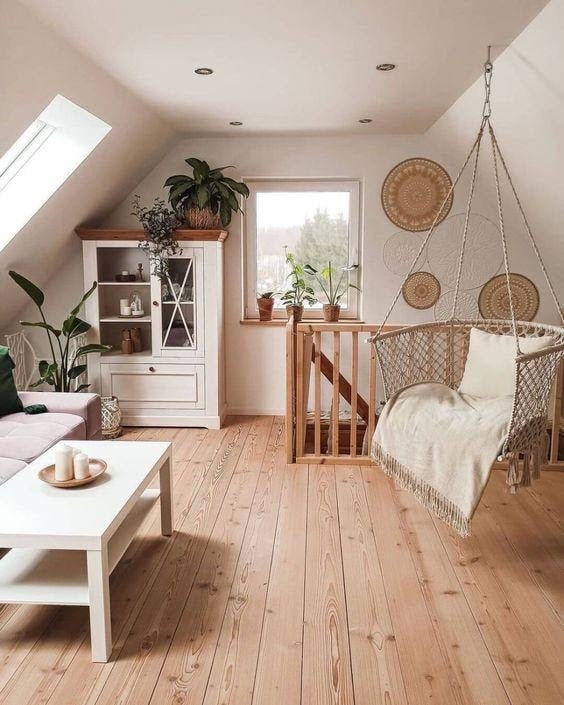 In this naturally styled attic, wooden floors are matched with similar color sofas. The walls have chic bohemian art and the furniture is kept in a similar theme.
Modern Rockstar Vibe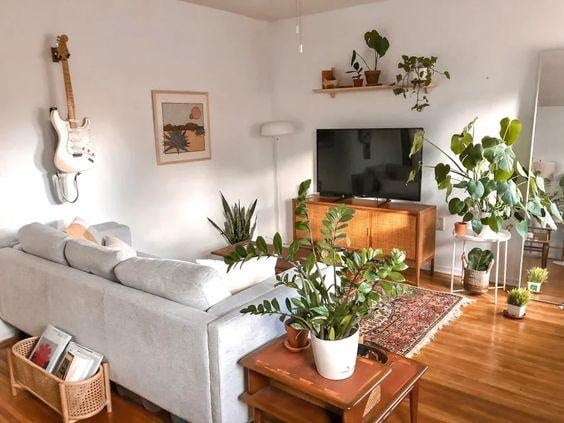 It's common to have a television in your living room to watch shows. This one uses many different decor ideas as is common in many living rooms. To create a similar style, you'll need items such as plants, wall art, a wooden antique table, among others. You can opt to find antique furniture in stores or on marketplaces online.
Spacious house Interior Design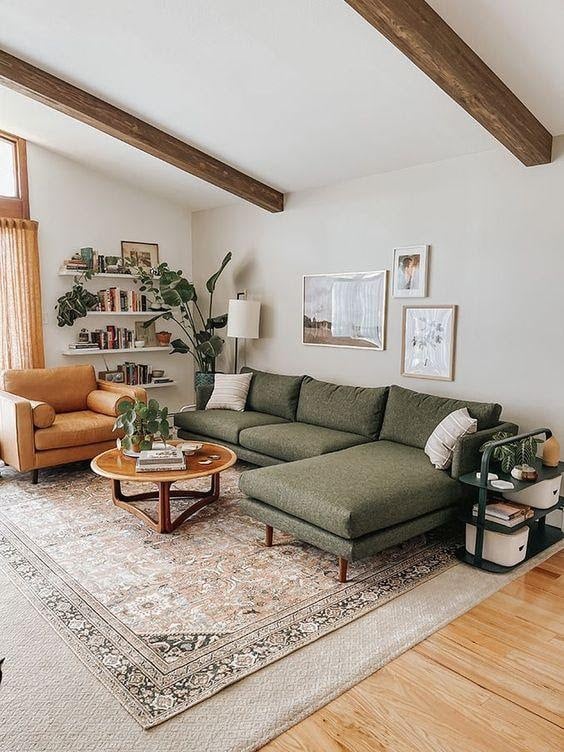 Some living rooms have high ceilings, this one has beautiful sky beams. Carpets are used to create a balance on the floors and the furniture they chose, is light earth-toned. The amount of space you have can influence the possibilities.
Pink Toned Aesthetic Living Area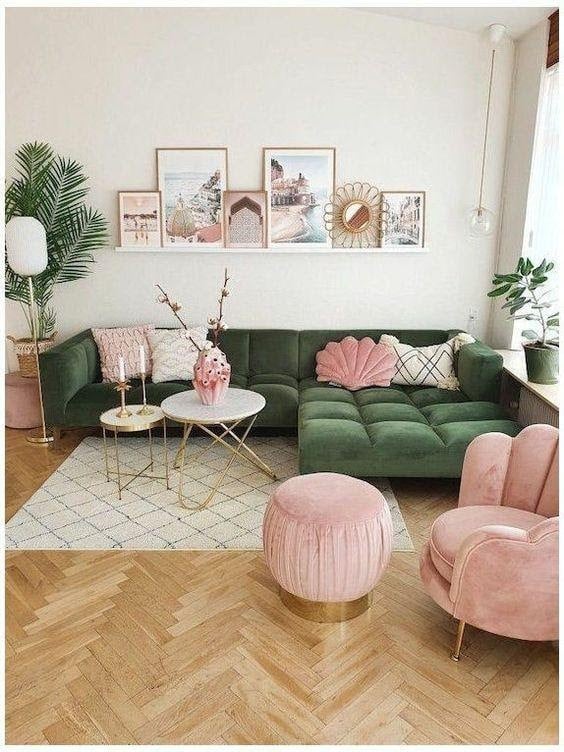 The more space you have in the living room the more stuff and design elements you can add to it. The ultimate goal is to create a place that is welcoming and pleasant to visit. In this unique example, the furniture is in a bold pink colour. It's sure to give friends a fun feeling when they spend time in your home.
Comfy Green Sofa Style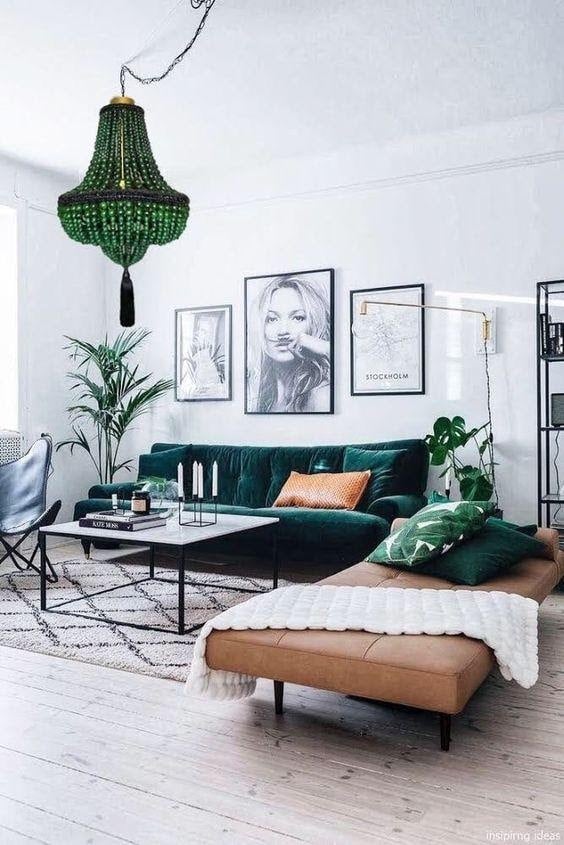 Rustic Layout Living Room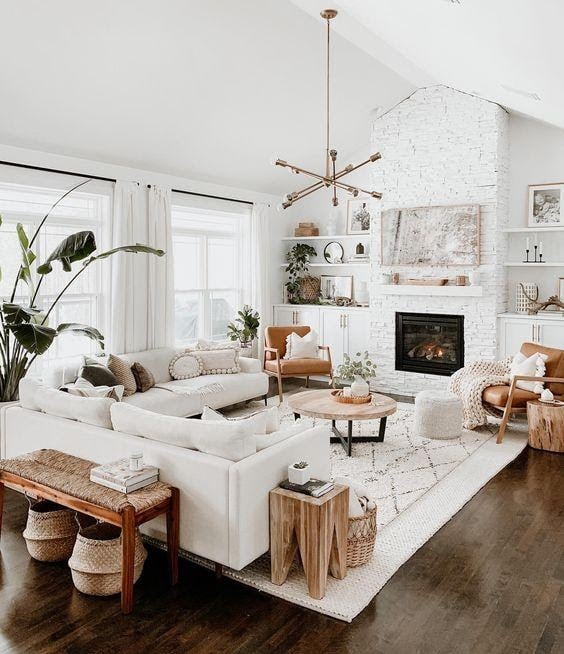 Here's a full feature living room with a full set of furniture. Everything from the seating to the storage matches the theme. It feels winter-inspired with the snow-white colour palette. Living rooms are an amalgamation of different ideas all brought together to fit into a cohesive feel.
Antique Vibe & Colorful Decorations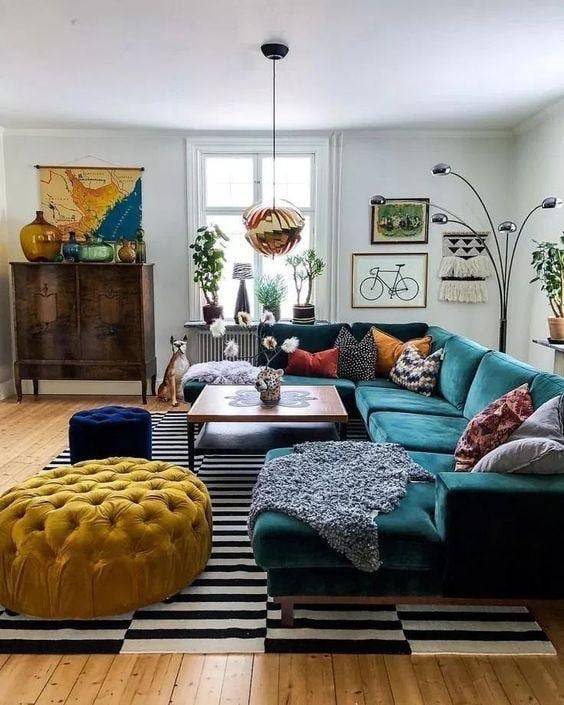 It's common to incorporate organic elements like plants to help create a sense of nature within the home.
Brown Wood Cabin Living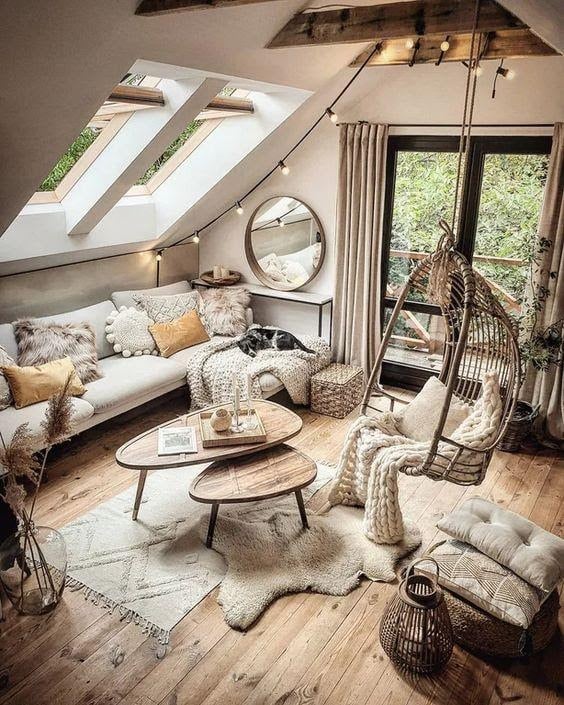 These aesthetic designs offer peace and calm which is why a lot of people gravitate to them. This helps relieve the stress from hectic modern lifestyles.
Soft Pink Texture Aesthetic Living Room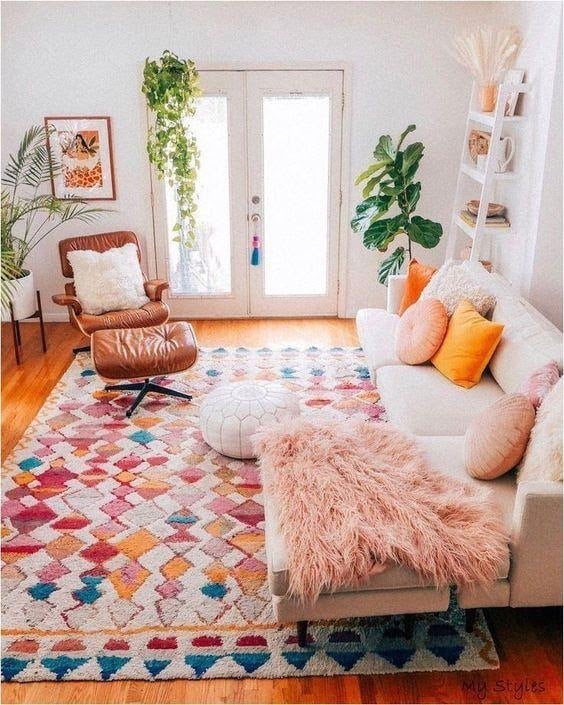 Natural Light Fashionable Living Room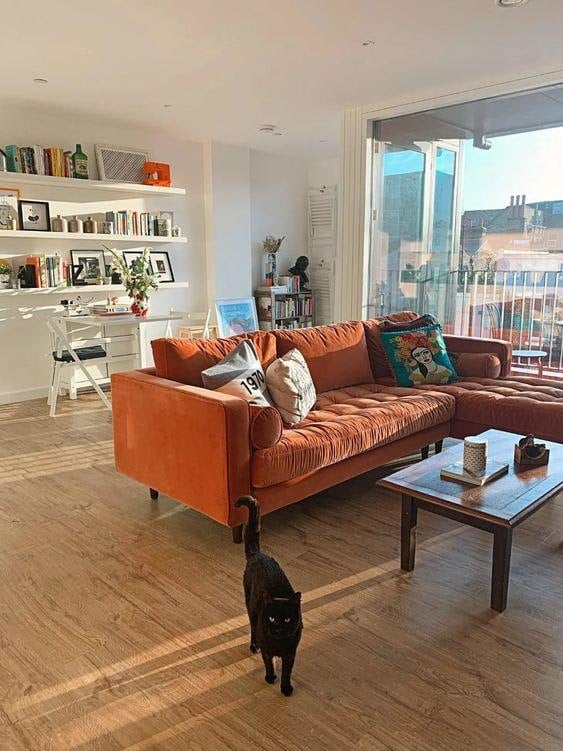 Snazzy Boho Interior Designer Style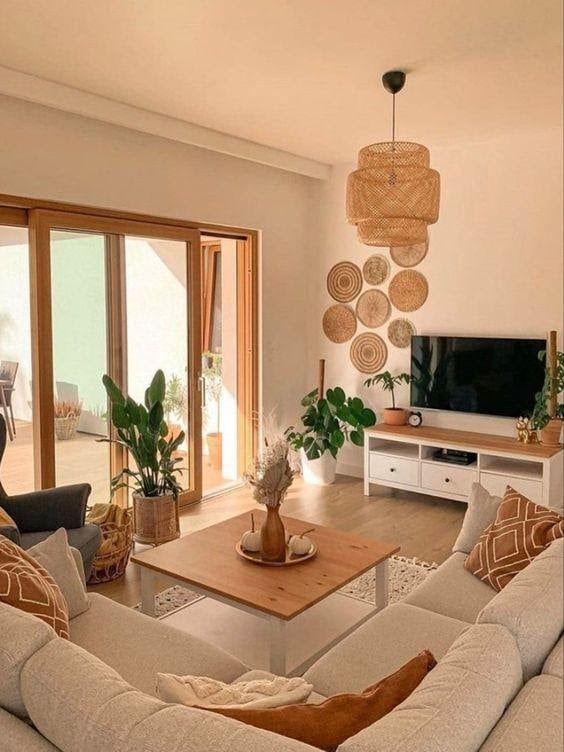 Unique Furniture 90s Living Room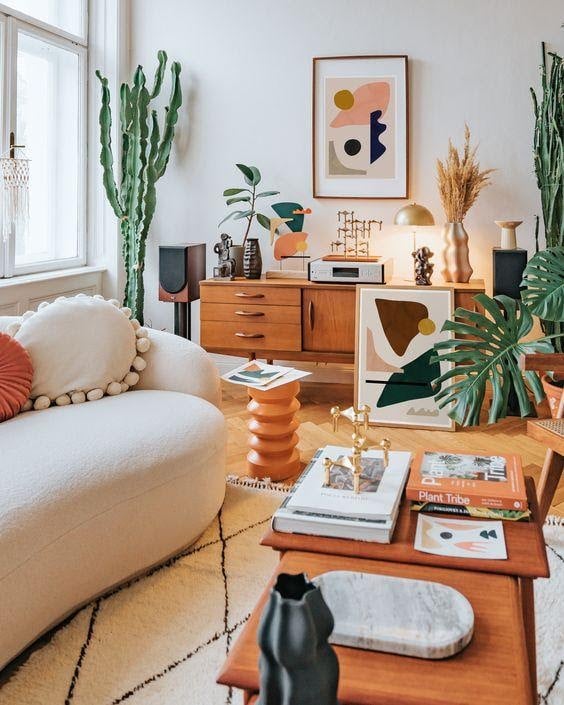 Inspired Green Accent Walls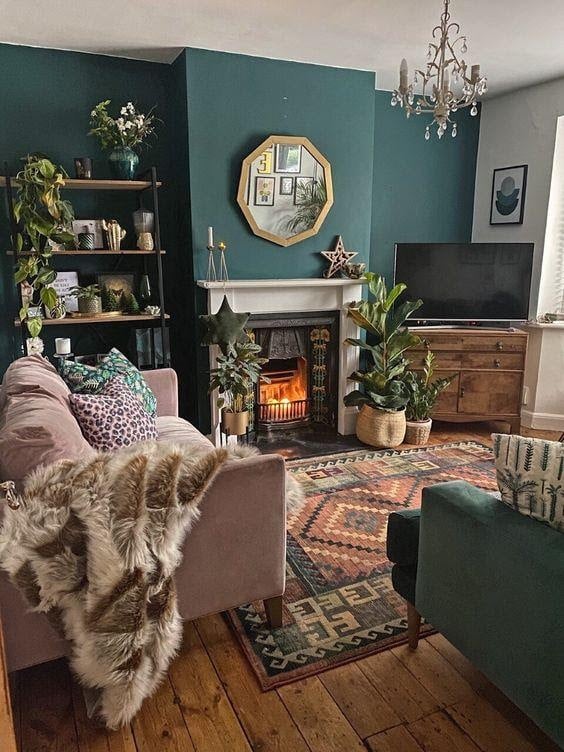 Relaxing City View Room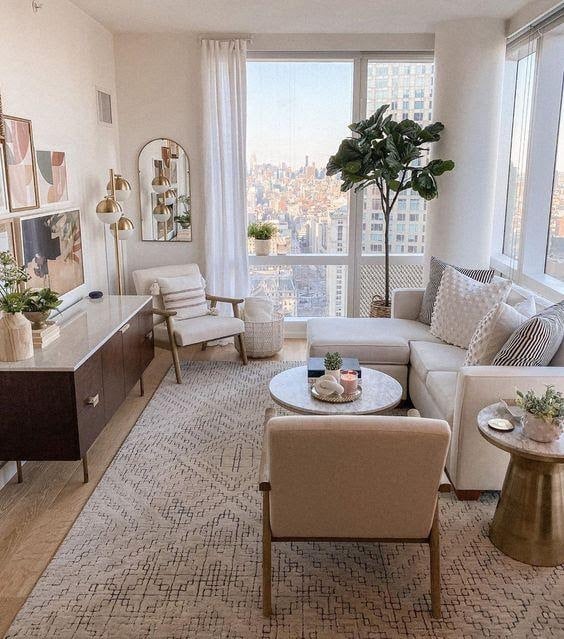 Trendy White Modern Living Room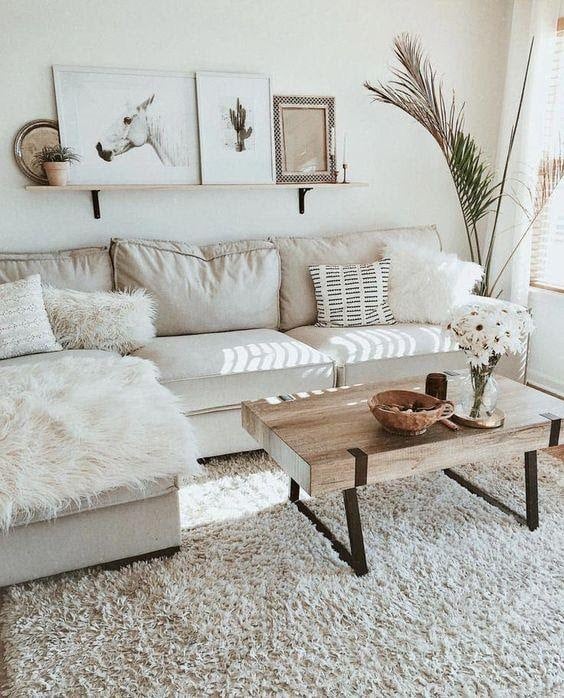 Funky Colorful Room With Modern Edge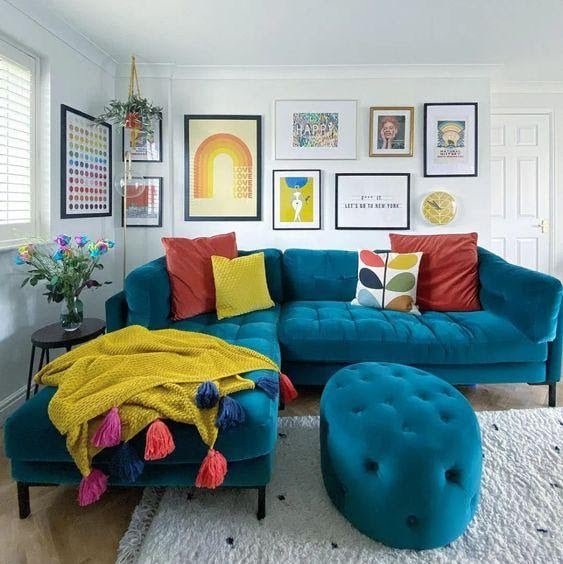 The Coffee Aesthetic Living Room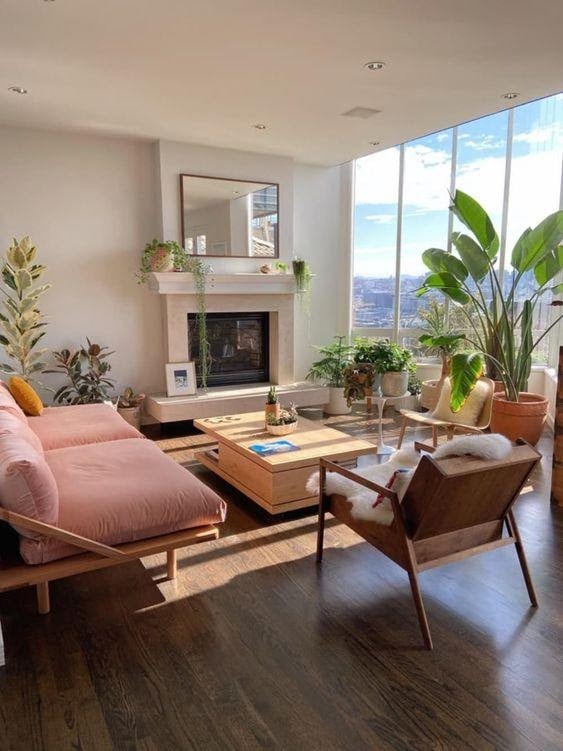 High Ceiling Sophisticated Living Room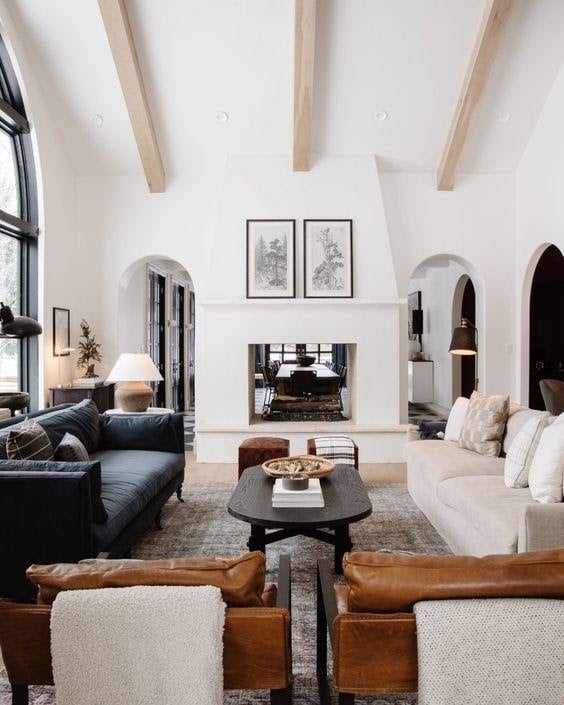 White Nature Styles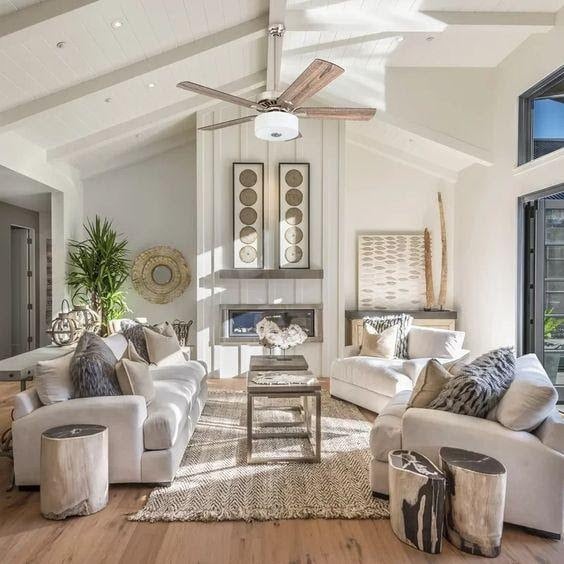 Natural White Interior Design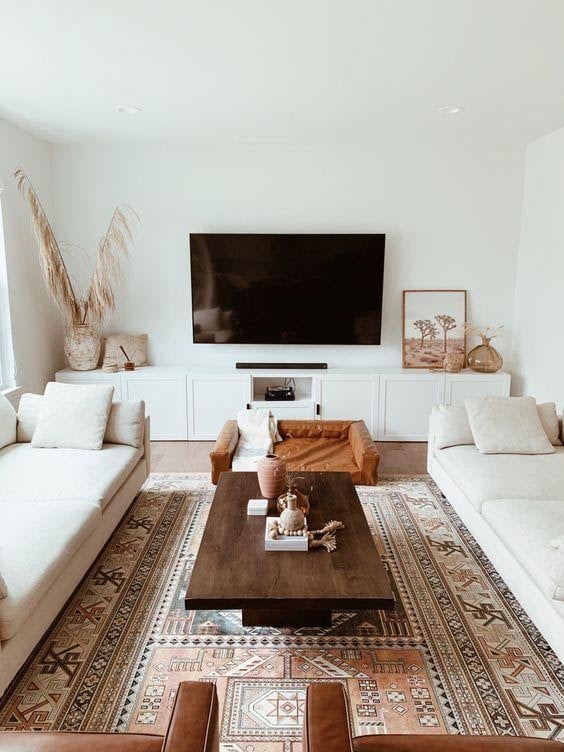 Elegant House Living Room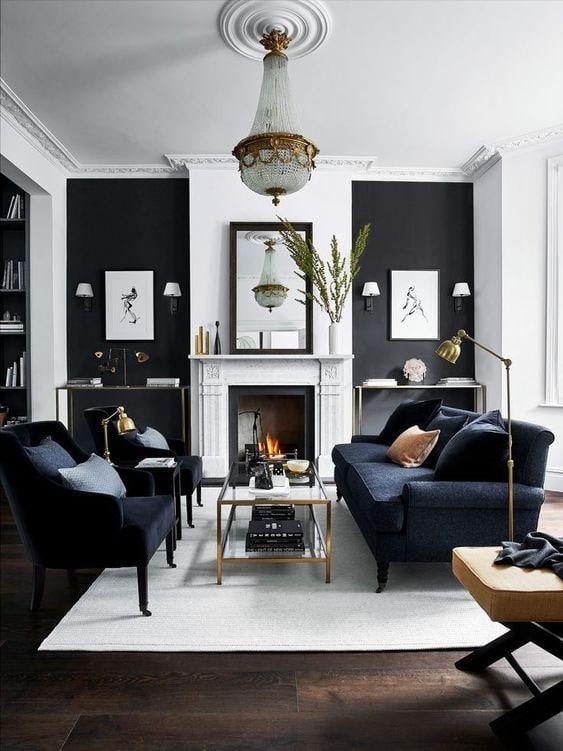 Contemporary Calm Living Rooms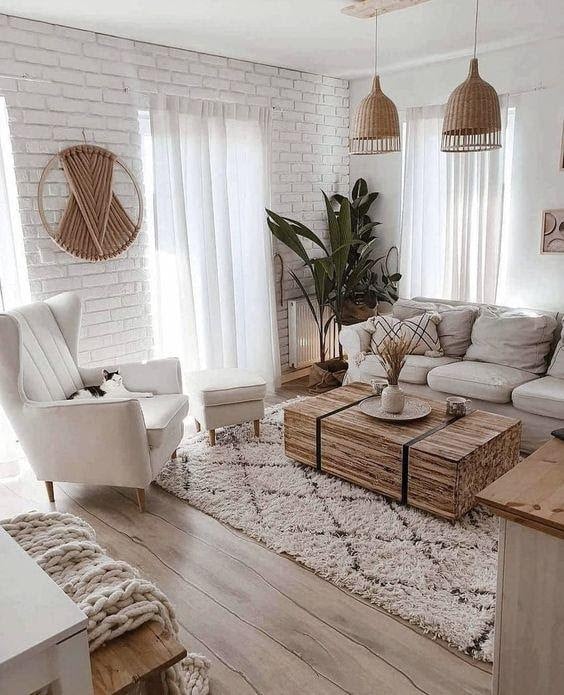 Spacious Artsy Living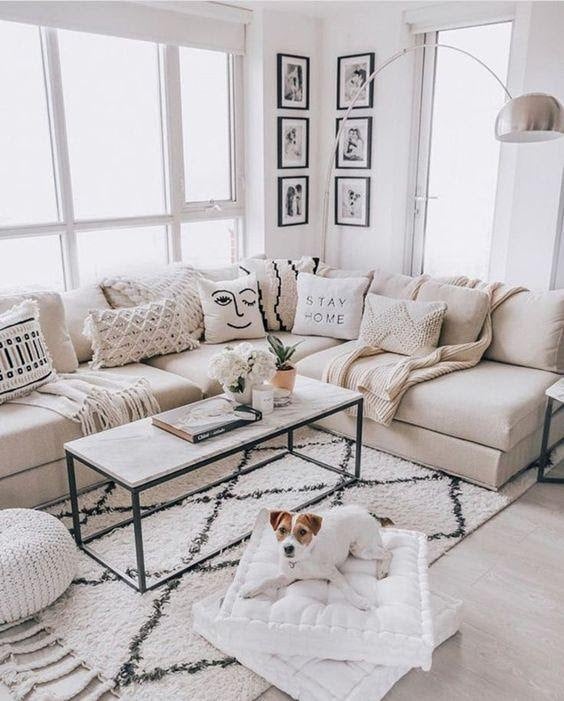 For Family To Relax
Outdoor Style Aesthetic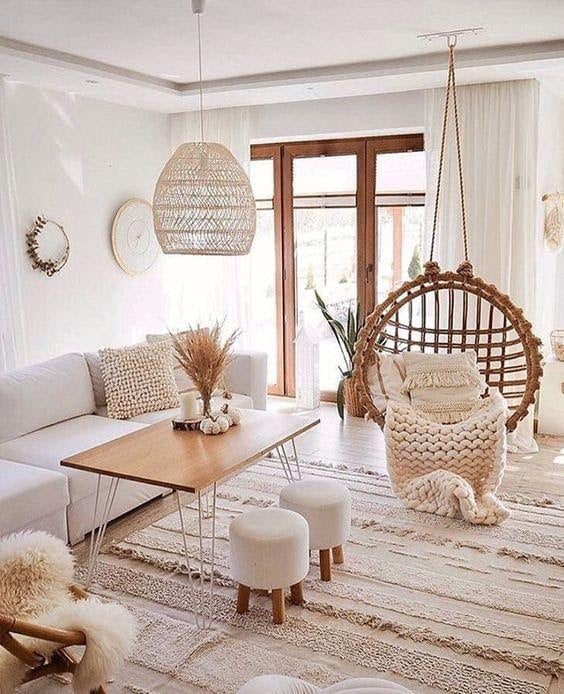 Minimal Light Room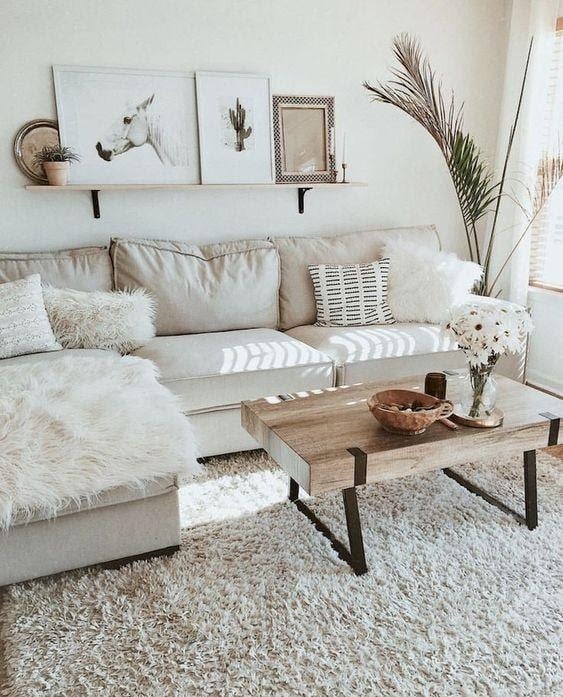 Family Style Living Room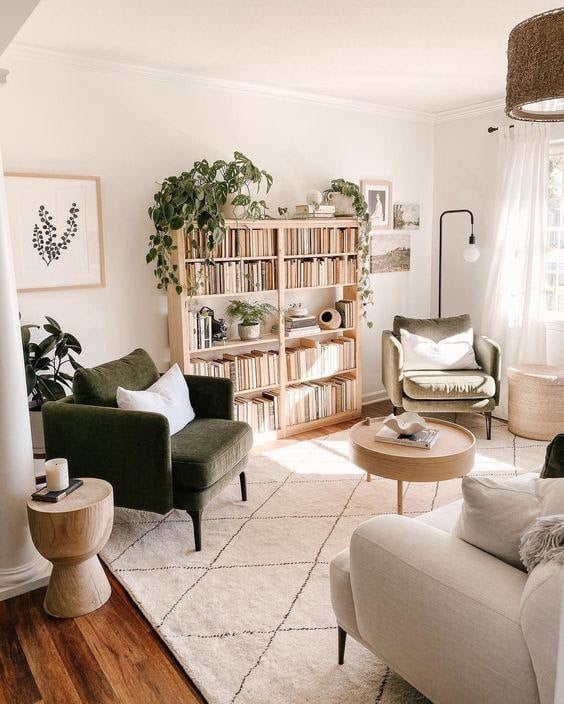 Stunning Styled Place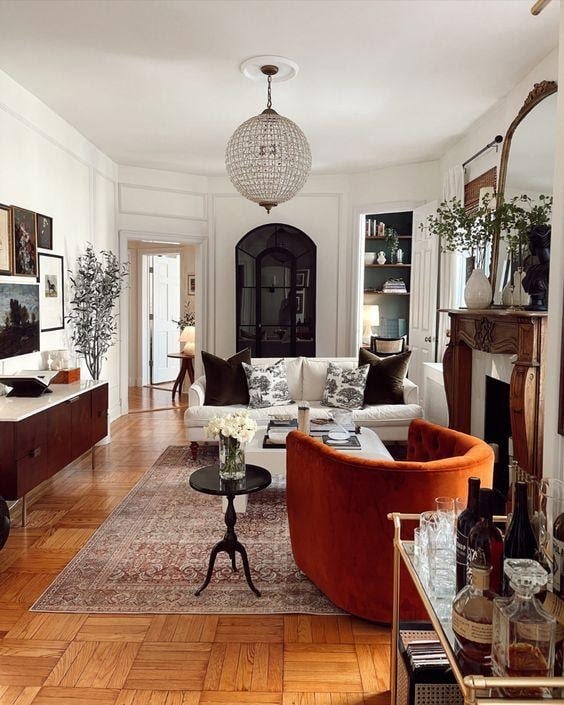 Tribal Artistry & furniture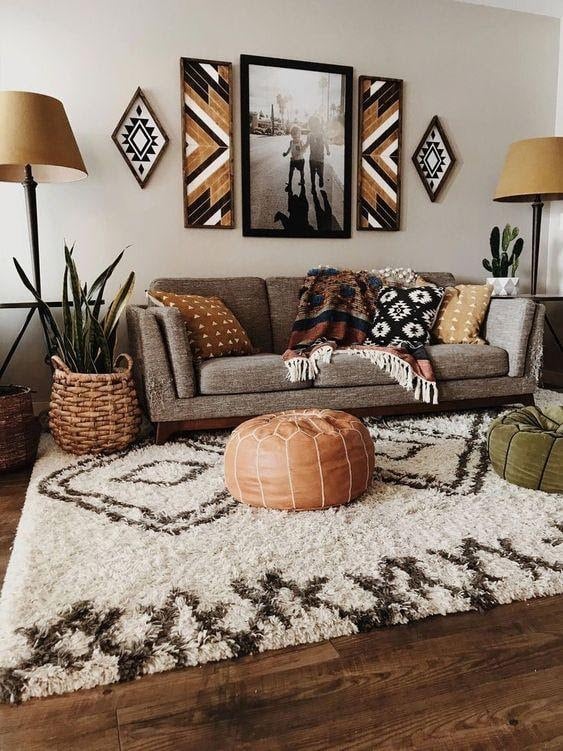 Light Toned Aesthetic Feeling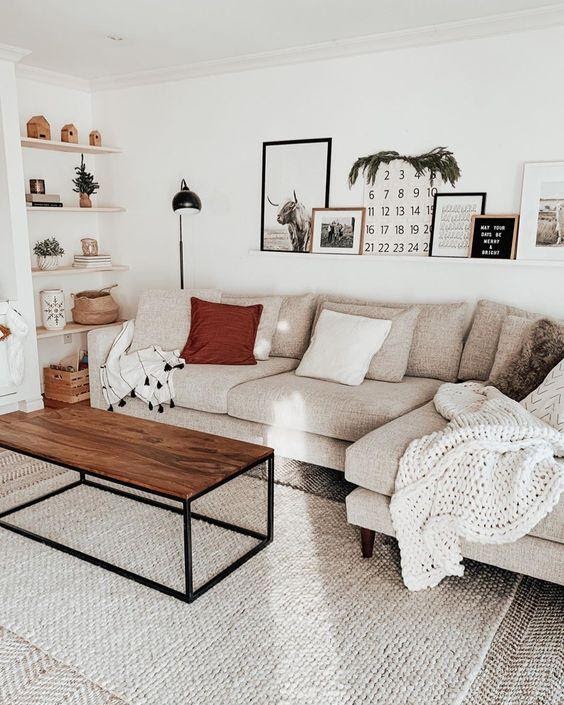 Wood & Nature Elements Living Room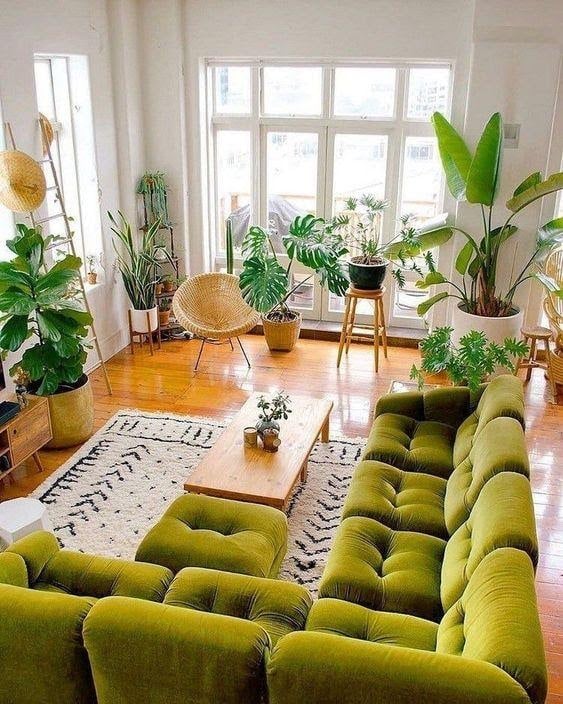 Modern Living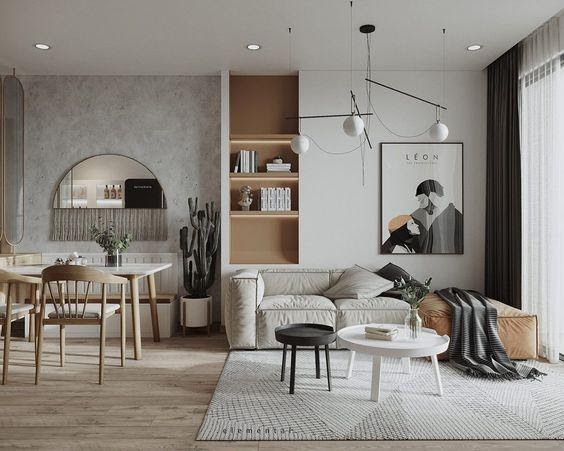 Bright Beach House Living Room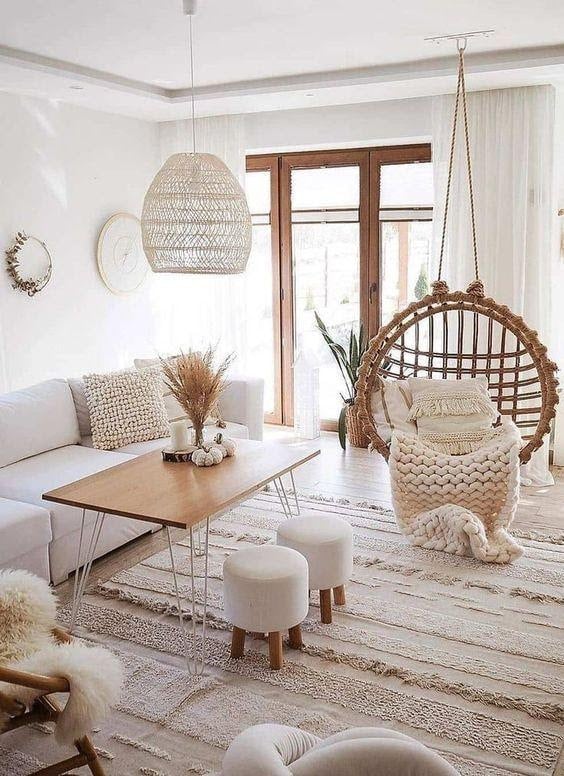 Conclusion
Consider this article a sign that it might be time to add a little more flair to your home. Measure your square footage and start hunting down the perfect side table to leave your daily coffee mug on. Find the perfect rug to warm up your feet during those long evening gaming sessions. Enjoy curating.