Leave April a little greener than you found it! Only this month, draw a tree and have 5 REAL trees planted. Curious yet? Read on!
Our Mother Earth is currently facing a lot of environmental concerns, including global warming, water pollution, and loss of biodiversity. But it's not all doom and gloom because there are plenty of ways to make a positive impact on the planet. Our favorite? Plant more trees!
Why are trees so important?
Trees do so much for us. Besides looking beautiful, they help clean the air we breathe, filter the water we drink and sustain the wildlife we depend on. They pump moisture into the atmosphere and absorb harmful carbon dioxide, reducing the effects of global warming and air pollution while providing an additional food source and income for locals in certain areas. That's right. In addition to the environmental benefits, trees also help create meaningful employment and support local communities.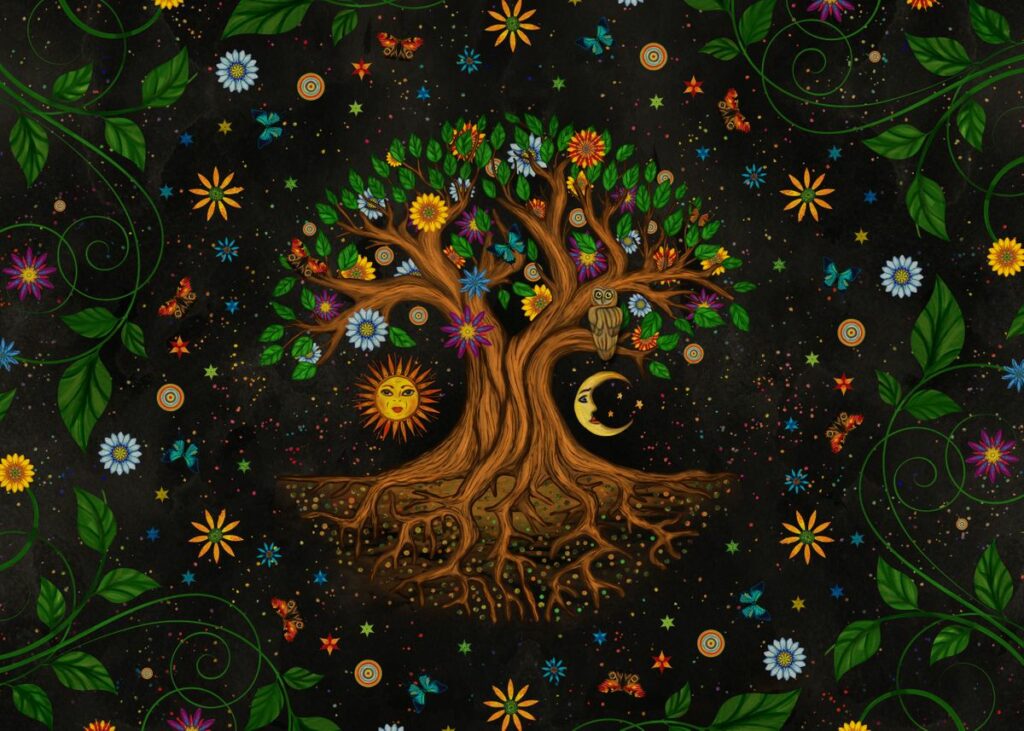 Displate has been adding a little more green to the planet through Trees for the Future since day one, empowering collectors worldwide to take action and protect our environment one awesome metal poster at a time. Continuing our initiative with #DisplateForTrees, we give you an opportunity to plant not one but FIVE trees with every order you place in April.
We need your doodles more than ever!
With each Displate you buy in April, you'll find a special cardboard insert with a blank frame for you to draw in. Your objective: make a drawing of a tree (or a few). It can be a sketch, painting, whatever you use as your art style. Then share it on Instagram or Twitter using the hashtag #DisplateForTrees. We'll plant five trees for every artwork posted in April, adding even more seedlings to the collection of over 16 million trees we've planted together so far!
Some of you have already drawn your favorite trees to celebrate Earth Month, and in the process, you've made the world a little greener. Here's a little preview of your tree-mendous gallery!
But there's more! On April 22, we'll be planting five trees for every retweet of our Earth Day Twitter post. So if you wood like to do something for the planet but are stumped on what to do (OK, enough with the tree puns), keep your eyes peeled for our social media posts and share them with your networks. Let's get planting!